Owning and running a small business can be testing at times. While the experience of being self-employed and working for yourself can be extremely liberating. After all, you have nobody to answer to! But with this freedom comes great responsibilities and sometimes it can all feel a little overwhelming. Who can blame you? You have so much on your plate: cash flow, product management and development, marketing campaigns, advertising. The list goes on and on. But there are some areas where you can relinquish the workload a little. This may be difficult, as you're used to having complete control over every aspect of the company that you have built from the ground up. But at the end of the day, nobody can do absolutely everything alone. The pressure would be detrimental to the quality of your output and the company at large. Outsourcing one area allows you to truly focus your thought and energy on another. So, a good place to start is IT. Here's everything you need to know!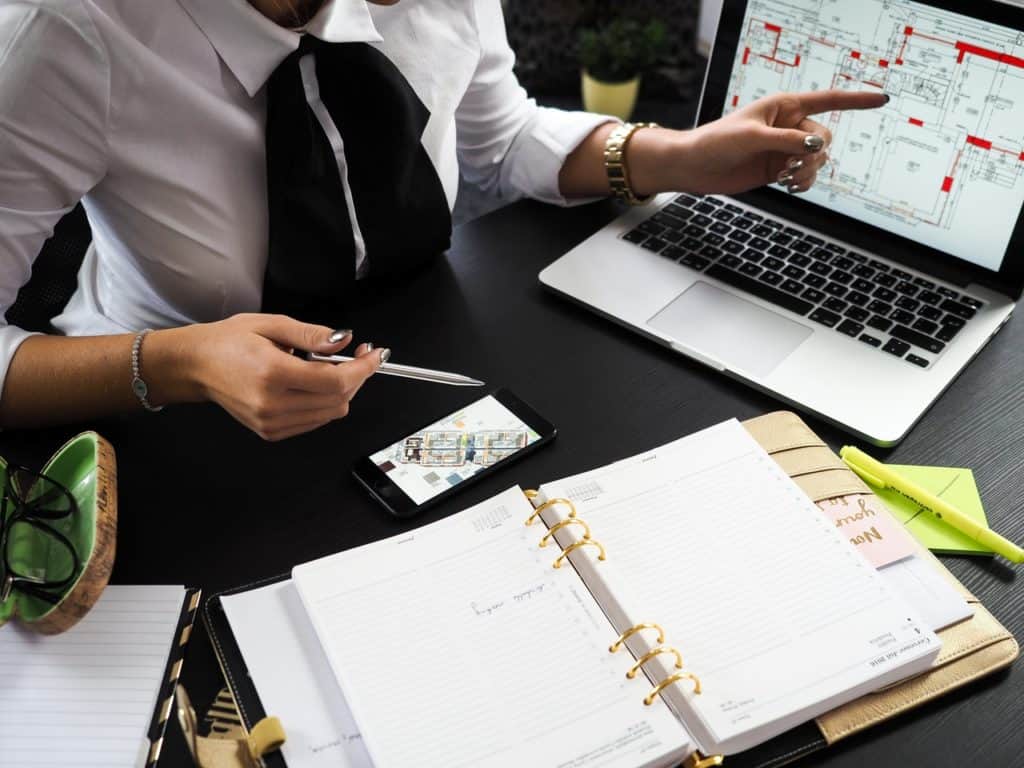 What is IT?
Okay, let's get back to basics. IT stands for "information technology", and it is a pivotal part of any company, large or small. It primarily revolves around your company's computer systems and telecommunication systems and their maintenance. It's not the most exciting job, but it does have to be done; think how quickly things would start falling apart if you didn't have your computers and phone lines working.
Why Outsource IT?
Chances are that unless you have been trained in IT yourself, you will end up simply guessing when it came to fixing things and deciding to "turn it off and back on again". So it's important that you consider managed IT services. Outsourcing your company's IT sector ensures that there's someone with hands-on experience and extensive IT knowledge there at hand to rectify any issues or problems that may arise.
What to Look For
Look for someone who will take all of the hard work from your hands, not expecting you to engage with third parties yourself. This means that problems are out of sight and out of mind for you: the company you're outsourcing to will deal with the whole thing. A company who charges per user rather than per device is also preferable. Nowadays, everything is synced, and we can often find ourselves using smartphones, tablets, and laptops to complete a task. Finding somewhere that charges per user ensure that you only have to pay once for the task rather than three times. This money saved can be invested back into your business and put to better use. Finally, opt for a company that has effective communication. There's no point a genius explaining something to a layman in jargon. You want someone who can take a difficult problem and explain it to you and other workers in plain, simple language so that you can understand what is going on and rectify the problem as quickly as possible.
Outsourcing can save you time, money and effort, especially when it comes to your IT department. So get started today!