Investing in property is one of the most lucrative investments there is. Property has been seen for a long time as one of the best places for people to invest their money, it is an excellent option for a long-term retirement plan, offers a good return and can be done all over the world.

You can choose to invest in your own country or overseas – however, if you are going to do it abroad then you need to do your research, look at the positives and negatives of doing it. Do it right though, and it transforms your financial future.

Investing your money in anything will always come with a certain level of risk, and as long as you understand the risks, you can minimise them and maximise your profit. But what are the pros and cons of investing in property in particular?

First of all, you need a considerable sum of cash saved to be able to access the market of your choice — whether this is at home or abroad. This isn't always possible to gather or could take a long time to get.

Also, when it comes to investing in property, it's not something you can do on a whim because if you change your mind, it's not that easy to get out of. There are rarely any options for a quick get out of the contract, and unlike cars, property generally takes longer and is more complicated to sell, so it may not be for you if you're going to need fast access to your cash.

Look out for hidden costs and remember that property prices fluctuate depending on the market movement, so it can be pricey to buy in your chosen country. If you are wanting to go abroad, then make sure you check out the renting laws in that country and the renter's market to make sure your house won't be left standing empty.

On the plus side, if you have done your research, your knowledge of the investment market, as well as the help and knowledge of a professional expert, can help you to mitigate and overcome the risks. Property is a substantial investment, and you don't just have to have one, with the right property tips, you could create a portfolio of properties. Build your way up though, your portfolio can be a slow and careful process, so take your time.

The property market is less volatile than other investment options, for example, the stock market changes and moves far quicker, whereas property stays pretty steady. The other positive about property is that people will always need housing, so you're almost guaranteed to end up with tenants if you rent it out, or buyers, should you choose to sell. In general, property is in demand, and if you decide to go abroad, then you'll be investing in something that will never be less than an excellent asset. The biggest pro of owning property is the bonus you get in retirement. Investments mean that you can claim inheritance tax when you choose to leave your property to your children, and if you do it before you die, it's a gift that won't be taxed (assuming you stay on the property less than seven years after giving it).

Before deciding on a property, you must ensure that the price you are paying is justified and your future rental repayments will deliver an acceptable rental yield, which is similar to a return on your investment. Don't assume that more expensive properties guarantee a more significant yield – sometimes they do, sometimes they don't. Again, make sure you do your research and get professional advice.

Buying off plan is also an option, but you must research the developers and builders.

Remember though, it is a significant investment, so it's not something you should go into lightly, There are a lot of things to consider before investing a large sum of money, and the wrong investment can leave you in a financially vulnerable state.

Knowing all the risks as well as the rewards when it comes to property investment is the best place to start. Property can be a fantastic investment with incredible returns. Not only is having your rewarding but having an investment property can provide you with significant financial gain. You need to do the right amount of research, but if you do it right, a property can create ongoing income as well as an increase in value over time.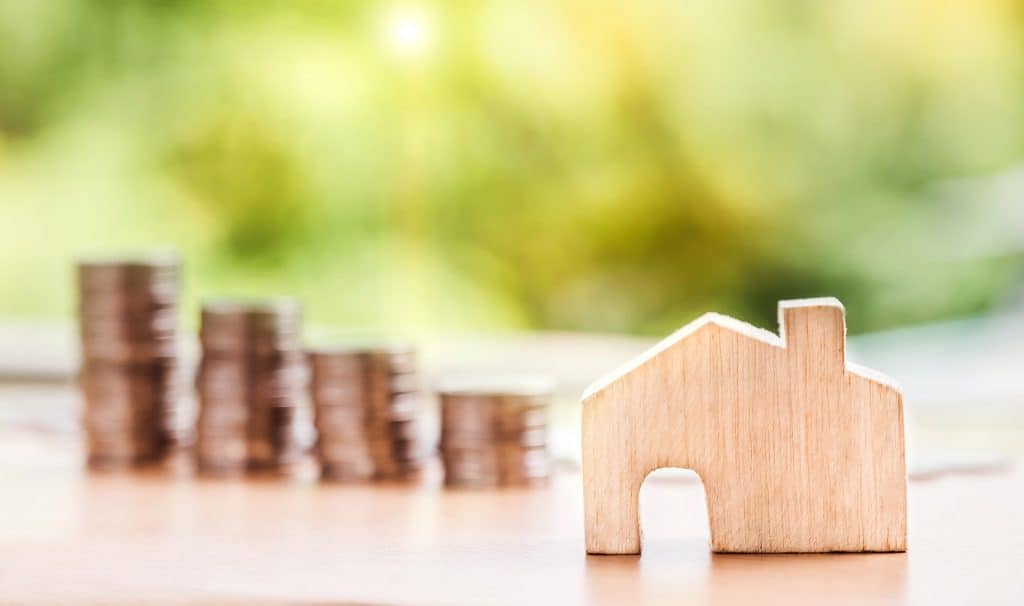 This post has been written by an outside source – See Disclosure Policy
Recent Content