It hasn't been the greatest ten years that the construction industry has ever known, but that's been changing over the past year or so, which has seen strong growth. If you have your own building business, then you're probably wondering how you can get your slice of the pie. The good news is that it's more than possible to grow your building business, just by making a few subtle changes to how you operate. We take a look at some essential tips below.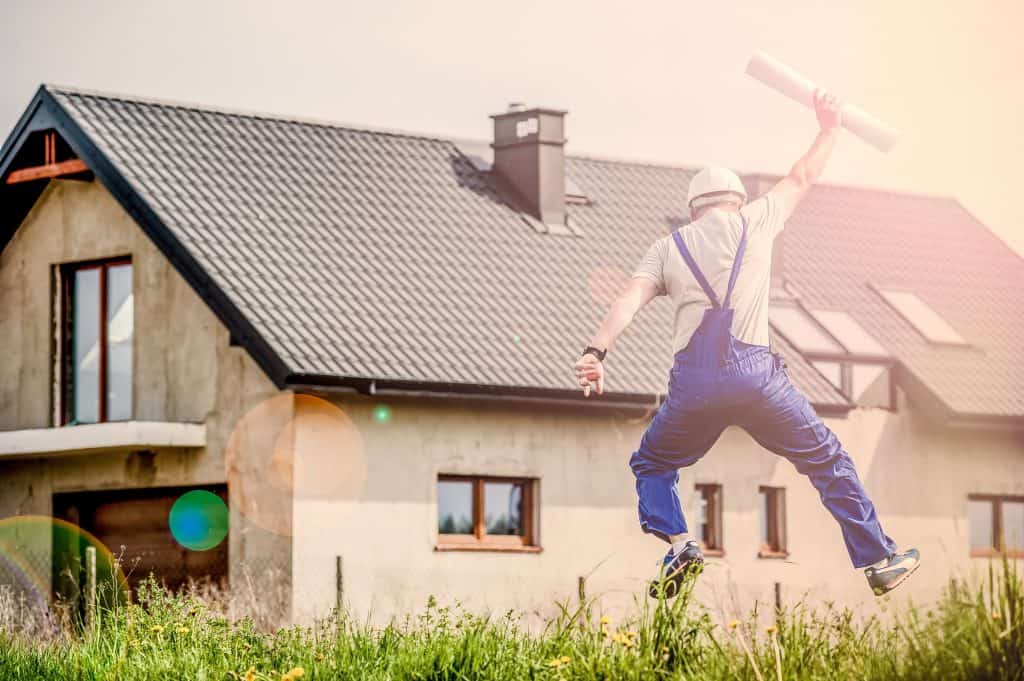 Form a Core Team

It's not hard to find a construction worker to join your team. But just because there's no shortage, that doesn't mean you should get to thinking that you can always replace a worker if it doesn't work out. For starters, it costs a lot of money to hire a new worker. But more than that, the quality of your work will suffer, too. Your aim should be to create a team of core workers, whom you trust and know will always deliver their best work. If you're constantly chopping and changing employees, then there's not much you can say by way of customer guarantees; you won't be sure of the quality of the work yourself.

Specialize Your Work

There are some instances when it's good to be a jack of all trades, master of none, but construction isn't one of them. People spend a lot of money on their construction projects, and it's one of the few areas of life where how much it costs isn't the biggest consideration; the quality of the work is. As such, people are more likely to work with a company who has years of experience in delivering the type of work they need, rather than hoping that a company who says they can do the job will live up to their word.

Increase the Range of Jobs You Can Accept

Getting a job is tough. Having to turn down a job because of a logistical issue is a nightmare. If you're trying to grow your business, then one of the best things you can do is increase the number of jobs that you're able to accept. For example, this might mean investing in new equipment, or finding a supplier from whom you can rent it. It could mean buying a plant trailer so that you're able to take the equipment to the site. It would be silly to miss out on jobs just because of an issue that can easily be solved.

Deliver Your Best Work, Always

The best way to grow your business is to simply deliver your best work, every time, and never try to cut corners in order to save money or time. Though it's not true of every industry, the saying "the cream rises to the top" does apply to the construction industry. People will talk if they're beyond impressed with the job that you've done for them. Or to put it another way, they'll definitely say bad things if you do a shoddy job.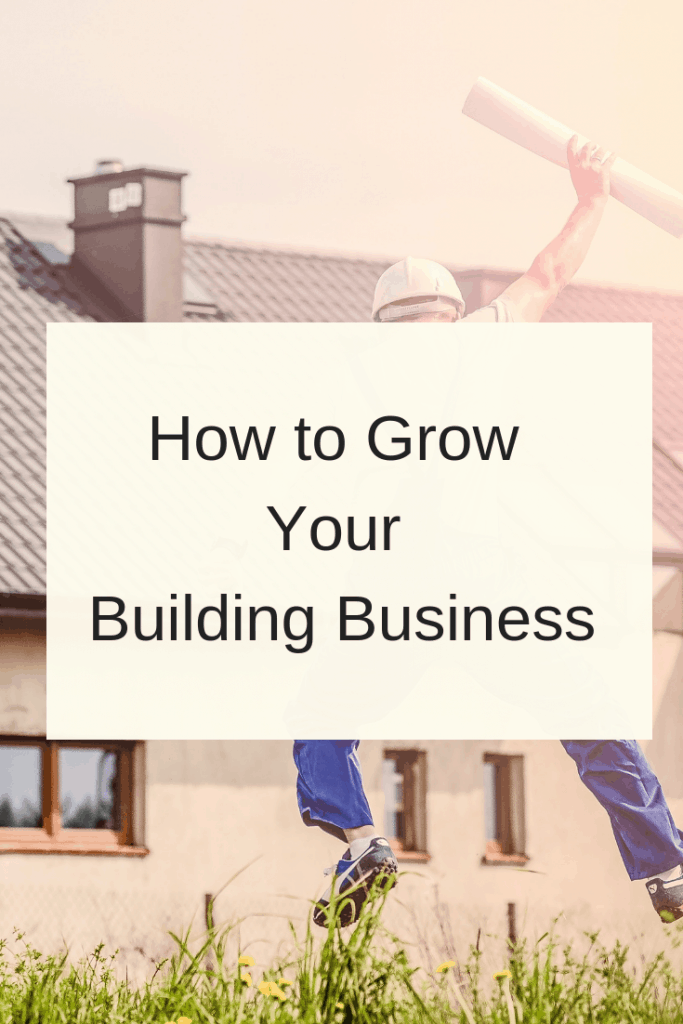 This post has been written by an outside source – See Disclosure policy
Recent Content
link to The Benefits of Sustainability In Business
An increasing number of businesses are incorporating sustainability into their overall company plan, realising that they can make money while also doing good. A recent McKinsey poll revealed that 70...
link to How to be Your True Self in Your Business
There are plenty of shows and movies out there where the character just completely changes their character for their career. Whether this is their job (such as The Devil Wears Prada) or even when...