Manufacturing is a challenging field with lots of pressure to produce more, faster and cheaper. Fortunately, many manufacturers share these concerns and are taking action. Sustainability is not often on the list of priorities for manufacturers, but it should be. Supporting sustainability in manufacturing doesn't have to be complicated or take time. With the proper support and resources, you can start making changes today that will lead to a more sustainable future tomorrow. Working towards a more sustainable manufacturing strategy can seem like an overwhelming task. But by breaking down the process into smaller, more manageable tasks, you can make supporting sustainability in manufacturing as easy as checking off a few boxes. This article covers some ways you can begin moving towards a more sustainable future in your manufacturing organisation today!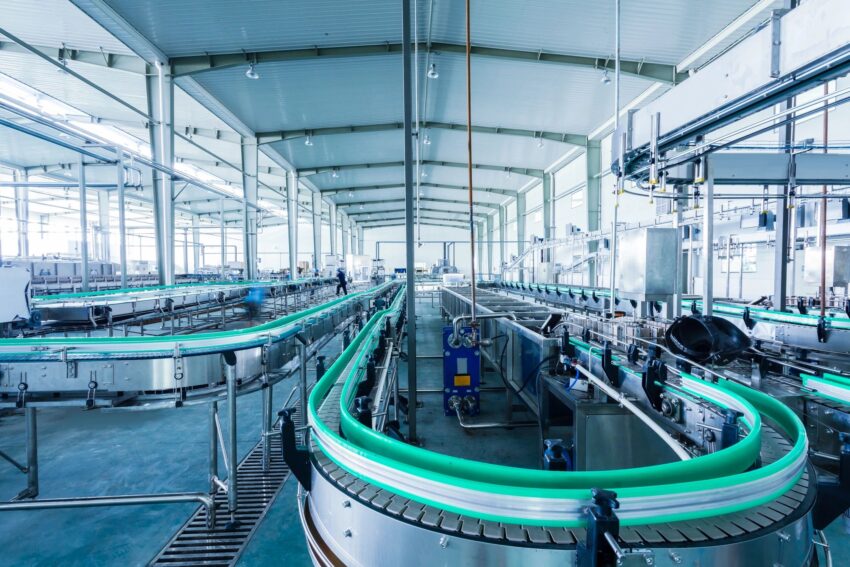 Embrace Renewable Energy
One of the easiest ways manufacturers can improve their sustainability efforts is to embrace renewable energy. Solar panels are a great way to reduce your dependence on fossil fuels and support sustainability in manufacturing. Using renewable energy to power your manufacturing facilities can significantly reduce your carbon footprint and improve your sustainability efforts. You can reduce your carbon footprint and achieve a more sustainable future by partnering with a solar installation company to install solar panels on your facility's roof. You can also look into wind turbines as an option in specific regions and hydroelectric plants. While these methods aren't as widely available, they can offer benefits through reduced costs and increased sustainability.
Work With Sustainable Suppliers
As a manufacturer, you likely rely on other companies to produce critical components for your products. Before selecting a supplier, consider their sustainability efforts. How do they measure their carbon footprint? What steps are they taking to reduce their impact? What sustainability audits do they complete each year? What percentage of their raw materials are renewable? By selecting suppliers who share your sustainability values and are taking action to reduce their impact, you can help improve the sustainability of your product and reduce pressure on your manufacturing process. Sustainable suppliers can also help reduce costs by providing lower-cost materials and services.
Reduce Waste
As a manufacturer, it's critical to reduce waste at every stage of the production process. From sourcing raw materials to shipping and production, there are many opportunities to reduce waste throughout your organisation. Start by conducting an internal audit of your operations to reduce waste. Look at all aspects of your business, from the design and engineering process to the shipping and production stages. Think critically about each step of the production process and identify areas where waste exists. There are many different types of waste to consider. Some common examples include wastewater, carbon emissions, energy use and raw materials such as plastic that can't be reused or recycled. Look into how plastic injection moulding can be eco-friendly too.
Use Programmable Thermostats
Not every sustainability change will affect your bottom line, but these minor changes often make a big difference. One easy way to reduce energy use and support sustainability in manufacturing is by installing programmable thermostats. Programmable thermostats allow you to set temperatures during specific times of day and can reduce your energy use significantly. According to the U.S. Department of Energy, programmable thermostats can reduce your energy use by up to 30%. Additionally, thermostats are easy to install and can be controlled remotely in many cases. Installing programmable thermostats can significantly reduce energy costs and create a more sustainable future.
Conclusion
Sustainability is a massive issue that affects all types of industries. It's important to remember that supporting sustainability doesn't have to be complicated or expensive. With the right resources, you can start making changes today, leading to a more sustainable future tomorrow. You can significantly improve your sustainability efforts by embracing renewable energy, working with sustainable suppliers, reducing waste, and using programmable thermostats.