Making your business a little more environmentally can be done in so many ways. And it's something that many entrepreneurs are looking to work on. If you're stuck for ideas and you want to show the world your green credentials, we're going to talk today about some of the best places to start for maximum impact. So read on now and find out more about what it takes to make your business more environmentally friendly.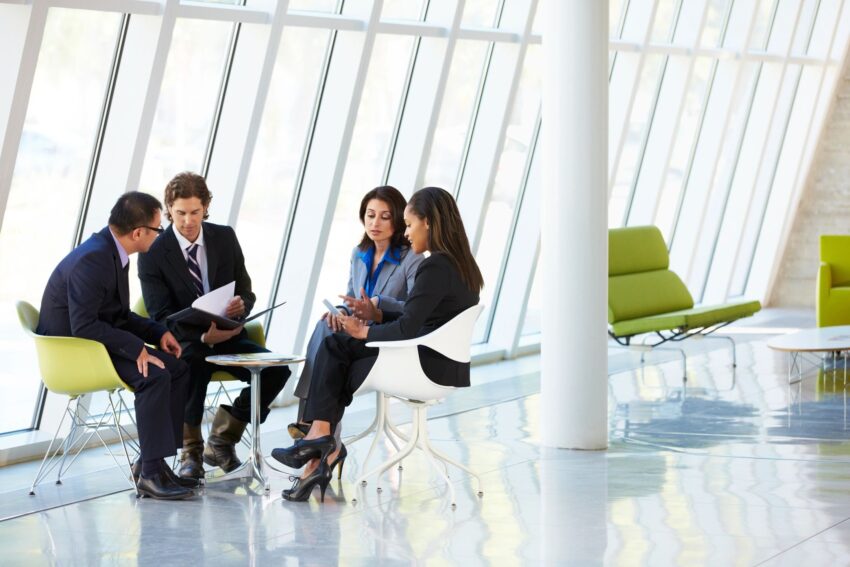 Take Part in Local Green Initiatives
First of all, you should think about getting your business involved in some of the green initiatives that might be happening in your local area. When you do that, you're able to make sure that your business is seen as taking part in these local efforts to improve the environment and do something positive for the local area. So do some research and find out what's happening that you can get involved with.
Go Paperless
Going paperless might be something that you want to do in order to reduce the amount of paper and ink your business is using on a regular basis. Today, there's no real reason to still be using lots of paper when files and documents can be shared digitally between everyone in your office in no time at all. So using the cloud or a similar solution might be just the alternative you're looking for.
Work with Green Partners and Suppliers
The companies you work with will also reflect on your business in certain ways, both positive and negative. If you're working with companies that are known for bad practices and not really caring very much about the environment, people will start to see your business in the same light and that's obviously not something you want to happen. So be sure to only work with green partners and suppliers.
Change How You Power Your Fleet
If your business operates a fleet of vehicles, you'll need to think about how you can change how these are powered. If you're willing to invest big, you could fully switch to electric vehicles instead of your current options. Or you could look at fuel options with lower emissions, such as adblue. So why use adblue? Follow the link to learn about some of the benefits it offers over alternative options.
Reduce Unnecessary Travel
Another thing you can think about doing is reducing the amount of travel you do in general. These days, most businesses can afford to travel less because it's so easy to conduct meetings via video call and there's not much that's gained by traveling to meet in person in most instances. So reducing the traveling your team does is something you might want to work on going forward.
There are so many things you can do differently if you want to make your business more environmentally friendly. It's certainly worth considering these changes as it's now more important than ever before that businesses do what they can to reduce their negative impact on the planet.