There's an extensive amount of advice focused on starting a business. Much of this covers the same areas, such as: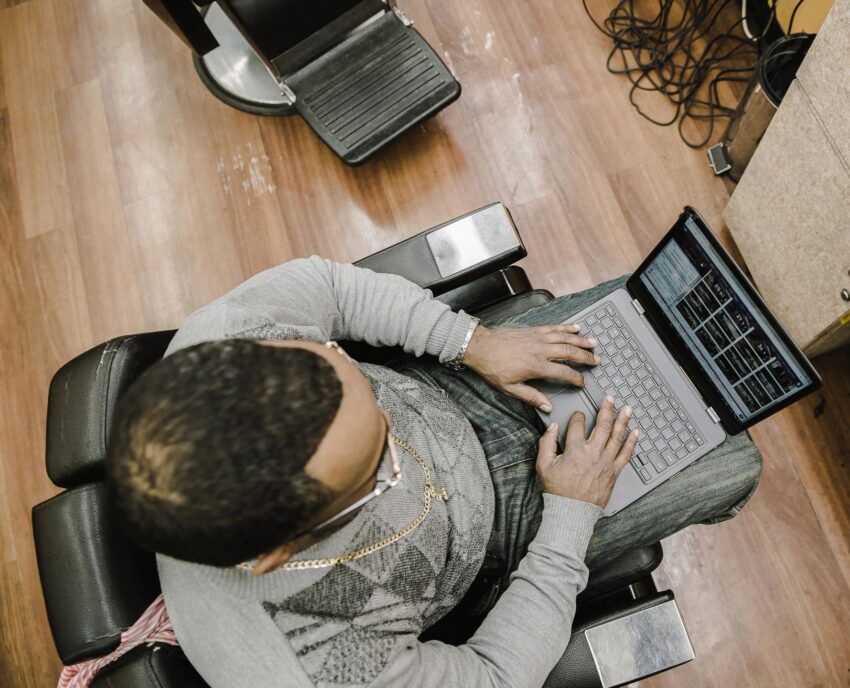 Creating a business plan.
Registering the business and choosing your company structure, and more.
There's much more to this than those areas, however. You'll need to know how to plan your startup. Finding actionable business you can use is vital to this.
There are quite a few things that you'll need to pay attention to. When you're first planning your startup, you'll need to focus on a few specific areas.
How To Plan Your Startup: 3 Overlooked Areas
Identify The Right Opportunity
Picking the right business opportunity can be difficult. You'll not only need to choose something that you're passionate about and experienced in, but that'll make you money.
It's one thing to be an expert in QPCR; it's quite another to be able to base an entire business around this. When you're looking for the right business idea, consider:
The market size.
How much competition there is.
What the barriers to entry are.
What you offer to the area.
By keeping these in mind, you can find the right business opportunity for you. That should increase your chances of success.
Get A Second Opinion
You'll be creating your startup from nothing. That means creating multiple things, such as your marketing strategies, business plan, and more. Your business idea will even be something you came up with.
Many of these can benefit from a second opinion. You'll have an inherent bias about your plans and the work you've put in so far.
You should make sure that you're moving in the right direction with this. Getting advice from a business adviser or similar professional is recommended.
They can not only help you refine your ideas and improve them, but also identify areas that you could capitalise on. Doing this at several stages of the process could be an option.
Pay Attention To Detail
You'll need to create multiple plans and strategies while putting together your company. The business plan and marketing and sales strategies mentioned above are the tip of the iceberg.
You'll need contracts with suppliers, employee agreements, business registrations, and more. With the sheer volume of things you'll need to look after, it's easy to make mistakes with these.
You should take great pains to avoid this. Paying attention to detail is a vital aspect of this. Make sure that everything's the way it should be and filled out correctly.
You wouldn't want to spend time and money correcting this in the future.
How To Plan Your Startup: Wrapping Up
Figuring out how to plan your startup the right way is vital. Vague advice about getting your business play, marketing strategies, and more, mightn't be too helpful.
You'll need something more actionable to help you on your journey. Alongside the above, you'll need:
Business Goals.
Brand Values and Guidelines.
Suppliers.
Putting all of this together takes time and effort. You should have a detailed plan tying all of this together. With that, you shouldn't have a problem planning your startup.