How to handle the competition and get ahead in business.
If you're jostling for space amongst a sea of competition, you'll need to stand out from the crowd. Here's how to get ahead in business and outperform your competitors…
Don't Compete, Collaborate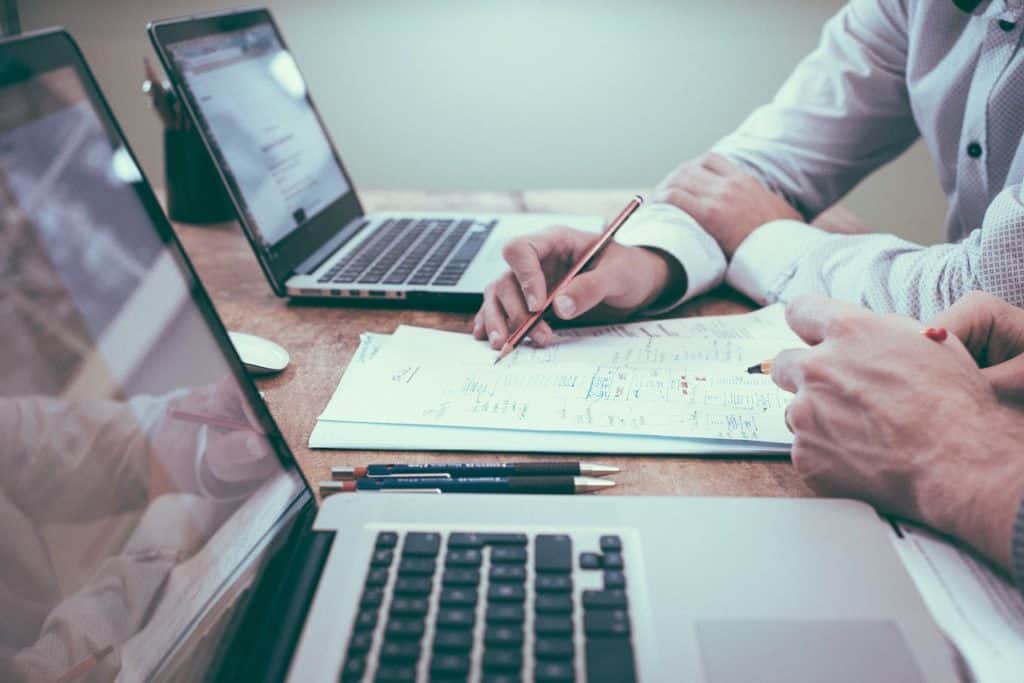 It may seem like odd advice, but sometimes it's better to not view your competitors as competition at all. If everyone is fighting it out to earn the most and poach customers or clients, it isn't good for anyone.
It can come across an unprofessional and is a pretty dated way to get ahead. In business today it's all about learning whatever you can, from whoever you can. This includes your competitors.
These competitors should definitely motivate you to work that little bit harder, but you could also learn from them.
Getting ahead is sometimes about collaborating, comparing notes, and doing what's best for your industry and business on a larger scale.
Take Risks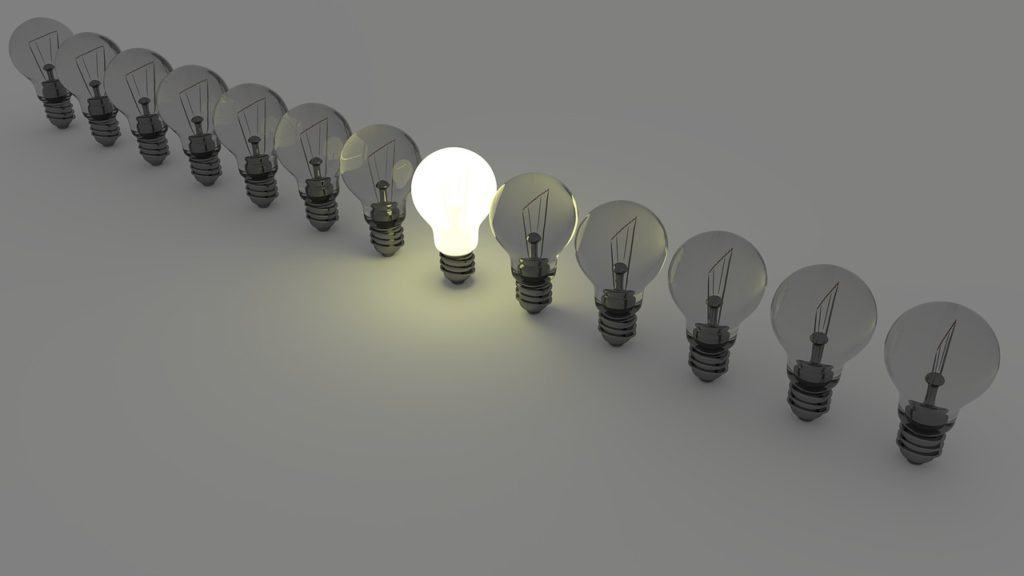 Taking risks is especially important if you are in a particularly saturated market. If you're aiming to run a standard mediocre business, you won't succeed. You might just about manage to stay afloat but you won't reach the dizzying heights of your career aspirations.
Instead, you have to be prepared to take risks and be bold. Standing out is far more important than fitting in, especially in business.
You need a service or a product which is innovative and exciting. Being bold and taking risks isn't about being reckless. It's about having conviction in your ideas, which should be well thought out and unique.
Take calculated risks rather than spur of the moment ones to avoid losing money and face. Be prepared to take the risks that other companies aren't, and you'll get ahead.
Master Marketing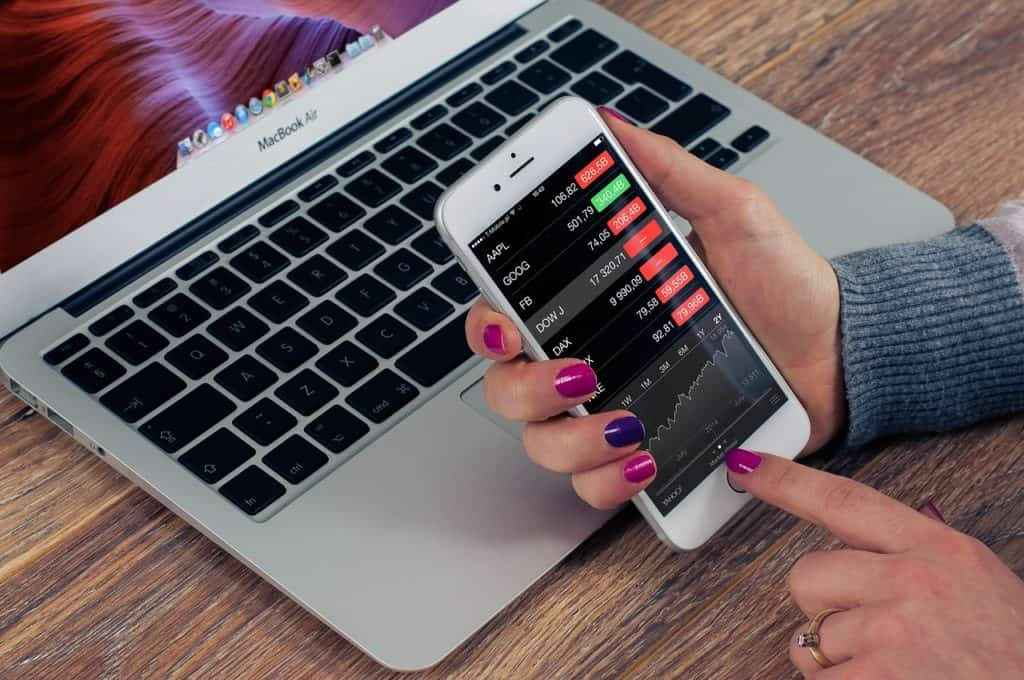 Marketing is a huge resource and some businesses leave it largely untapped. Tapping into your marketing potential could be huge. It's what gets you noticed by customers and clients.
Marketing covers everything from promoting your business on social media to creating a blog.
You'll need to get the foundation right first. Which means you'll need something to market. A great website is half the battle. People won't stick around if it looks amateurish. Enlist the help of a professional team like Original Element to get you up and running.
They can help with digital development, website design, and all kinds of internet marketing.
Focus On You
Don't become obsessed with getting ahead of the competition. Instead try and focus on making your business the best it can be, regardless of those around you.
Don't become embroiled in petty disputes with neighboring companies. Offering amazing products and services, nailing marketing, and being innovative will be enough to get you to the top, and ensure you've kept your integrity getting there!