Any successful business will have a dedicated team, running everything smoothly, behind the scenes. Your team members are each vital parts of your company, and for them to keep up their good work, or perhaps improve on it, they'll need time, investment, and appreciation. To ensure that your staff are flourishing, and will continue to do so in their place of work, it's vital that you consider if you're giving them everything they deserve and need. For some tips and ideas on developing and encouraging each employee; take a look through the following and gain some inspiration.
Educate, Develop, And Encourage
Investing in each team member's personal development will not only ensure that all of your employees are fully qualified to carry out their jobs, but will also boost their self-esteem and worth within your business. Make sure that regular meetings are held, where information can be exchanged, and you, or a senior member of staff, can deliver constructive criticism and praise where appropriate. For help and advice on the how to achieve good communication with your staff, visit NIBusinessInfo.co.uk/content and write down your ideas. Humiliating and berating an employee's performance will never end in an improvement and can cause damage to their efficiency and mental health. Ensure that all meetings are left on a positive so that your staff leave feeling encouraged and confident in their abilities.
If there are suitable courses of education, training, and business development; don't shy away from sending your staff, individually, or alone, to ensure that they return to your company with honed skills and fresh new ones. Sending a specific group or department to a relevant course will not only help to educate them further in their expertise, but will also provide extra team building, so that they are more connected, and are a successfully functioning part of your company.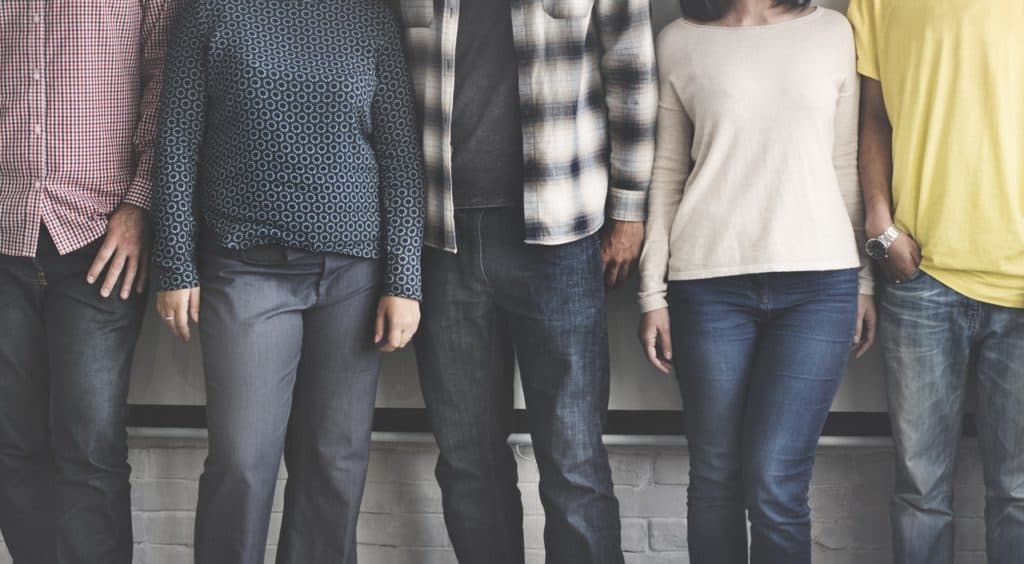 Appreciate, Praise, And Reward
Aside from giving praise to your employees in a meeting environment, you can show them your appreciation in other ways. Give an incentive, or bonus, for when monthly targets are being met, and make sure everyone is made aware of your gratitude. Annual company award ceremonies are a great way to let off steam, but you can also hand out prizes and rewards, to recognise special efforts or achievements in different departments.
For a traditional awards event, hire out a large enough venue, and visit NameBadgesAustralia.com/trophies for some ideas on what you could have personalised and hand out. You could find out what people enjoy doing outside of the workplace, and their prize could be tickets to the theatre or a meal at their favorite restaurant. The more effort and thought you put into everyone's treat, the more they'll feel like they're a vital part of the business (and so they should) and it will build their self-confidence.
Keep remembering that without your team around you each day; you wouldn't have a business. Therefore, it's crucial that you make employee satisfaction and appreciation, a priority.