Love being on the open road? If so, a job that involves driving will suit you to a tee, but for even more flexibility, why not go self-employed or set up your own business? Here are a few different options for self-employed roles or driving type companies you could startup if you're looking to ditch the office jobs for good.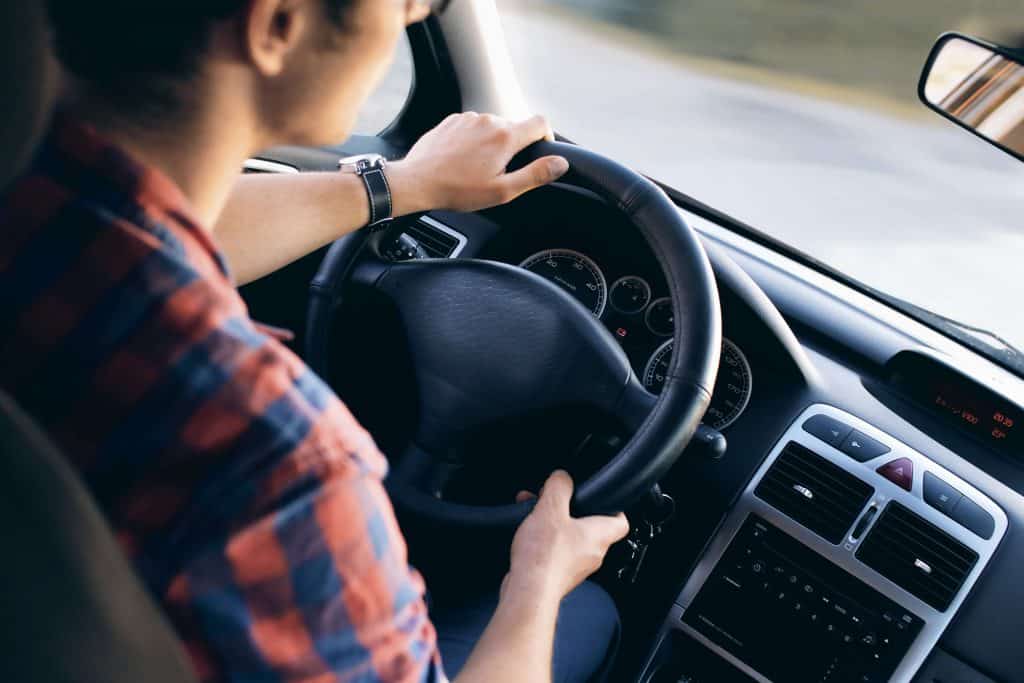 Uber/ taxi
If you love to drive and have plenty of local knowledge of the area you live in then working as a self employed taxi driver or Uber worker are good options. These kinds of jobs give you great flexibility, you can choose your hours so this could be a side hustle, work around studying or a full time job depending on what you're after. As you'll be self employed you'll need to make sure you have a suitable vehicle of your own to drive and the right insurance which covers you for carrying passengers- something like Freeway Taxi Insurance would fit the bill. Bear in mind that your standard car insurance won't cover you for working in any kind of taxi role, so make sure you speak with them and get the right level of cover. If you don't and someone is injured, this could fall to you to pay all costs. 
Courier/ delivery driver
With the explosion of online shopping in the past few years, there's always a demand for couriers and delivery drivers, and there are a number of options to consider. You could train to get your heavy load license and work as a long distance lorry driver, or do local delivery routes in your own car. You could deliver groceries, for a takeaway or for Amazon. While you'll be reporting to a higher up company, these jobs are often provided on a self employed basis meaning you get some control over your day and how you want to do things. If you set up your own courier business you could work with local companies, and eventually hire more drivers in time. Make sure that you have all the relevant driving qualifications and licensing, and appropriate courier insurance or other business driver insurance. 
Chauffeur
If you want to provide a more luxe service and you have the upfront funds to purchase, lease or finance the right kind of vehicle then a chauffeuring business is something you could look into. This could be for weddings, for luxe airport transfers, transport for business people attending meetings and events and much more. Have a think about what your niche will be, what kind of service will you be offering and to what kind of customers. You'll need to build up a good reputation, people will be paying good money for a premium service so they'll want to see reviews showing that you were professional and on time, and that the vehicle you drive is up to scratch.