It's easy to start a blog, but it isn't easy to catch fire and skyrocket into the stratosphere. What worked in the past doesn't work today because the industry is saturated. As a result, blogging isn't the 'sure-fire' side hustle people think it is today. In fact, it is a fiercely competitive industry where you have to work for every penny you make and customer you convert. Even then success is not guaranteed. The secret is avoiding mistakes and creating a steady business model. Only when you avoid the pitfalls can you begin to prosper. With that in mind, here are the ones to watch out for as a blogger.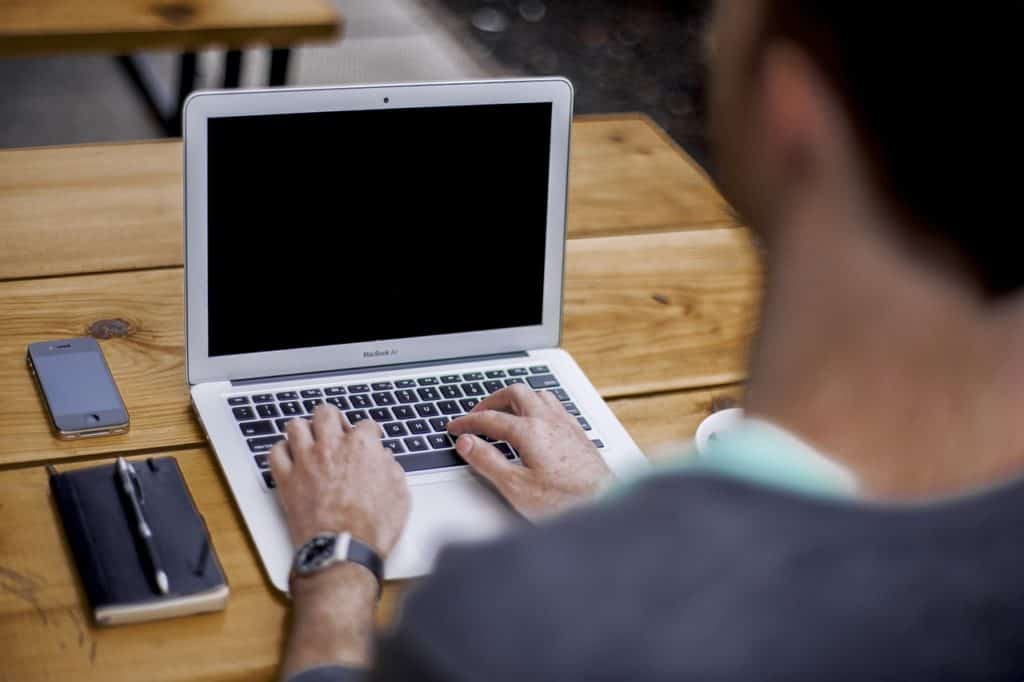 Not Understanding The Platform
The odds are that you have heard of WordPress before? Indeed, you probably use the platform because it's one of the most popular blogging sites in the world. Still, even those that do know Word don't know it as intimately as they should. This is without a doubt the biggest mistake any blogger can make as it limits your potential to show off your brand. For example, can you restrict the number of widgets in the sidebar? Or, can you boost SEO practices with the permalink function? Anyone that answers no to these questions needs to get more familiar to improve the user experience.
Being Too Broad
Because you want your blog to stand out from the crowd, you may cover a variety of topics. Logically, this appears to be a great idea as it allows you to provide the users more than your rivals. However, it is flawed thinking because there is a good chance you don't have the expertise to pull off this tactic. The result is a mismatch of content which isn't at all engaging. Of course, this is a massive turn off, which is why it is better to focus on one or two topics. That way, you can offer value through your expertise of the subject matter.




Not Committing
Lots of people see blogging as a side hustle, something they can do in their spare time. Anyone that blogs will know this is not the case because it takes a serious amount of time and effort. So, the chances of building an instant brand without any time or effort are very slim. In fact, they are slim to zero. If you plan on making any money whatsoever, it is vital to commit to the process from day one. That means writing at least two to three pieces of content a week, and more if you have the time. Also, you have to mix and match features to give the blog an interactive feel, as well as study the data you collect from your analytics programme.
Whatever you do, though, don't put quantity in front of quality. It is important to churn out content, but it must be engaging and shareable. If your content doesn't have these qualities, the future won't appear promising.