Please note that I have been paid to publish this blog post – Long Term Disability vs Short Term: Which Is Better? As always, I hope you find the information really helpful.
Preparing your business for any eventuality can be very confusing. Injuries and illnesses can strike at any time. Whether through a work related accident or even in an employee's own home, you can find yourself out of work. With various types of insurance and even worker's compensation to contend with, it isn't easy to find the right route.
The two forms of insurance we will be looking at in this article are Long Term Disability (LTD) and Short Term Disability (STD). Each has its pros and cons and you'll want to have the right insurance depending on your circumstances.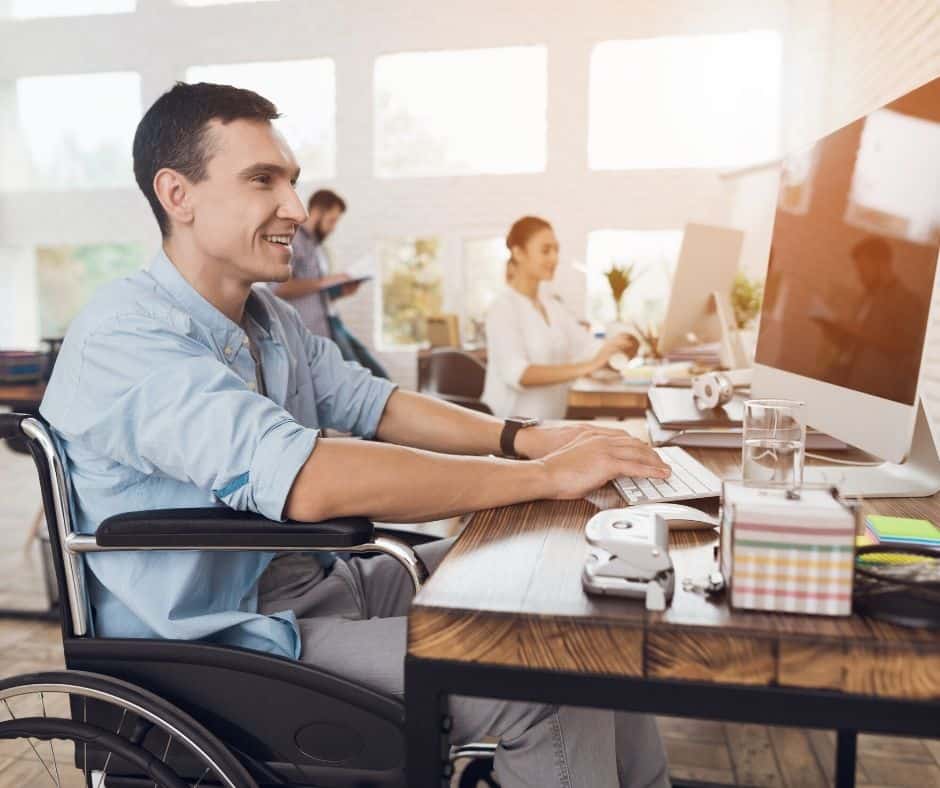 Why offer LTD insurance to employees?
It may seem odd to have insurance that covers employees for accidents or illnesses that will keep them out of work for an extended period of time that is unrelated to work. Having workers' compensation makes sense logically but, why offer LTD?
Many potential employees often look at what the benefits a business is offering to decide whether or not to take a job. They understand that worker's compensation is going to cover them even if they end up needing workers comp attorneys Philadelphia or elsewhere. But, they will love the idea of long term disability in case of an unforeseen illness so they don't lose everything through no fault of their own.
Not only will it offer a benefit that helps give your employees peace of mind, it also looks good for an employer to show they care about what happens to their workers. Any forward thinking company works hard to create an atmosphere of respect and belonging to a family and offering LTD insurance goes a long way towards this end.
Most LTD will cover up to a period of a couple of years and guarantee most of their income.
What is STD?
Short Term Disability is like LTD in that it covers any injury or illness an employee might incur when they are not at work. The only difference is how long a period it covers.
If an injury will have a worker out for a couple of months or less, then they will receive much of their salary for that period. If it goes beyond the terms of the policy then the payments cut off as they would be better suited with an LTD policy.
There are different types of plans available that are affordable due to the buying power of the company. Individuals would likely not be able to afford this insurance on their own. However, if they do wish to add coverage not offered they are free to buy extra on their own.
Conclusion
Both types of plans have certain restrictions, such as a minimum amount of time that a person has to have worked to become eligible. Both types could be offered as an incentive to work at the company.
Which one is better? Having LTD would go a long way to recruit potential employees if you are having trouble finding the right staff.