When your customers are happy, they come back. And if they're not happy, you will most likely hear about it on social media. Customer service is a big part of your business, and it's important to get it right to boost customer loyalty, as well as help spread good word of mouth. There are lots of things you can do to help keep your customers happy and help them get to know the sort of company you are.

Go the extra mile to make your customers feel valued with these useful tips.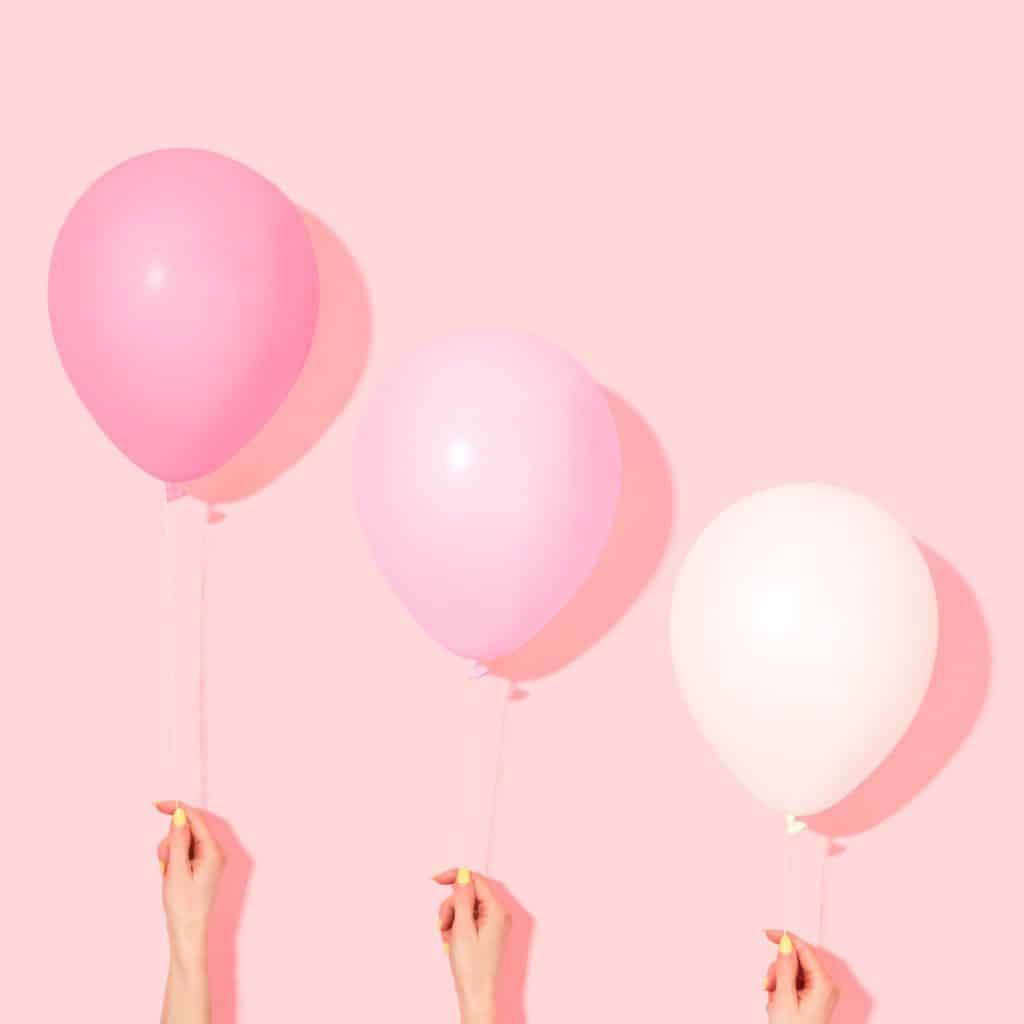 Fix mistakes, quickly
To a customer, a late delivery or a problem with an order can be the end of the world. They'll be quick to complain, and an unresolved situation can soon escalate things. Instead of using automated, impersonal responses for everything, consider the individual and their circumstances. If you can get an item to them using same-day couriers, do it – you'll brighten someone's day by making things happen. The sooner you rectify your mistake and show that you're doing everything possible to help, the sooner you'll win back their trust.
Offer birthday treats
It might seem like the simplest of offers, but a birthday treat is always welcome to a customer. Whether it's a special discount, free sweet treats and more, there are some great birthday freebies you can offer to your customer that they'll love. This idea is great if you run a small or local business like a cafe or a beauty salon, as it will give your customers an extra reason to visit you.
Share their social posts
Instagram can be a good way to build a following, allowing you to connect with your customers and do much more than just sell to them. Customers loved to be featured on their favourite brand and business' social pages, so why not make someone's day by giving them a shout out? You'll benefit from the additional content, while you could also help grow each other's following – a win-win situation. A shout out to your customers now and then will help them feel loved and valued, allowing you to develop a great lasting relationship.
Provide them with after-sales services
The interaction with your customers should continue long after the sale, helping to ensure that they feel satisfied with their purchase and get the opportunity to ask any questions if needed. A follow-up email, text or phone call shows that you're a company that cares, and letting them know that there's still help for them after the sale will help them remember you as a great company to buy from.

A regular review of your customer services can be a good way to stay on top of the latest consumer behaviours and learn what they value from a company. Going that extra mile where possible puts your company in a great light and encourages that valuable word of mouth. Focus on the customer experience and not just the sale to help you build that meaningful, lasting connection with your shoppers.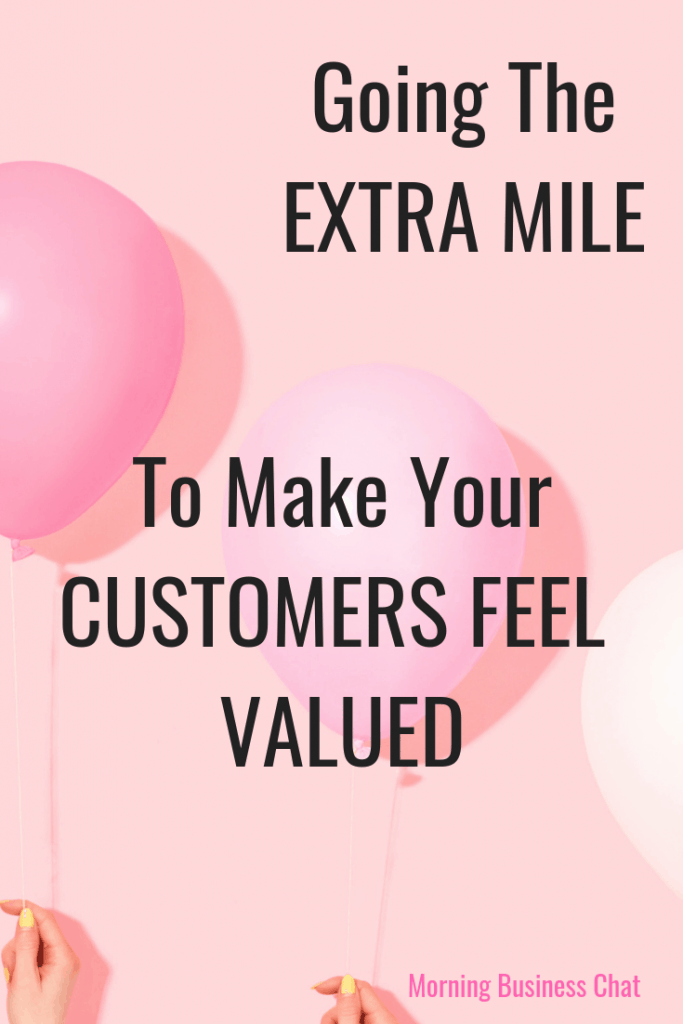 This post has been written by an outside source – See disclosure policy