We all know that in order to keep a car in good condition, it needs to be serviced regularly. That's so a mechanic has the chance to tackle any small problems before they get worse and become very problematic.
Well, did you realize that you also need to service your company's customer service every so often? This is so you can guarantee that all of your customers and clients have a fantastic experience of your company. If you haven't reviewed your customer service team and their methods and processes recently, now is the time to do so. Here are some tips that can help you do just that.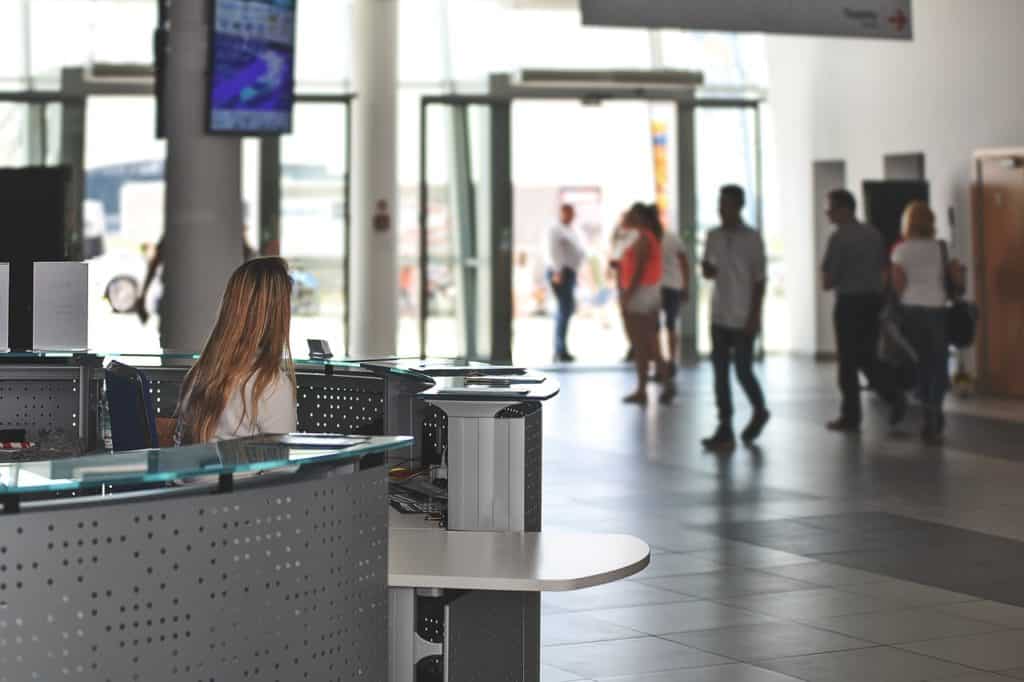 Check Equipment
You will no doubt be using a lot of equipment and software to help stay on top of all your inquiries and requests from customers. Every so often, it is necessary to check everything that your customer service team uses to ensure that it is bringing the results that you expect. Plus, you also need to make sure that it all offers a high usability for your employees and customers. If your phone system isn't up to scratch, you might want to upgrade to a Mitel Phone System, or you might want to swap to a different email provider if your team has reported problems. All of these changes and upgrades will greatly improve your company's customer service!
Train Staff
One reason why the quality of some company's customer service declines over time is that they neglect to train their employees effectively. Providing regular training for staff ensures that they are all up to date with modern best practices in customer service, and that they are able to set themselves goals and targets to work towards. Training staff can also help them interact with customers, whether over the phone or by email. It is important that all your employees are friendly, professional, and approachable, and these things can be improved through adequate training.




Get Customer Feedback
The best way to tell how your company is doing in the customer service department is to get some feedback from your customers. That way, you can see what your business's strengths and weaknesses are. Once you get a good idea of how customers view your company, you can then work on their perceived weaknesses so that you and your employees can continually work on your customer service to better and strengthen it.
Improve Your Availability
These days, just being available to your customers in normal office hours isn't enough. We expect the companies that we use to always be available whenever we have a query or problem, so it is important that your customer service is available around the clock. Even if it is just your social media accounts that are manned 24/7, this will really impress your customers!
Once you start to regularly service your customer service, you will find that it's easier to keep your customers happy. You'll be faced with fewer complaints and a lot more positive recommendations!