When you first start out in business, chances are you'll take your preliminary steps into the world of Ecommerce. Sure, traditional brick and mortar stores can still make a good profit. But when it comes down to it, operating online is cheaper, more convenient, lower commitment and can reach out to a much wider customer base. Now, if you're going to be operating solely online, you're going to have to start putting a lot of effort into your website. After all, this is the space where you're going to showcase your goods, highlight your brand, make sales and generate your profit. Here are a few areas to focus on to ensure that your website meets all of your customers' needs and preferences!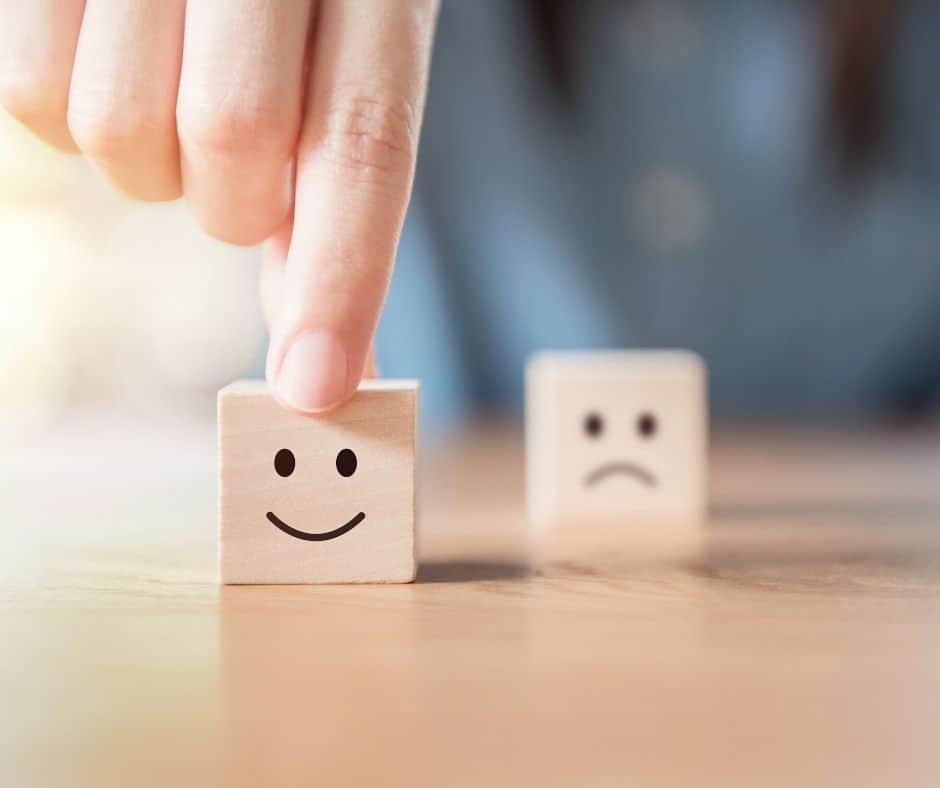 Web Design
Web design is absolutely essential for any site nowadays. If you intend to draw in a paying customer base who are going to return time and time again, your website needs to look good, reflect your brand and be functional and easy to navigate. To achieve this, it's generally best to collaborate with a website design and development. They'll have plenty of experience in all the areas of creating a website that you really need to focus on! Make sure that they incorporate your brand logo into your page and focus the design around your brand colours. Font type and graphics are also highly important. This should ensure that people stay on your page long enough to get interested and looking around, rather than closing the tab and leaving to browse a competitor's site.
Photography
Think of your website as you would a physical store. This is the only space your customers can see your goods and they're largely going to rely on visuals, as they won't be able to touch, feel or try your products until they arrive in the post. So many of us fall prey to the tempration to take photographs of our products ourselves with our phones. Sure, smartphone cameras are getting better and better specs, but nothing beats professional product photography. A professional will have the right equipment, technique and skills to capture perfect images of your goods. High end photography can automatically make your brand look high end too.
Copy
Copy is important when it comes to your page. Words can weave a product description that entices someone to purchase. They can also be used across the rest of your site, such as in blog posts to help further tell the tale of your brand and establish the image you've been aiming for. Sometimes, if you're a bit of a wordsmith, you might be able to get the words right yourself. But generally speaking, it's a good idea to collaborate with a copywriter to complete the job to perfection.
These are just a few areas of your site that you might want to start focusing on when you set up. Sure, each may seem a little obvious. But at the end of the day, each is essential and, hopefully, the above advice will help you to nail each section the first time round!
*This post has been written for Morning Business Chat by an outside source – Please see DISCLOSURE POLICY