Being busy is good – but you don't want to be taking on more than you can handle. Too much work can result in you getting stresses and potentially rushing tasks or leaving tasks uncomplete. This can cause your standard to slip, which could damage the reputation of your business. You can turn away customers if you think you're taking on too much, but a more profitable solution might be to focus on streamlining and growing your business in order to make the workload more manageable. Here are just a few things you could try.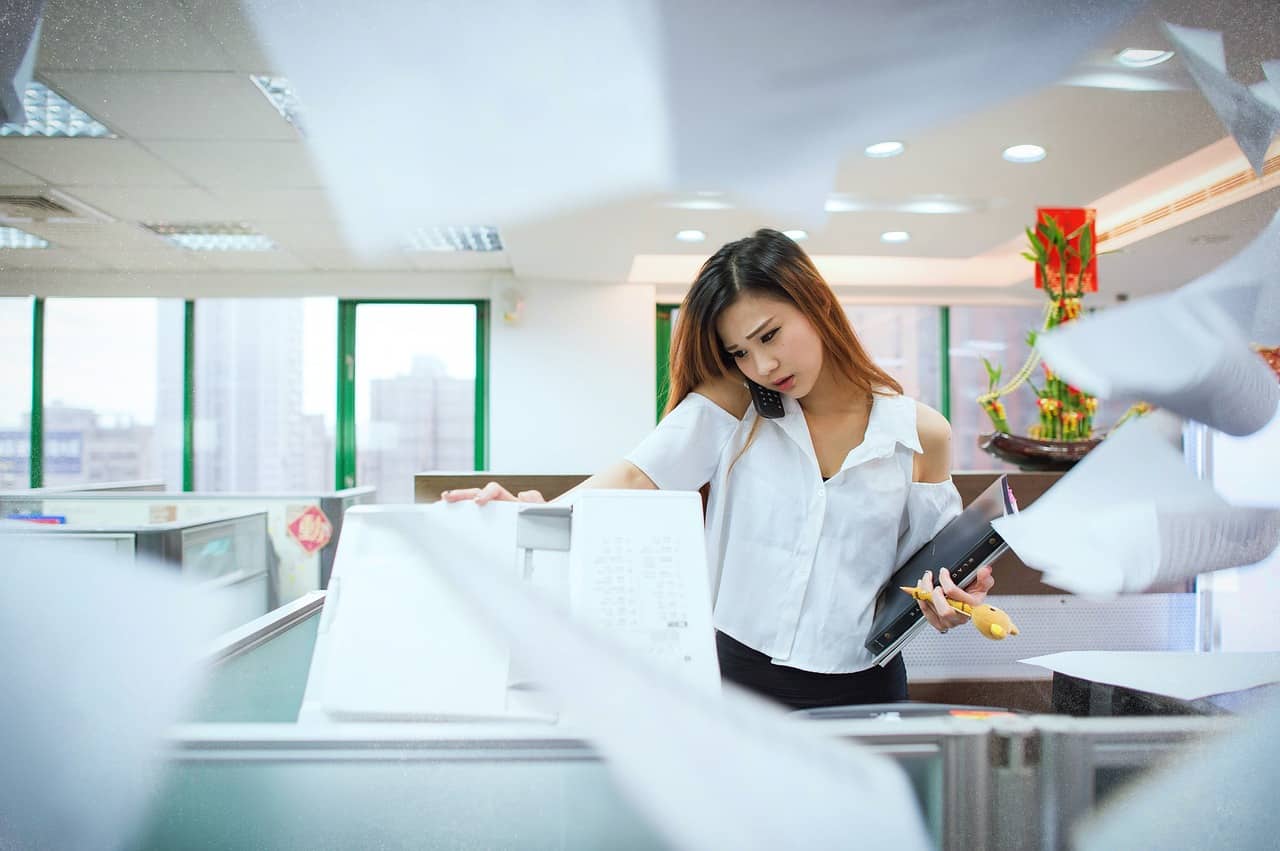 Hire more staff if you can afford to
To handle the huge influx of customers, it could be worth hiring some new staff to help share the workload. Hiring staff will take an impact on your profits, so make sure that you factor this in. You might have to raise your prices to justify this – if customers see that your business is visibly growing they'll be more accepting of this price change. Make sure to not rush the hiring process no matter how busy your schedule is. You don't want to hire the wrong kind of employees only to create more of a burden for yourself. Similarly, you should spare enough time for training or get any pre-existing employees to do this for you if they've got the time.

Outsource time-consuming admin tasks
If you're struggling to focus on core tasks of your business because admin jobs keep getting in the way, it could be worth outsourcing some of these tasks to free up time. Such jobs could include accounting, marketing, IT management, answering phonecalls and HR jobs such as building rotas and handling employee holiday and sickness requests. This could be less costly than hiring full-time staff, plus you're putting your trust in proven professionals.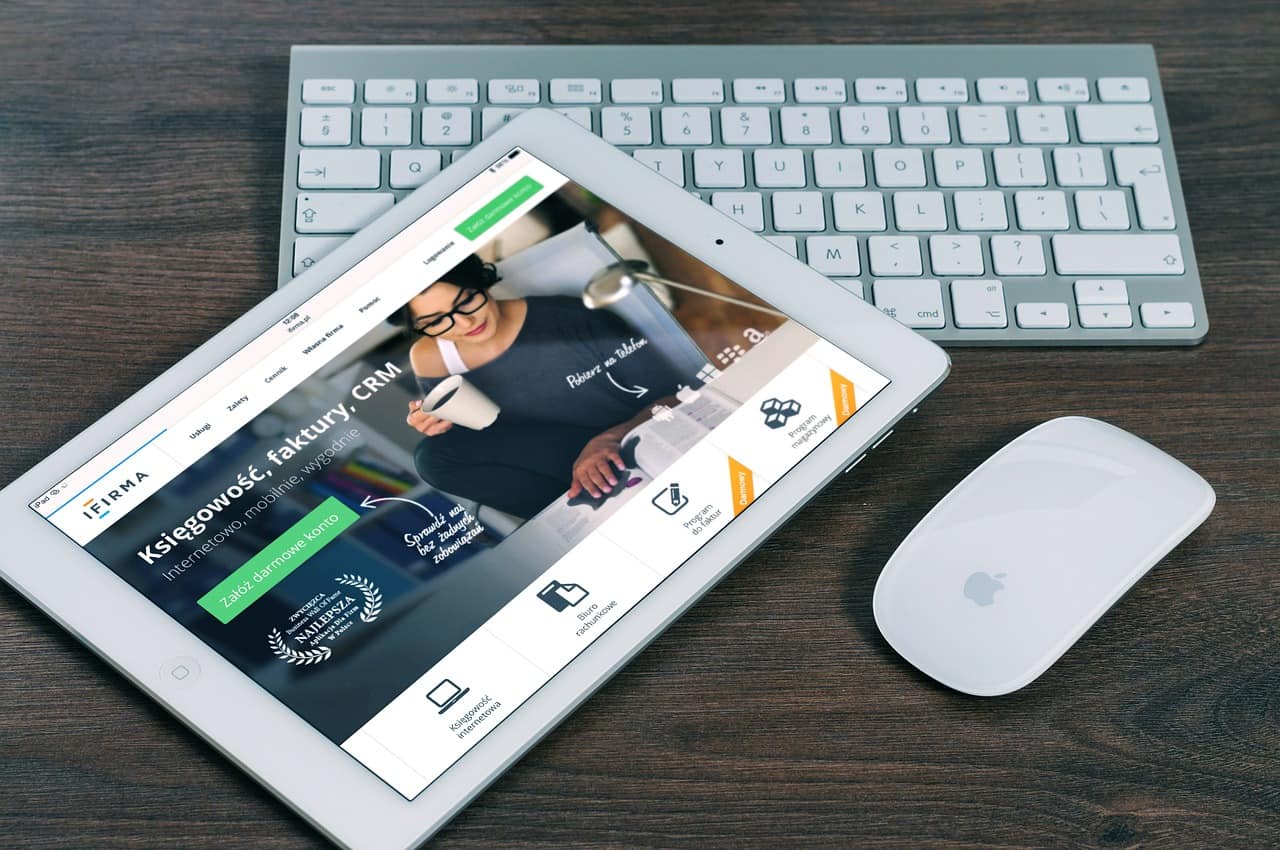 Speed up processes with the latest technology
You might be able to speed up business and make your workload easier by embracing some new technology. Software such as Intuit Quickbooks can drastically speed up admin tasks like accounting. Meanwhile, the likes of cloud technology might make it easier to share information and work remotely. There may also be gadgets that you can embrace to speed up work such as card readers, electric power tools and self-order digital POS displays.
Improve your productivity by taking a course
Increasing your productivity may be a case or reorganising your company's structure and managing your time better. Courses as offered by companies like Lean Six Sigma might be able to teach you some of these tricks, catering them to your company's specific needs. You may even be able to learn tricks simply from taking part in workshops and day courses on niche business skills such as leadership or digital marketing.
Reduce the amount of services you offer
Rather than reducing your workload, it could be a case of offering less services, so that you focus your energy on tasks that you can then perfect. This could include trimming down a menu or offering less products on your shelves. You should aim to cut out something that isn't profitable, but also something that isn't in such high demand that you might lose custom.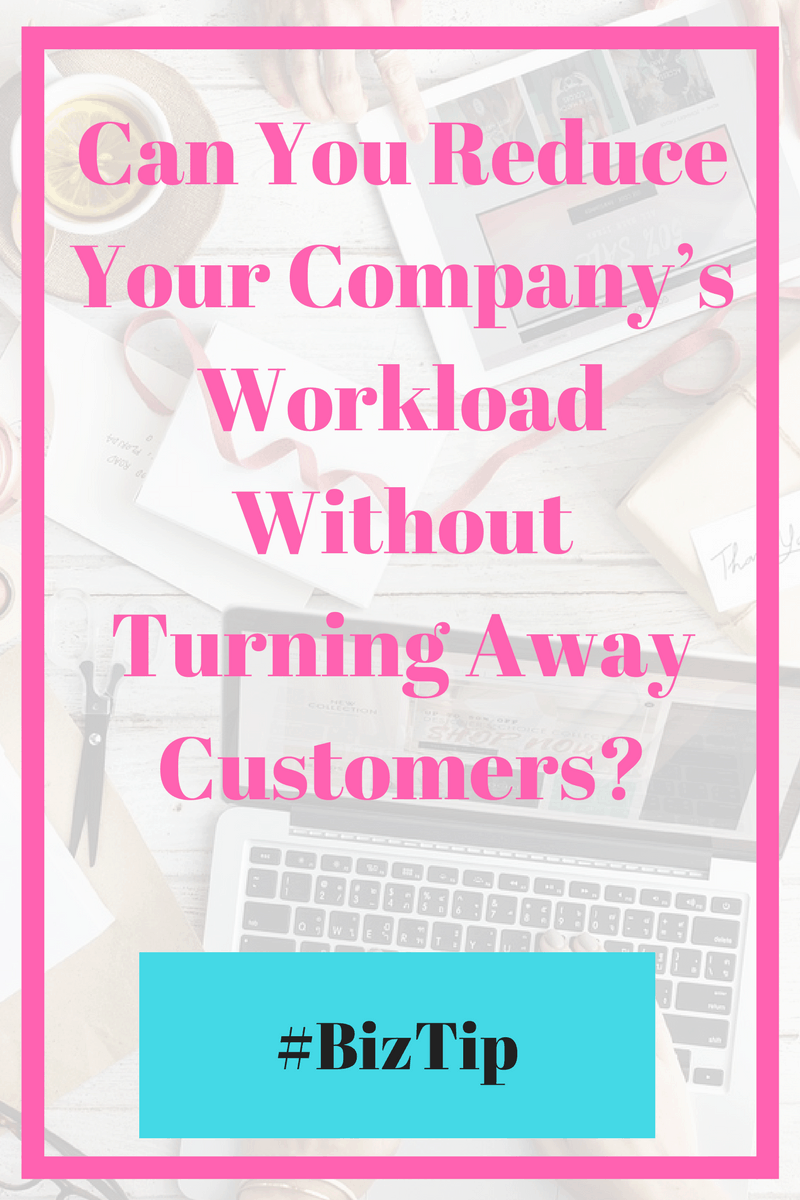 Recent Content