When embarking on a brand new business venture you are inevitably going to be faced with a few bumps along the road. You have your ideal business mapped out clearly in your mind, but will everything go to plan? The reality is, that you have to endure many tests, trials and tribulations before you can truly achieve business glory. From quality control tests to unexpected financial burdens, you are about to experience it all. By preparing yourself for the rough journey ahead you are more likely to succeed in the long run, because you will have developed a tough skin. Explore the following tests that your business might face and always be ready to act fast when times get tough.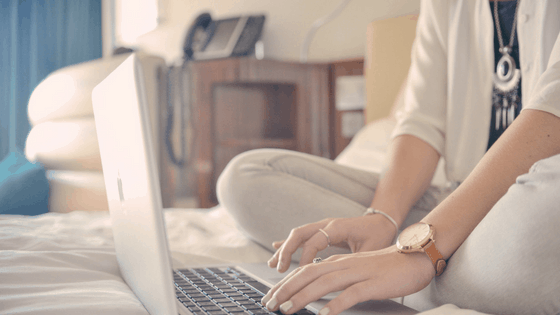 Quality Is Everything
Let's say you are in the software development industry and you are hoping to launch a new design soon. Quality assurance is absolutely everything when it comes to launching new software out into the world and the agile manifesto is also applicable to QA testing. Make sure your software development process runs as smoothly as possible by following tried and tested guidelines. This will align your processes, efforts, time and strategies so you can achieve maximum potential. Rigorous testing is all part of this industry so be prepared for changes to occur along the way.
Be Prepared For Knock-Backs
So your business idea has been through several testing methods by now and you are hoping to sell it to people in the industry. If you are new to the scene then people need to learn to trust you and your products. Build a rapport and relationship with the people you are hoping to target, so that they can put their faith into your designs. Be prepared for a handful of knock backs before you get your big break.
Keep On Enhancing and Improving
There are always going to be somebody who comes up with a bigger and better idea than you, but you should always try and get in there first. By enhancing and improving your ideas every so often you will always be one step ahead. People always want to invest their money in the best possible product, so don't give them a reason to go elsewhere.
Follow Your Competitors Carefully
Your competition will always be one to watch so closely follow what they are doing at all times. You don't want to copy their ideas verbatim, but you can implement elements of their successful strategies into your own product development and marketing methods.
If you can rigorously follow the correct guidelines when testing your products and services, bounce back strongly after a knock back and continually enhance your ideas to make them bigger and better than before then you are the making of a solid business owner. Every entrepreneur will tell you that their journey had a lot of patience testing blunders so make sure you are prepared for anything that may fall in your direction. Maintain a positive mindset throughout the process and you are bound to come out on top.