Got my hair up and my getting organized head on. If you've been following my blog for some time, then you'll know that one of my business goals is to monetize my blog enough to pay myself a full-time income.
It's not going that great if I'm completely honest. I do make money through the work I do on my blog but my coaching work is still by far paying the bills.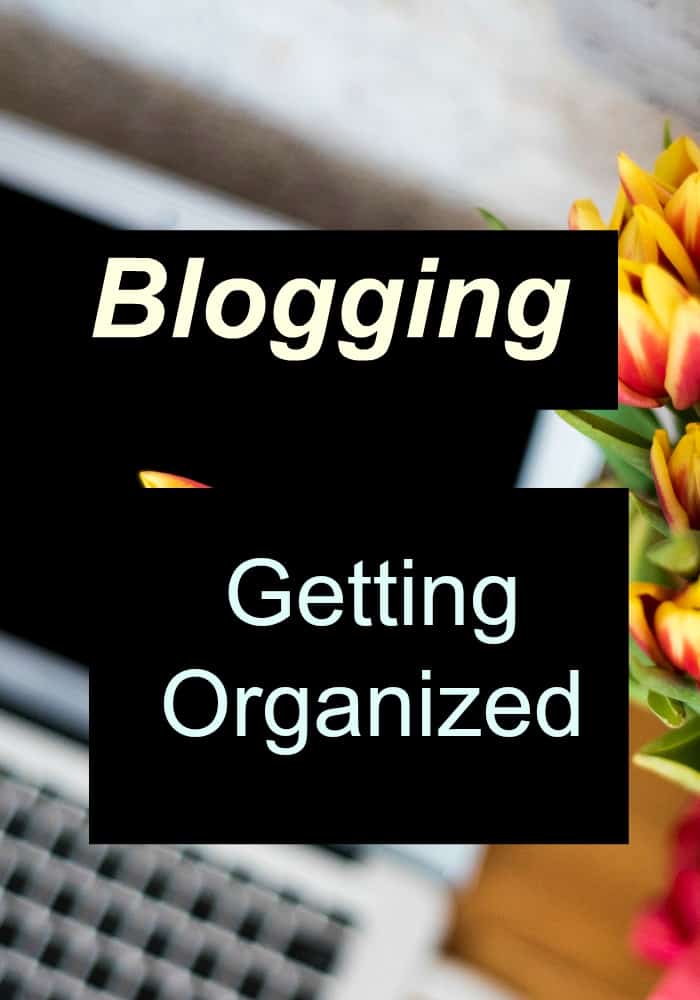 It's been a busy few months and I'm very aware that I've let things slip a little with this blog, so it's definitely time to get organized.
I currently have 3 blogs.
This one which I consider to be my main business blog.
I recently set up a Quick Tips for Life Blog (which breaks all the blogging rules but I'm having lots of fun with it.) I post daily to this blog.
I also have my Ideal Weight Challenge Blog – I like to make sure I post on this blog at least a couple of times a month, but it's not at this time my main focus.
Advice from Ruth Soukup – How to blog for profit
I have just bought the book How to blog for profit without selling your soul by Ruth Soukup.
I've heard a lot of good comments about this book so I'm expecting wonderful things. My intention is to actually take the action steps as they come up before moving on. I feel this is the only way a book like this will be really useful.
Ruth's Tip is to decide on your main blog theme, the come up with 5-8 sub-topics and then 4-5 categories under each sub-topic.
So hears what I've got so far.
Main theme of this blog
Business, life and happiness
Sub-Topics
Business
Life
Home
Be Positive
Reviews
Categories for each sub-topic
Business
Blogging
Social Media and Marketing
Planning and organization
Goal Setting
Interviews
Life
Confidence
Health and wellbeing
Money management and attraction
Parenting and family
Time management
Home
Organization
De-clutter
Home and business balance
Housekeeping
Be Positive
Law of attraction
EFT (Emotional Freedom Techniques)
Positive thinking / Affirmations
Thoughts and Inspiration
Gratitude
Reviews
Books
Courses
Products
Services
I feel that some of these categories overlap a little in different sub-topics but I think that will be okay.
Moving on, I am now as suggested in Ruth's book going to plan out my editorial calendar. I used to do this and always like to have at least a couple of months of posts lined up. Ruth also seems to be posting 6 times a week with just one day (Saturday) with NO POST.
I can see on this blog if I'm going to give this my best shot, I'm going to have to step up posting.
So that's my news for today. Have you read the book? Did you take the advice? Did it work for you?
Best wishes always.