Every business that wants to make an impact on its customers needs to have a blog. There is no getting away from the fact that content is king, and the best way to offer people content is on your website in the form of a written blog or a video "vlog". It may seem like an overwhelming task for you, especially if you haven't ever filmed video content or written a blog before, but that doesn't mean that you can't get started. You can choose to use a platform online for a blog, or you could attach it to your business website so that people can always find it.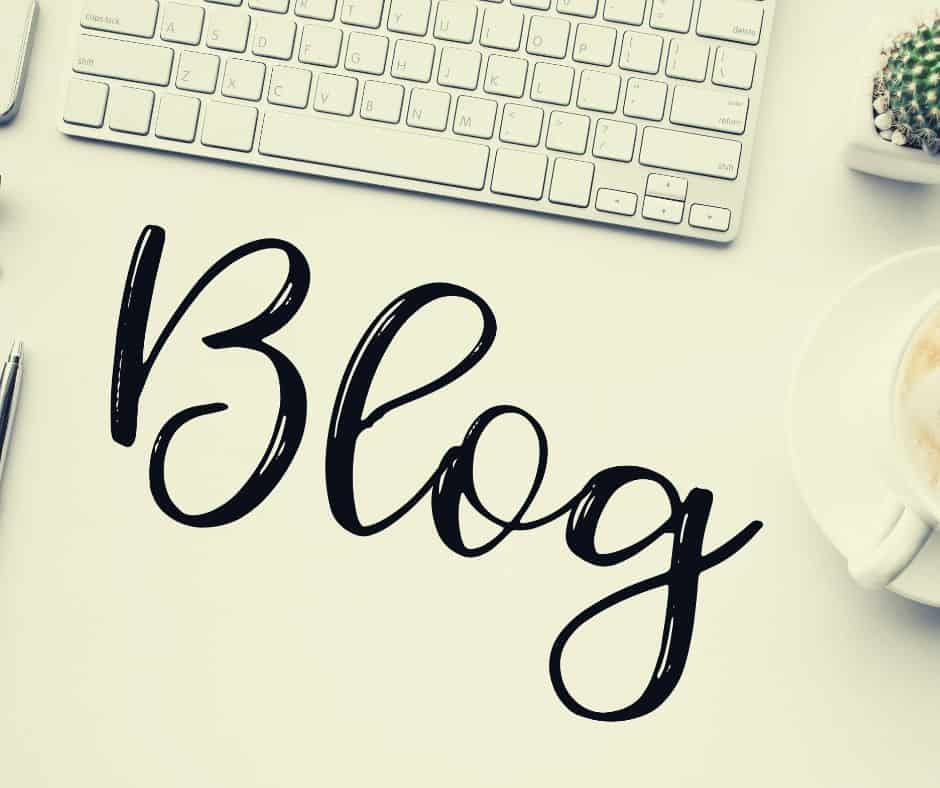 There really doesn't need to be a debate between whether written or video content is better, as to be honest, it depends on your audience! A younger audience will likely prefer video content over blocks of text, but a mix of both methods will make your blog stand out. The idea here is to attract people to your blog in a way that will keep them coming back for more of what you can offer. With that in mind, here are 10 spectacular tips that you need to attract people to your blog over and over again.
Utilise Social Media
Everywhere you look, you'll find a social media mention or platform. Social media is everywhere, and that means that your audience is everywhere, too. From Facebook and Twitter to Instagram and LinkedIn, you have multiple opportunities to get your blog in front of people and teach them a little more about who you are and what you can do. Blogs are designed to be interactive, to create conversation, so if you invest in video production, you will massively appeal to those who want to listen. Video blogs attract more attention on Instagram stories and online, too. No matter what, use social media to help you out – your audience will be right there!
It's A Community
Everyone who is blogging is thinking the same thing: get more readers! As a business, you will need to get involved in the blogging community and talk about what will help you to gain exposure to the right audience. The blogging community allows you to share blog posts and ask others to share your posts for you, too. You can do the same for other businesses, and this kind of collaboration is going to boost your readership!
Make Your Content Top Quality
With the right content, you are going to attract the right people. The problem? If it's unreadable, you're going to shoot yourself in the foot! You want the right headings, the right images, the right colours – it's all going to create the most beautiful content for your blog. There are a lot of blogs out there, so know that your readers are spending their time out of their busy day to visit your site and you need to make it worth it!
Make Your Blog Look Clean
You want a certain amount of white space on your blog for it to look attractive. If you write your posts and ensure that you don't overcrowd them, you're going to ensure that those who have clicked on your blog want to stay. A clean-looking blog is one that is much easier to read.
Get Involved
You need to comment on the other blogs out there, and as the blogging world is a community, you can't just rely on people commenting on your posts. You need to engage and reciprocate, so look for the blogs in your niche that make the most sense to you and dive right in. Your comments need to be valuable to the discussion, and you should engage others in conversation while you do it. Don't just complement the post – ask insightful questions!
Don't Be Sloppy
There is nothing worse than an inconsistent blogger. Make sure that you post regularly and you link the posts. Don't write 20 blog posts of random quality and random topics. You want to schedule your posts so that they are regularly appearing for your audience, and you want to make them relevant. What do your readers want from your sight? Figure that out and then deliver it!
Know Your Target
You cannot be everything to everyone, and you need to think about the niche that you have for your blog and stick to it. If your blog is talking about IT security, keep that theme and then later on, once you've established your audience, branch out to other areas of business security. Your audience wants your words and your images for a reason, so give them a reason to keep coming!
Always Answer Your People!
If you have an audience of people commenting on your blogs and asking questions or providing feedback, answer every single comment. You need to interact with people and it's this that keeps them reminded that you are a business who cares. They want to hear from you, so responding to their comments keeps people interested. You get the chance to develop something with your followers on a blog that you can't do elsewhere, so make sure that you answer people every single time.
Ask For Comments
When you sign off your blogs, always ask for feedback and opinions. It helps to generate that conversation. You can do it with your videos, too, so when you're making your blog videos, always add a verbal call to action at the end.
Be Original
It's not always easy to be inspired to keep writing, but you need to do what you can to keep an eye out for a variety of ideas for your blog. You want to mature well as a blogger, and your choice of mixing content that is written and filmed will always keep you fresh. However, you want to keep talking to your audience and get as many ideas as you can. Read other blogs in the same space and take note of what they talk about. You want to make sure that you aren't offering the same, while also making ideas your own.