As a business owner, you work hard every day to make it a success. Being in charge means making decisions that keep your overhead as low as possible while maximizing profits. There are many ways to ensure you continue on the path to scaling your company to successful heights now and in the future. Exposure brings in more consumers, but to get more exposure, you need to advertise. Luckily, there are ways to increase market visibility.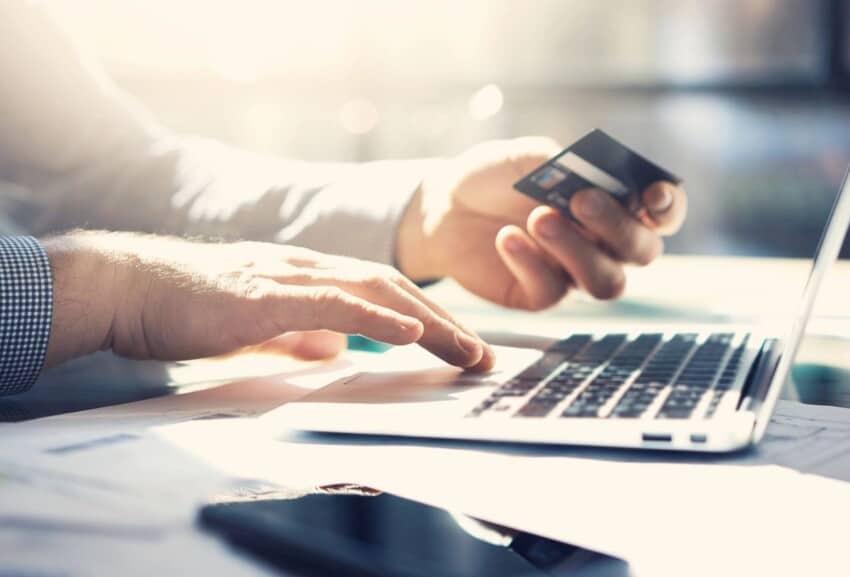 Pay Per Click Services
A key place to advertise is online, of course. There are an overwhelming amount of advertising choices available. Pay Per Click or PPC is a fruitful option to bring traffic to your site. Working with PPC services professionals means having an expert in your corner. If you are not familiar, PPC is an online mode of advertising in which you, the advertiser, pay each time a user clicks on one of your ads.
Your ads will show up in a variety of locations, such as search engines and various social media platforms. Through a complex algorithm that PPC services will handle for you, your ads will be placed in relevant locations to target consumers and route more users to your site.
Social Media
If you do not already have dedicated social media accounts for your business, now is the time to check that off your to-do list. In today's ever-connected digital age, it will be beneficial to engage in several social media platforms. Some platforms are more frequented than others and are definitely worth your time. However, there are a number of different social networks that are worth connecting with if you have a niche product or service that a particular demographic will be interested in.
A social network such as TikTok will reach a broad audience; however, it will not reach everyone. While TikTok users tend to skew towards a younger age group, Facebook sees an older age group in its user statistics. It is important to note that both groups are valuable as there is crossover usage. Additionally, shares among friends, family, and followers will expand your exposure.
Newsletters
When consumers reach you on your site, a helpful way to keep them engaged is to have a pop-up requesting their email address before continuing into your site. Do not make it a requirement as that tends to put people off, but make an offer they will appreciate or find useful. Incentivize them to sign up for your company newsletter with an offer of a discount in their inbox once they sign up.
Having your customers as well as website visitors' email addresses translates into continued contact over time. It is a functional way to stay connected with current and potential consumers. With email, you have an opportunity to offer information about your product or service. Around the holidays you can give discounts on gifts. There are numerous ways to stay in touch, and emailing a newsletter is an easy way to get the job done.
Here is a video showing you how to create your own email newsletter.
Begin advertising effectively to garner a greater volume of customers. Grow your business and make meaningful and lasting connections via social media and relevant ads. Bring on the clicks!