Are you always looking for innovative new ways to take your marketing strategy to the next level? If you are keen to reach and engage with more clients, video is the way forward for your business.
It seems that many business owners fear using video in their marketing campaigns because they think it will be complicated or expensive and they are uncertain how to use it properly.
Here are 5 ways in which video can help your business grow and expand.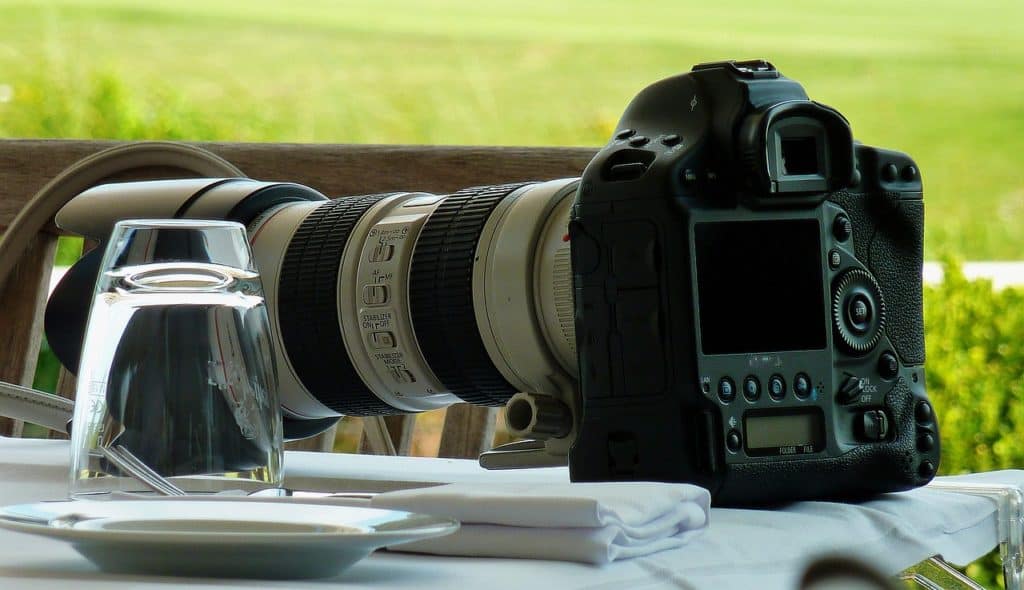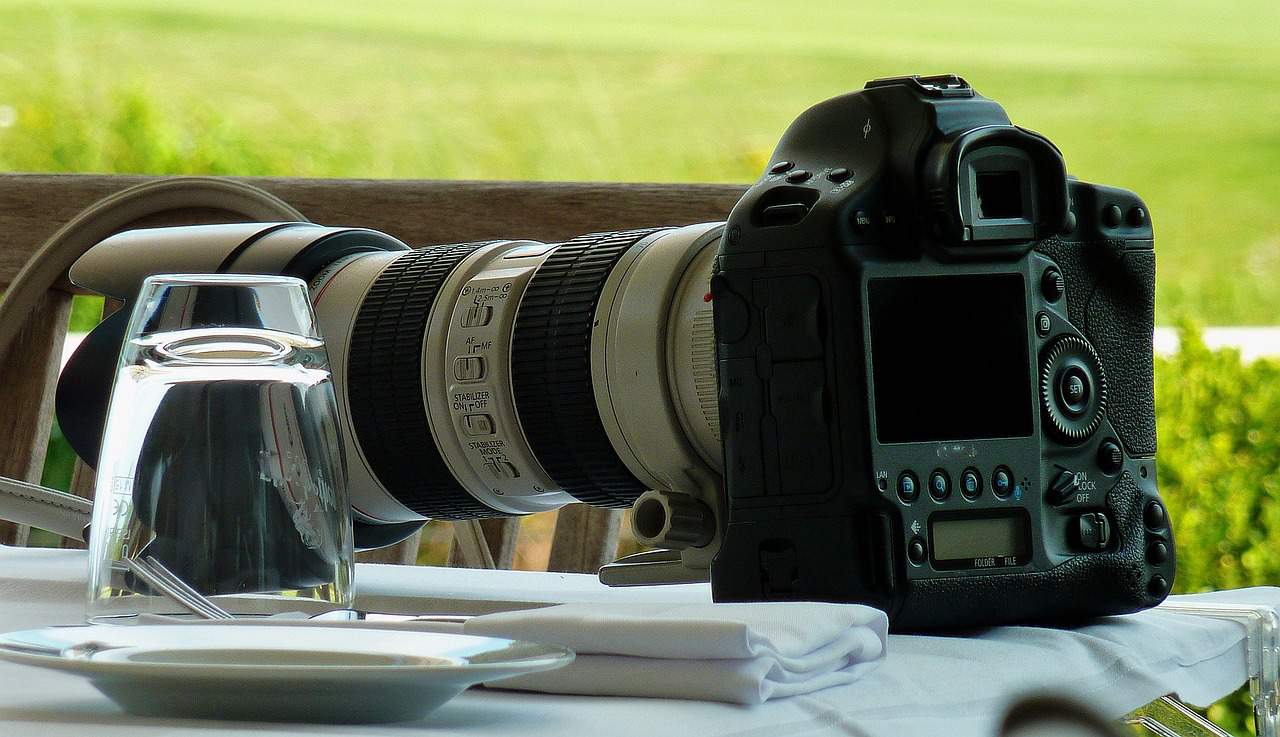 Place a video on the landing page of your website
This is where most clients enter your site and where they form those all-important first impressions about your business. Your aim is to improve your landing page conversion rates. You want to turn those visitors into paying customers and a video is a proven way of doing that. It is engaging, it entices people to watch it and makes them hang around on your site.
Videos work well on mobile devices
Most people now access the web using mobile devices and smartphones are top of the list. The use of corporate videos works very well on cell phones. A video delivers a lot of information about your brand in a very short space of time and this is what is required for phone users. They may not bother reading text but they will be happy to watch a video.
Show how your product works
It is much easier to demonstrate how your product works when you use a video. It is hard to explain some things using words and still pictures and visitors to your site will get a much better impression of what your product can do using a video. This is especially useful for gadgets and tools.
Interaction is the new strategy in marketing
A business will only grow if it can engage with its clients. You can have the longest email list possible but if they do not interact with your brand they are no use to you. By making your video interactive, you can increase engagement.
Choice-based videos are an excellent way of doing this. Your clients follow a story along, which includes your product. You could even livestream some events where your brand is featured.
Another popular option is to arrange a live question and answer session with a senior member of the management team or the owner of the business. This typically starts with an introductory talk and then they take questions from the floor. This stays in their memory and so they remember your brand for longer.
Give your clients a teaser
It is impossible to come up with new products and services all the time. You need something to fill the gaps between launches and keep your brand name in people's minds. A short teaser video can keep them interested in what you are up to. It doesn't have to be a longer than a few seconds. It will get people talking about your brand and that is what matters.
Now you've been given a taste of the power of video in business, are you inspired to use video to take your business to the next level?