Virtual data rooms (VDRs) are powerful solutions that make storing and distributing business information easier. VDR is one term you will likely come across when searching for a secure online platform to store and share your confidential data. Indeed, Companies normally keep important documentation in these digital safe rooms, such as financial transactions and legal proceedings. They also allow your files to be securely uploaded online and accessed by only authorized users. If you're wondering why you should leverage virtual data rooms, here are five reasons to consider.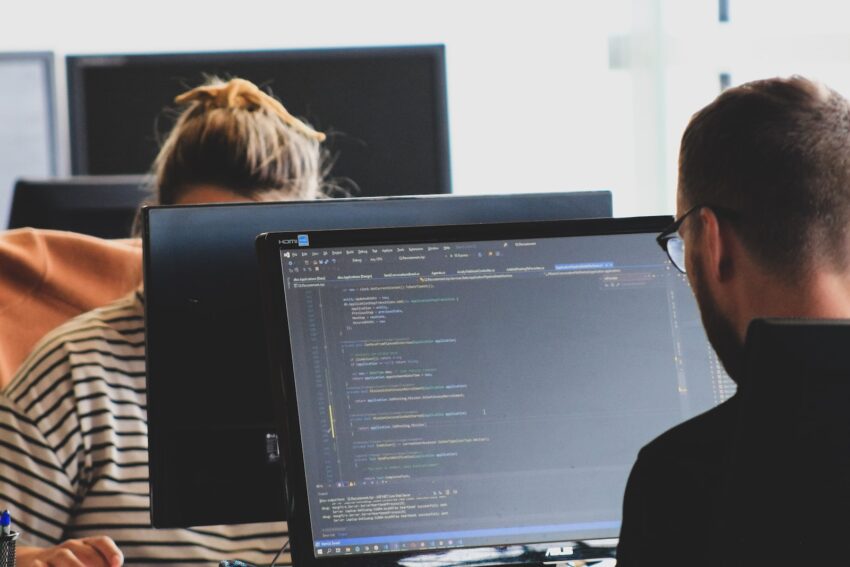 You risk falling victim to a data breach any time you share information. Virtual data rooms can offer reliable security features to help prevent data breaches. Files uploaded are encrypted, making them secure for downloads. They also allow you to monitor the usage logs of your team. Aside from making it possible to prohibit users from taking screenshots and printing documents, some data rooms offer digital rights management enabling admins to remotely shred files even after they have been downloaded.
Reduced hardware requirements
As your business grows, your technical requirements may increase alongside your hardware costs, maintenance, and data storage. Physical data rooms are not ideal in this age, so using virtual storage solutions like Microsoft's Azure Cloud can allow you to meet your business storage needs with no costly hardware requirements or maintenance.
Safe management of customer data
Your customers play a great role in the success of your business, so you should want to manage their data safely. Investing in a top-notch data room is a great way to protect your clients' information since cybersecurity threats are rising. Companies have a core responsibility to secure the sensitive data of their patrons. If cybercriminals manage to access your customers' confidential data, they could tarnish your brand reputation and stagnate your business's financial growth. Safely storing all your consumers' data will increase customers' trust in your services. Therefore, investing in a data room can help your customers feel safe transacting with your company.
Even for businesses that don't deal with sensitive information, investing in VDR provides the advantage of effectively managing their data on their daily tasks. Virtual data storage empowers you to maximize your IT spending and make your documents scalable and readily accessible. You can gain unlimited cloud storage to save your data and access it on multiple devices from any part of the world. Therefore, get a great return on your investment by leveraging virtual storage platforms.
Before the introduction of virtual data rooms, only a few large organizations could afford physical data rooms. Thankfully, today's virtual data rooms don't cost a fortune. Many VDRs allow businesses to customize their platform, and prices typically depend on how much space you need and the features required. A virtual data room costs relatively low for small businesses that don't plan to use their platforms on a large scale. Overall, this gives flexibility and much control over your data room.