When you're a small business, getting publicity for your brand can be tough because you don't have the million-dollar marketing budget to help you cut a few corners and get your products and services in front of people's eyes.
That doesn't, however, mean that you should not try. There are so many things you can do that, sure,  might not have quite the same reach as a huge TV advertising campaign, but which can reach your target market effectively and enable you to sell more of your stuff.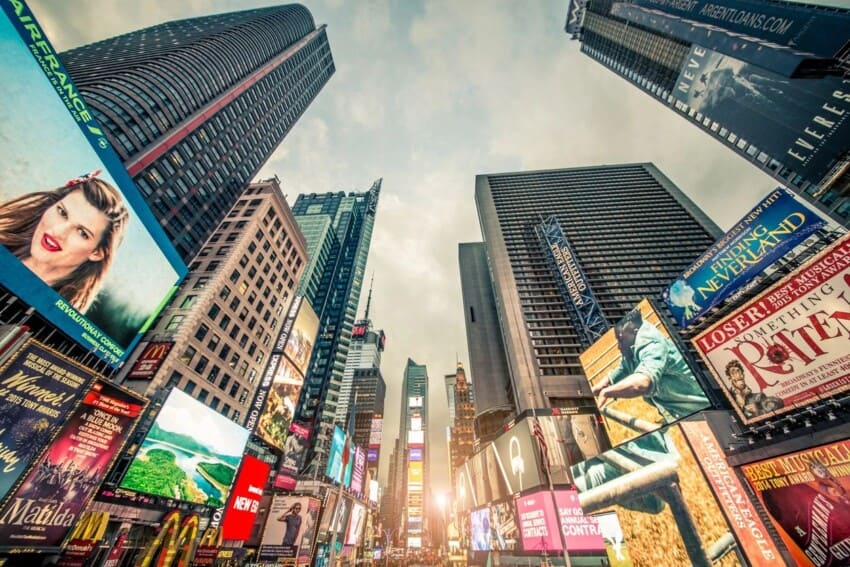 Sound good? Here are a few of the most effective methods any company can use to generate positive PR and hopefully convert a lot more customers:
Engage with your community
Engaging with your local community is one of the best ways to generate goodwill towards your brand. Whether you donate playground equipment, volunteer with your staff at a local homeless shelter, or donate your goods and services to a local school, anything that you can do which is charitable will help you to raise your profile in the best possible way, and it need not cost you a lot of money.
Create a launch event
One of the very simplest ways to generate publicity for your brand is to create a buzz around your newly launched products and services. Start by sending out lots of press releases that highlight what is so interesting about the new product, then when everyone is really ramped up for it, host a launch event with gift bags and competitions, entertainment, and food and drinks that are constantly flowing. This should generate enough goodwill with journalists that your story gets decent coverage, and if you invite along your target audience, they are sure to post about it on social media to generate a buzz there too.
Write guest posts
Writing guest posts to appear on the websites and blogs of the major players in your industry is a really simple way to get your brand noticed. Blogs and websites are always looking for fresh content, so if you can help them out by writing a really excellent piece, they will most likely publish it along with a link to your own brand, and a good percentage of the people who read it will click through to your business where you can hopefully persuade them to make a purchase.
Make a viral video
This one is tricky because what catches the public imagination and what goes not can be difficult to pin down, but there is no denying that if you create a video that makes people feel something, whether it makes them laugh, cry or think, they will share it far and wide, and that means a huge amount of publicity for your business brand. So sit down, think about what your target audience might resonate with, and brainstorm some video ideas right now.
As you can see, generating the right kind of publicity for your brand might not be as difficult as you imagined, so get out there and make some noise!