The main goal of every business is to grow its number of customers and increase sales. However, each business may adopt different strategies to reach this goal. It is vital to find out what works for your business. The best way to do it is to implement various ideas based on the characteristics of your product or service, market size, and the customers' expectations.
Here are three tips to help small businesses increase sales and reach their full potential.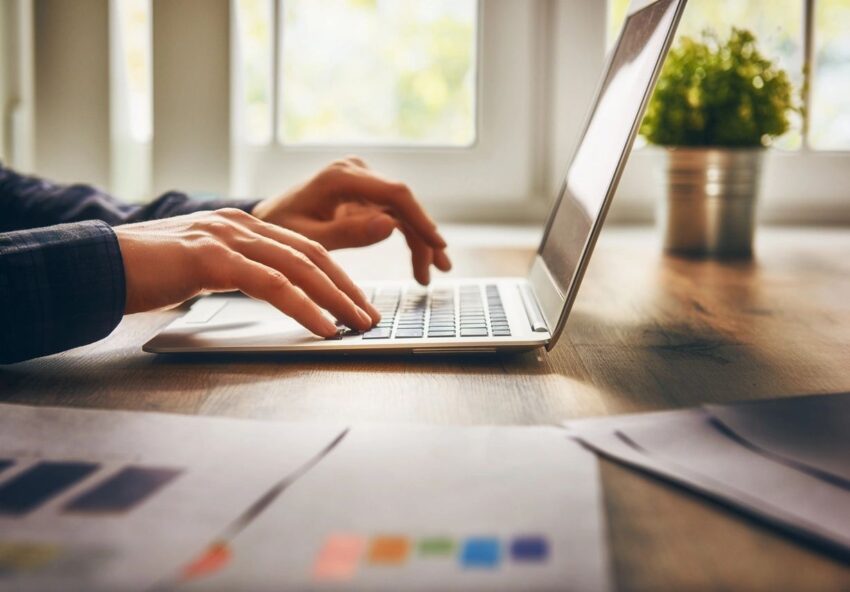 Establish An Online Presence
E-commerce has seen a massive boom in recent years, and the COVID-19 pandemic has further changed consumer behavior. Before the pandemic, most people still preferred physical stores on certain occasions. The pandemic forced many shops and businesses to move on the internet, and people realized how much more convenient it is to shop online.
An excellent way to increase sales is to go beyond your local market and take your business online. Many businesses that sell custom products worry that expanding their operations online is too complicated. This concern is not necessarily valid. With the right tools, you can offer customers the same shopping experience online as offline.
If you have a cabinet shop, check this cabinet software. It allows you to automate your office, sell your custom products online, and thus substantially boost your sales. Taking your physical cabinet shop online has never been easier.
Prioritize Customer Loyalty
In simple terms, increasing sales is only possible if you either gain new customers or ensure that your past customers return to your business. Marketing studies show that, for some small businesses, focusing on building customer loyalty is the most effective way to increase sales. Having loyal customers that return to your products and services can lead to consistent, stable revenue.
How to make sure your customers will return? The first important thing to focus on is excellent customer support. Consumers are likely to care about their interaction with a business as much as they care about the quality of the product or service. Thus, good customer support is essential.
Another way to build great customer relationships is to run promotions and loyalty programs to encourage new sales.
Give Customers Extra Options
Another excellent way to increase sales is to raise the number of sales per customer. If someone has already decided to buy something, it is easy to convince them to buy an additional product that complements their initial purchase. Additionally, consider offering customers an incentive to purchase more than one of the same products by providing bundle deals.
Whether they shop online or offline, customers are more likely to be open to an extra purchase when they already have items in their shopping cart. Small businesses that take advantage of this aspect of customer behavior can significantly increase their sales in the short and long term.
Final Words
Growing a small business requires a lot of hard work, so direct your focus and energy toward things that provide the best returns in terms of profit.