Customer loyalty is the commitment that a customer has to your brand. A loyal customer is one who will choose your business over the competition. Loyal customers can be the most valuable asset that your business has. It's expensive to attract new customers, whereas repeat customers will usually spend more. Here's how to build and maintain a loyal customer base.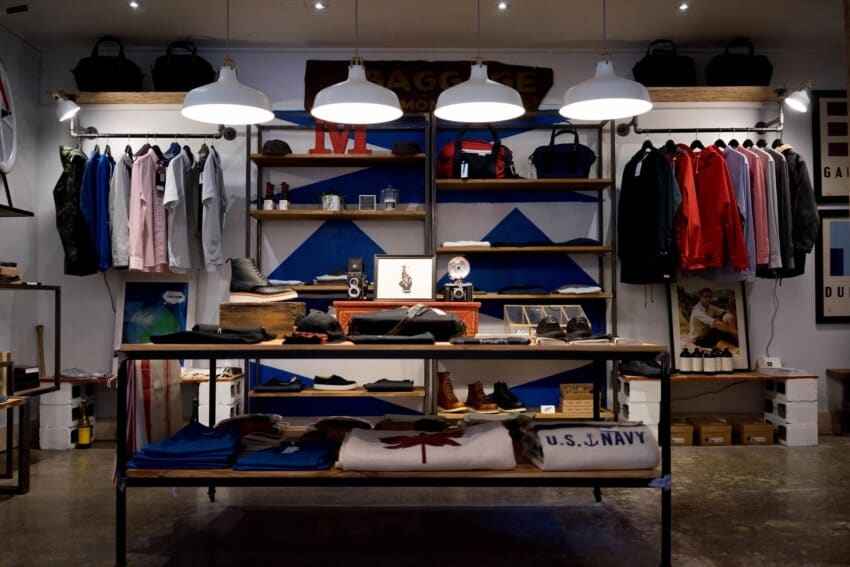 Offer Discounts
By using analytics, you can give your customers discounts on the products that they actually buy, as well as products that would complement their previous purchases. You can offer discounts for students, veterans, or those who work in the emergency services to recognised and keep important parts of your customer base. You could give repeat customers plastic membership cards to claim their discounts.
Discounts can also be used to get people to buy from your during slow periods. For example, offer a discounted set menu in your restaurant on a Tuesday night, or to students on a Wednesday. Knowing that they can get a deal on a particular day with help you create a loyal customer base.
Reward Customers
Rewards could be something that customers work towards, such as 'buy seven coffees and get the eighth one free'. They can also be a surprise. This gives the customer something to aspire towards and makes it more likely they will come back.
For surprise rewards, you could offer free shipping for orders over a certain amount or send a free gift with purchase.
Whatever you decide, make sure it is easy for customers to redeem their points. Their profile in your system should have up-to-date information about their available rewards.
Include an expiration date on the reward so that your customers are encouraged to make a purchase before the deadline runs out. Nothing will discourage a loyal customer faster than telling them that their reward has expired.
Promote Your Rewards Program
Creating a rewards program is a good step, but there's no point in doing it if nobody knows about it. Encourage your sales team to talk up the program, advertise incentives in-store and online, and send out email announcements about it.
Encourage Referrals
A referrals program is another effective way to reward your current customers, with the added bonus of gaining new ones at the same time.
This could be something like offering store credit or reward points for every friend that a customer successfully recommends to your company. You can also make use of social media. If someone likes a post from one of your loyal customers, you can send them a unique link with a personalised discount or offer just for them.
You can really get creative with referral programs as there are a lot of ways to share recommendations for a business. You could try out a few options and see which works best for you and your customers, whether you offer vouchers for both parties, or use referral links for customers to share with their friends in order to earn reward points or discounts.