Search Engine Optimization is the method by which you communicate to a search engine such as Google, Bing, or Yahoo! what your website is about. There are various methods of implementing SEO such as on-page SEO that exists within the content of a web page, metadata that is read by a search engine's crawlers, and off-page SEO such as backlinks.
If you have created a website or done any kind of blogging then you are probably familiar with at least one of these SEO techniques, probably on-page since it is a large part of creating a blog. As a business owner though, you can benefit from another type of SEO called local SEO. In a nutshell, local SEO is a technique for driving real-world foot traffic to your brick and mortar business similar to the way that online SEO drives organic digital traffic to your website.
Unlike online SEO, local SEO can be easily configured and if done properly can greatly increase your chances of appearing on first page SERPs when someone looks for a local business in your sector.
To do this effectively, you must:
Create a Google My Business Profile
Make Your Site or Blog Local SEO Friendly
Google My Business is an excellent tool for creating an online business profile so Google has more relevant information when it comes to your business in your area of operation while some simple tweaks to your website can also help with local results.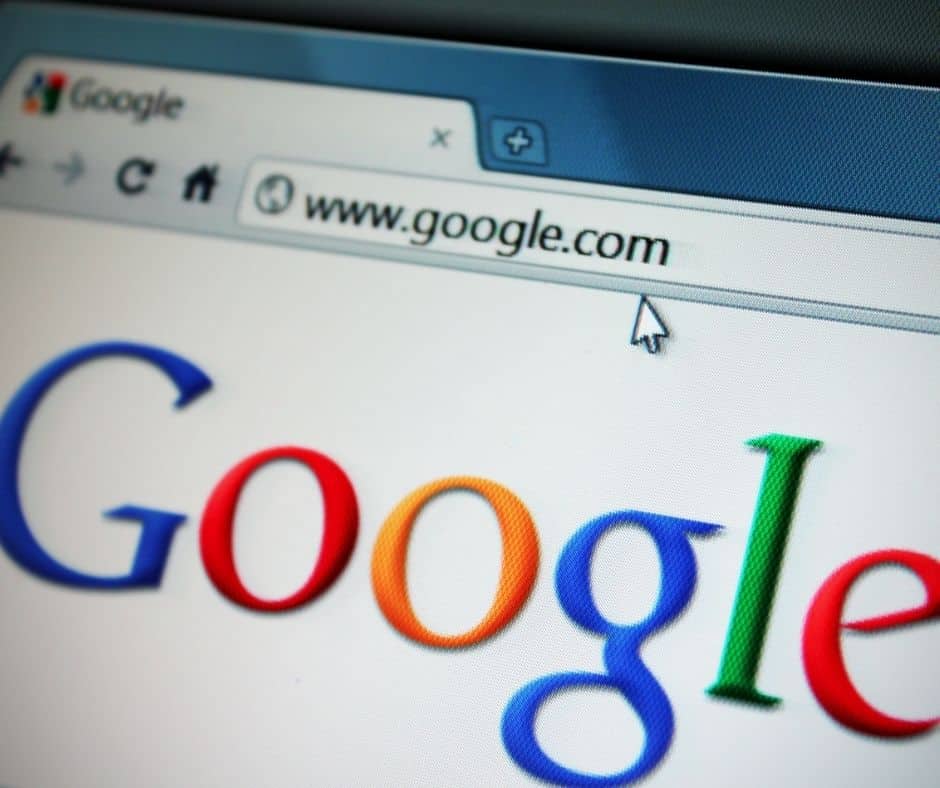 Create a Google My Business Profile
One of the key factors in displaying a business at or near the top of local Google searches is the criteria relating to a business actively using Google My Business. Name, category, and other keywords form part of the local response with on-page SEO and domain authority hardly considered a priority. For example, a Google search for "Maxim Lifting Services" will undoubtedly direct a user to the relevant site but the same company may not show up as a result of "lifting services" in the local area.
This is because Google can't access extra information from Google My Business and therefore isn't able to display more relevant results to a local user, so if you don't have a profile then it is harder for Google to find you. Creating a profile is quick and easy, and once completed you will also be visible on Google Maps as well as potentially showing up as a more relevant result for local searches related to your sector.
Make Your Site or Blog Local SEO Friendly
Tweaking your site might need to be done by your website provider but if you can, then you should tweak it as soon as possible yourself in order to make it more local SEO friendly. If you don't want to go poking around your website's CMS and you are unsure about what you are doing, then don't attempt to make any internal changes as you could destroy your site. However, if you are confident that you can change settings and add or amend pages then you can easily do it by accessing the backend of your site.
Some of the best methods for improving local SEO include adding a contact page, adding a map, and creating a schema markup. A contact page is vital for any business and adding your company's full address as well as phone number and email address will help search engines identify your locale as will placing a Google map plugin. Configuring a Schema markup is a little trickier since it requires a lot of input, but essentially it gives more information to search engines about your business.
DISCLOSURE – This post has been written by an outside source