Is your business destroying your health? If you're reading this article from your sick bed, then it very well might be! Of course, you probably aren't in your sick bed at all, as you have a business to run, money to earn, and people to support. You can't afford to be sick. And therein lies one of the issues we will be considering here – you are not taking a break when you need to!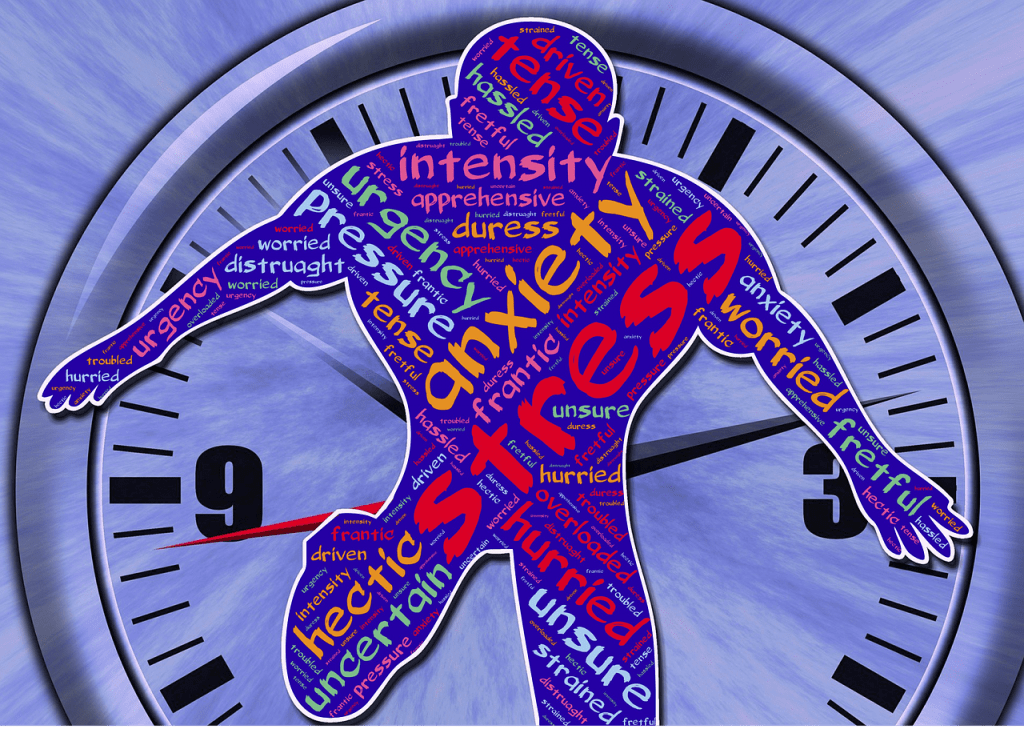 Running a business has its rewards, but it can take its toll on you. If you aren't careful, your health could be at risk.

If you work too hard during the day without a break, then you risk exhaustion.
If your workload is too much for you to handle, then you will face the problem of stress.
If you aren't eating properly, or not getting enough exercise because you are too busy to concentrate on either, then your energy levels are going to be at a minimum.
If you are isolating yourself from friends and family, and generally not having any kind of social life apart from your business contacts, then you may be opening yourself up to low moods. All work and no play makes Jack a dull boy, remember?
Your business could be destroying your health for these and other reasons, and let's face it, that is no good for you and no good for your business.

If you are feeling tired and burned out; if you are feeling stressed and anxious; and if you are generally feeling miserable most of the time, then you need to take a step back. Your health is important, and regardless of the needs of your business, you should prioritize your wellbeing.

So, what can you do? Well, our first piece of advice is this. If you are suffering from ill-health because of your business, take some time off. You might be able to delegate to others in the interim while you recharge your ailing batteries. And if you have nobody to delegate to, then outsource to an outside firm. A week at home or a holiday away may be just what you need to recover. Oh, and a visit to your doctor may be advisable too!

If you aren't suffering from ill health yet, or if you are worried that you may at some point, there are steps you can take to ensure your health isn't put at risk.

As we have already suggested, delegate and outsource some of your more time-consuming tasks, as this will relieve your workload. It will help you slay stress, and give you the ability to return home at a decent time, thus improving your work-life balance.
Commit to a healthy diet. Start with a decent breakfast to set you up for the day, and prepare a healthy packed lunch while at home. And consider ordering in wholesale fruit and vegetables to your home and business, so you always have something healthy to eat, in place of any of those unhealthy foods that may become your go-to at mealtimes and break times.
Find times in the day to exercise, taking a cue from these ideas to help you manage to fit something in around your schedule. By committing to something at regular intervals, you will then feel energised, and become more productive as a consequence.
Look for people to support you, not only in terms of your workload but also in terms of your cares and worries. A listening ear and a shoulder of support can prove invaluable in staving off stress and depression, so be it friends, family or work colleagues, gather a support network around you to offer you care.
So, don't let your business destroy your health. Follow these tips, and you should be able to survive and enjoy life while running your business. Let us know what you think!