Being able to leave a regular nine to five job to them run a business from home can be a dream for some. You will no longer have a commute, you can decide your working hours, and there is no one to report to but yourself. Working for yourself and working from home can be a pretty rewarding experience, but it does take plenty of hard work and determination. There is also a degree of 'casualness' that comes with working from home. And if it is just you or a small team of people, some of the formality of a large company and office space can go out of the window a little. So you need to make sure that you have a focus so that you can keep on track and get all of the work done that you need to.
Plan Your Time
Having some structure to your day is what everyone needs when they work from home. Otherwise, it can be easy to let time slip by and you're taking extra long lunches, and then you haven't got down what you need to. Plan your days, plan out your deadlines and what needs to be done and when. Although the great benefit of working from home is flexibility, you do still need a bit of structure so you know what needs to be done and when.
Keep Things Secure
As has been mentioned, there can be more of a casual feel to working from home. But you still need to be doing things as you would in an office, as you are running a business and have the responsibility to look after a whole number of different things. You need to make sure that your business is compliant to rules and regulations, and that you are keeping your information secure. Online data and security is an important point to note as well. For instance, denial-of-service attack, or a DDoS attack, is a cyber-attack in which the perpetrator aims to make a network resource unavailable to its intended users by temporarily or indefinitely disrupting services. So for online stores or websites, protection against this kind of thing is important to keep the business running.
Motivate Yourself
Taking the time to set some goals for not only the business but for yourself, is going to be a good idea to help you to succeed. You won't have progress reports or personal performance reviews with a manager when you are working for yourself. But in order to stay motivated, knowing what you want to achieve and having a plan in place to help you to achieve it, is going to be what you need to keep you motivated.
Learn the Ropes
Working for yourself means that you suddenly have a variety of different roles to fulfill. Not only are you the CEO and manager, but you are the admin assistant, the secretary, the marketing and sales, as well as the payroll. So learning the basics of business and running things will help you to have a better understanding of each of these areas.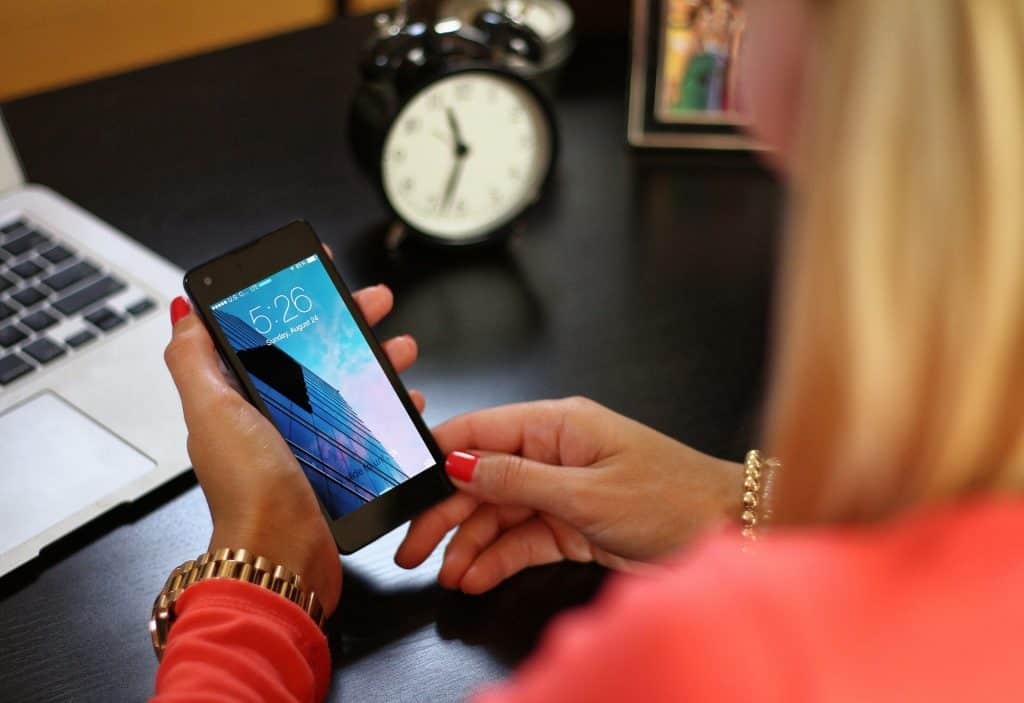 This post was written by an outside source – See Disclosure Policy