For any business investigating the viability of expanding its company to Amsterdam and the Netherlands, there are a few different regulations and legal issues to be made aware of in advance. Moving your business operations to Amsterdam, or expanding them, brings with it many different benefits. However, you must understand what is legally expected of you, especially when it comes to something like data protection. GDPR was brought into legality within EU Member States back in 2016, and though the UK has left the EU, if you own a UK business expanding into the Netherlands you must comply with both UK GDPR and EU GDPR. The best approach to remain compliant is to outsource the role of Data Protection Officer (DPO). You can start the search for this straight away, which in Dutch would be, 'uitbesteden functionaris gegevensbescherming'.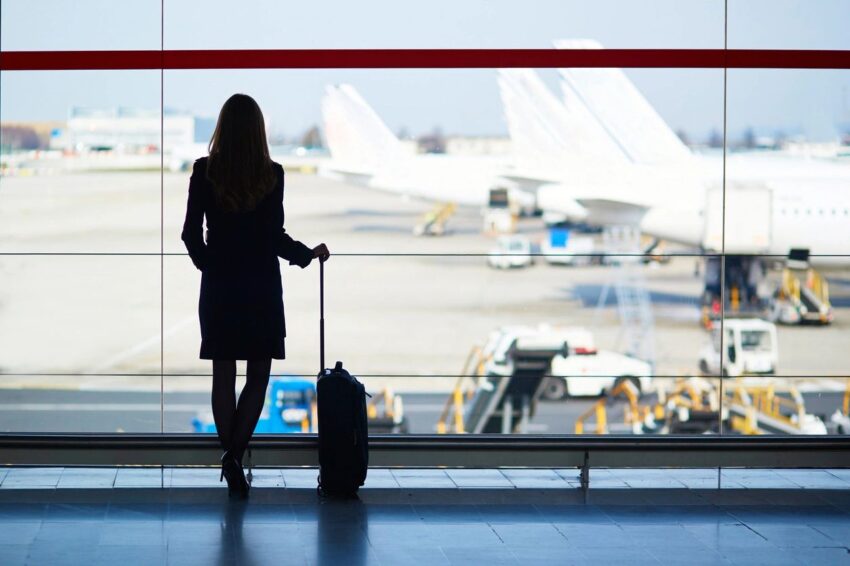 Choosing the Netherlands as your business base
The Netherlands is one of the most exciting places for a business to expand to, and Amsterdam a vibrant city within the country that makes your business dreams a possibility. Its location is perfect for any expanding business, as you have the UK and Ireland within easy reach to the West, a gateway to the rest of Europe to the North, South, and East, and an international selection of trade links through rail, air, and sea, that makes the Netherlands the perfect place to expand to Europe, Asia, North America, Africa, and the Middle East with ease.
On top of the logistics and trade route potential, the Netherlands itself has a whole host of benefits that makes it one of the best places to expand a business and enter a brand-new market full of potential. There are various tax incentives that differ depending on the type of business structure you intend to take on as a business. With a competitive corporation tax rate of 15% on the first €245,000 of profit, and 25% for profits over this amount. You'll have access to tax breaks that provide solutions to reduce the burden of VAT felt for many companies within Europe. The Netherlands makes it as simple as possible for foreign-owned businesses to operate there, and you'll have access to a skilled, highly educated, and multilingual workforce that knows how to work hard and to get things done.
For Amsterdam itself, you are looking at a lively hub of activity. It is a bright, forward-thinking, innovative city that has plenty of options for foreign businesses to invest into or expand to. Amsterdam is a city that customers want to visit, it is a place where your potential employees will want to live, and a pleasant environment to run a business.
The Netherlands has the sixth largest economy in Europe and has one of the largest examples of direct foreign investment. This makes it stand out as a country where you should expand to if you are considering different country options for your own business expansion. Of course, there are a few things to be aware of before expanding into the country.
Get the business structure right for your company
There is generally a flexible and liberal framework of regulations and legality within the Netherlands. This makes it a relatively simple process to expand into as a business when directly compared with other countries. There are no restrictions on foreign business owners doing business in the country.
To move your business into the Dutch market you must do one of the following:
Choose to completely relocate your business. This means deregistering your headquarters from your country and setting up as a Dutch business with its headquarters in Amsterdam.
Set-up a subsidiary that acts with full, independent legal status, to act as your representative within the Netherlands and to reproduce your services and products to the EU market.
Upgrade the relationship with an existing distributor or sales agent in the Netherlands to now act as the director of the Dutch branch of your company.
Making one of these choices is a vital part of the process, and you must bear in mind that this will have consequences as to the relevant tax incentives that relate to each legal business structure.
One of the first things you should do prior to expanding your business to Amsterdam, or any other city in the Netherlands, is to outsource the role of DPO to a Dutch-speaker and someone who is on the ground in Amsterdam and has the knowledge and experience of the Dutch implementation of EU GDPR. This is an important step to ensure that your business is operating legally within the parameters that GDPR sets out, and brings confidence from customers, suppliers, employees, and investors that your company operates in a legitimate way where data privacy and security processes are concerned.