Paychecks
For many people out there, the paychecks that they get just don't cut it for what they want to spend. Sure you can afford what you need, but what about the things we want alongside them? You might not think it's important to have the cash to spend on those extra treats, but that's where you would be wrong! Everyone needs satisfaction in our life; it's what keeps us going! Not just the immediate feeling of it, but the build-up, too! Having something to look forward to is great motivation, and you shouldn't starve yourself of that! It's bad for your mental health if you regularly have to go without pleasure, and often pleasure comes from buying the things we want! Always make sure you have enough to treat yourself once in a while.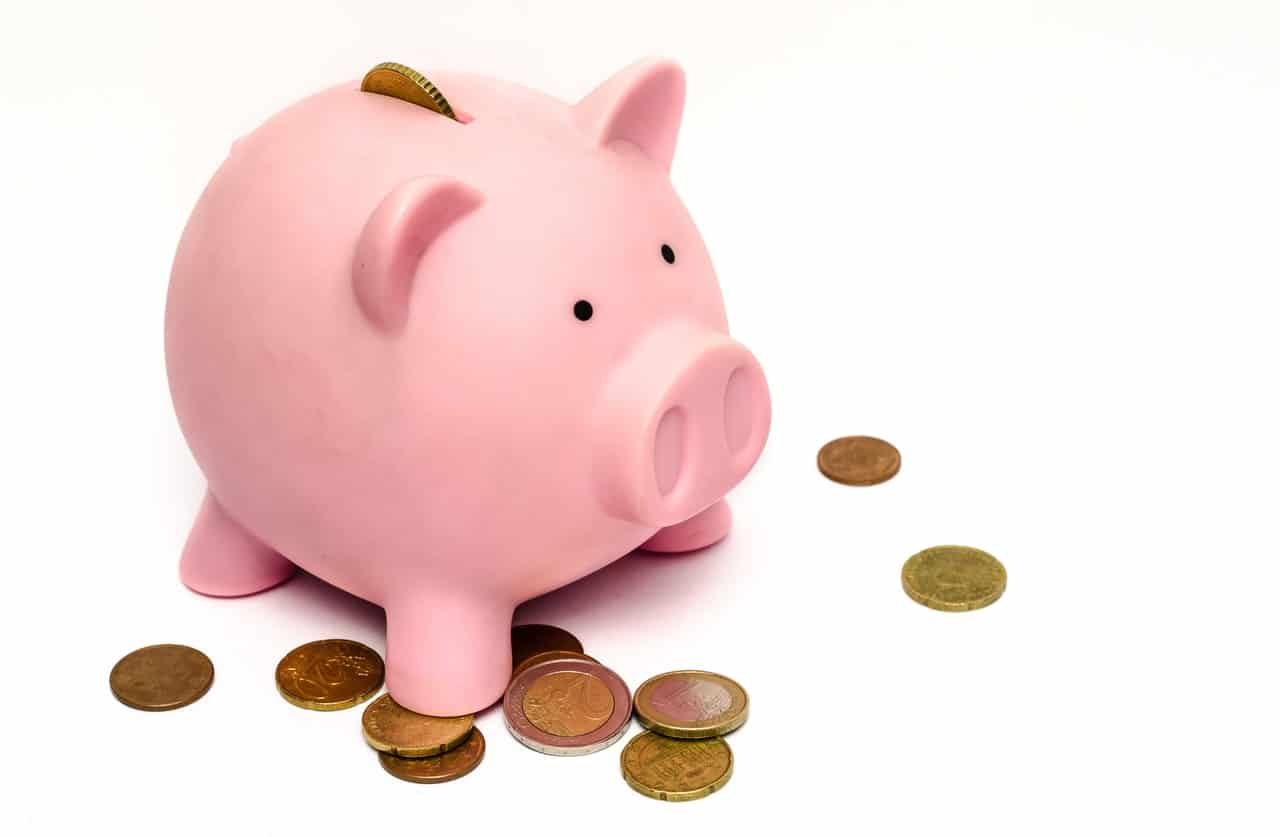 Budgeting
Knowing how to budget yourself can save you significant amounts of money when you go shopping! When grocery shopping, it's common to often pick up things that you don't necessarily need or want because of a sale or good deal, but you should consider what you could be saving instead. Yes, you're saving money on that product, but if it's not something that you would usually buy; then you're just wasting a discounted amount of money! Before you go shopping, you should know how much you want to spend, and only take that much with you!
Budgeting isn't the only thing that you can do to save your money. Being critical about what you spend your money on is important too! There are many out there with bad spending habits, and it really adds up over the weeks. For example; if you're prone to buying a cup of coffee on the way to work every morning, you could be paying up to ten times the amount of a homebrew! Think of how much that's costing you every day. Instead of getting that coffee, you could have treated yourself to that new pair of high heels, or perhaps a day out! Don't just spend your money on things with the idea that it's just
Pocket change you're losing; when it's something that you frequently do, that change soon turns into notes!
More income
If you're looking to get more cash before your next paycheck, you might want to look into alternative methods of making money. It sounds like a lot of effort to get another job, but you don't need to look at it as if it's going to double your work hours! There are many occupations out there that you can do in your free time, and you might even enjoy doing them. Take bloggers, for example, many of them take the time to write about their personal life every now and then, like a diary! They can make money from this for advertising on their blog; which is easy money if a diary/journal is something you already do!
Life is tough when you're stuck living paycheck to paycheck, so don't let money bring you down. Look for ways you can get ahead instead of struggling, even if it does mean giving up some of your free time!