It isn't uncommon to want to make the most out of your career. It also isn't rare to get stuck along the way. When this happens, people listen to every piece of information possible. "You need to suck up to the boss," "No, you need to be independent." "You've got to play the game to climb the corporate ladder!" These are all the tips and tricks you can expect to come across on your search for work-related glory. One place people don't tend to look is the sporting arena. As it happens, business and sports share parallels which can further career progression.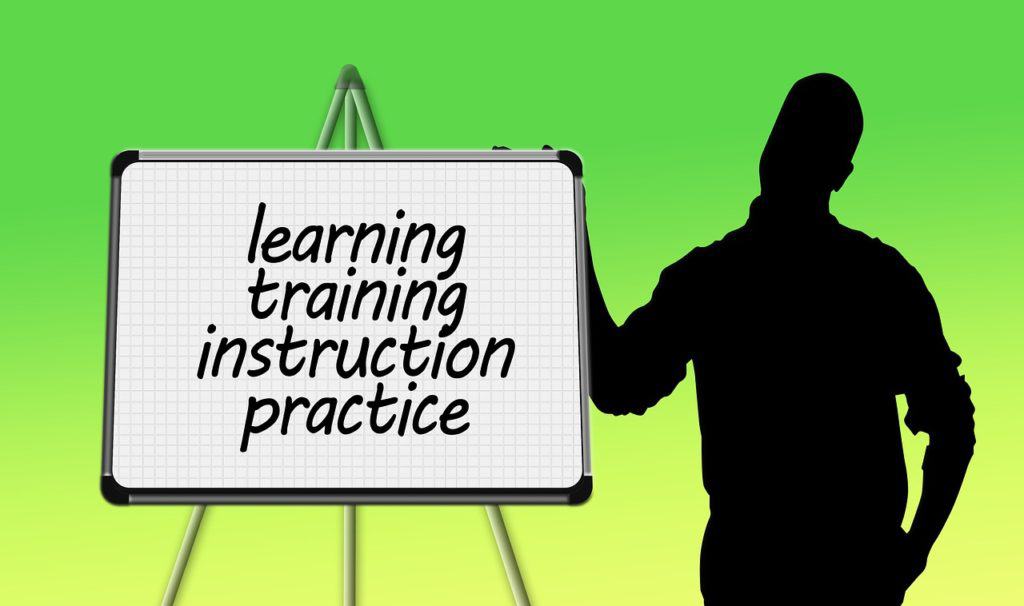 The following is just a selection of the ones that can help.
You Need A Great Coach
Sports teams are only as good as the person in charge, and businesses are no different. What might surprise you is that this fact applies to individuals, too. Humans are led to believe that they are in control. As a result, and in the quest to be a self-dependent worker, you walk the career path alone. It appears to be an apparent move because it is your life at the end of the day. Plus, who can you trust? Well, Glenn Williams of nLIVEn executive business coaching isn't a bad place to start. Or, you can look to a mentor for help and advice. Either way, you need a person in your corner telling you what plays to run and why.




Listen To The Captain
For starters, the team leader is a great person to turn to in your time of need. If you have one, you can tick "finding a mentor" off of your to-do list. Moreover, as in sports, business is about building and being apart of a team. Not only will this help you be successful, but it will appease the rest of the group. Remember that your progression isn't down to you only. Others have a say, and their words might make or break your dreams. People are more likely to support those who are a team player. Following the captain is the first rule of thumb in this respect.
Visualise Success
Lebron James; Lionel Messi; Usain Bolt – they all visualise success. The reason is simple: it helps them focus on their goals and go out and deliver on the pitch. Otherwise, they lack a plan to help them achieve their targets on fight night. You are the same. If you go into the office and let the time pass you by, nothing will happen. But, if you think about what you want to achieve and see it in your mind's eye, you will execute it. This goes for completing everyday tasks to securing a dream promotion.
Finally, the last thing to keep in mind is that changes affect games. In sports, substitutes come on and play their part regardless of the result. They might secure the win, or make a play which turns the game on its head. You don't have subs, but you can change your approach in things get stale. Indeed, it's best to be proactive when a strategy stops working.