We live in a time where nearly everyone uses computers, mobiles and internet in one way or another. One of the uses which have been popularised on a grand scale over the past decade or so is social media. Social media has taken the world by storm through its simplicity and appealing to a very universal factor amongst humans, namely the fact that we are all social creatures at the core. With the modern-day realities, you do not really get too much time to go around seeing friends after work when the next two hours after five PM just end up being the commute home. Social media remedies that by allowing people to interact with each other from just about anywhere, everyone owns a smart device capable of an internet connection and apps, meaning Facebook, Twitter, Instagram and Tumblr are just a tap away. Of course, where the people went, so did the advertisers and big corporations. It's much easier to attract people's attention during their downtime rather than when they are trying to get through a busy street wishing they weren't there. Now if you own a business, you probably know that any business could use some prominent social media presence, let's look at the two main ways in which you can go about getting started in social media.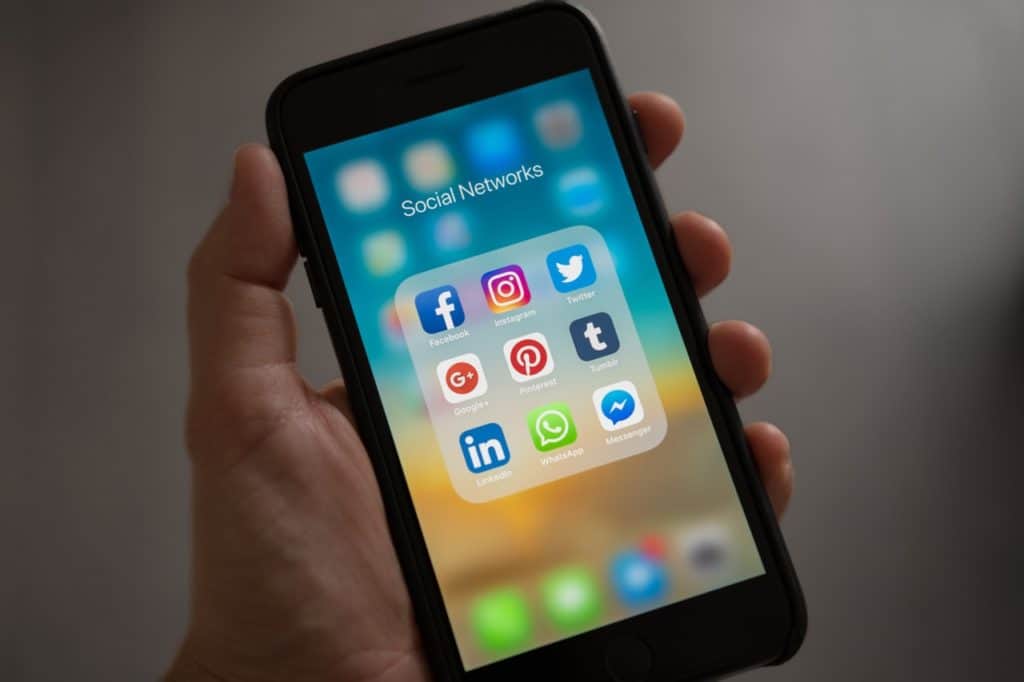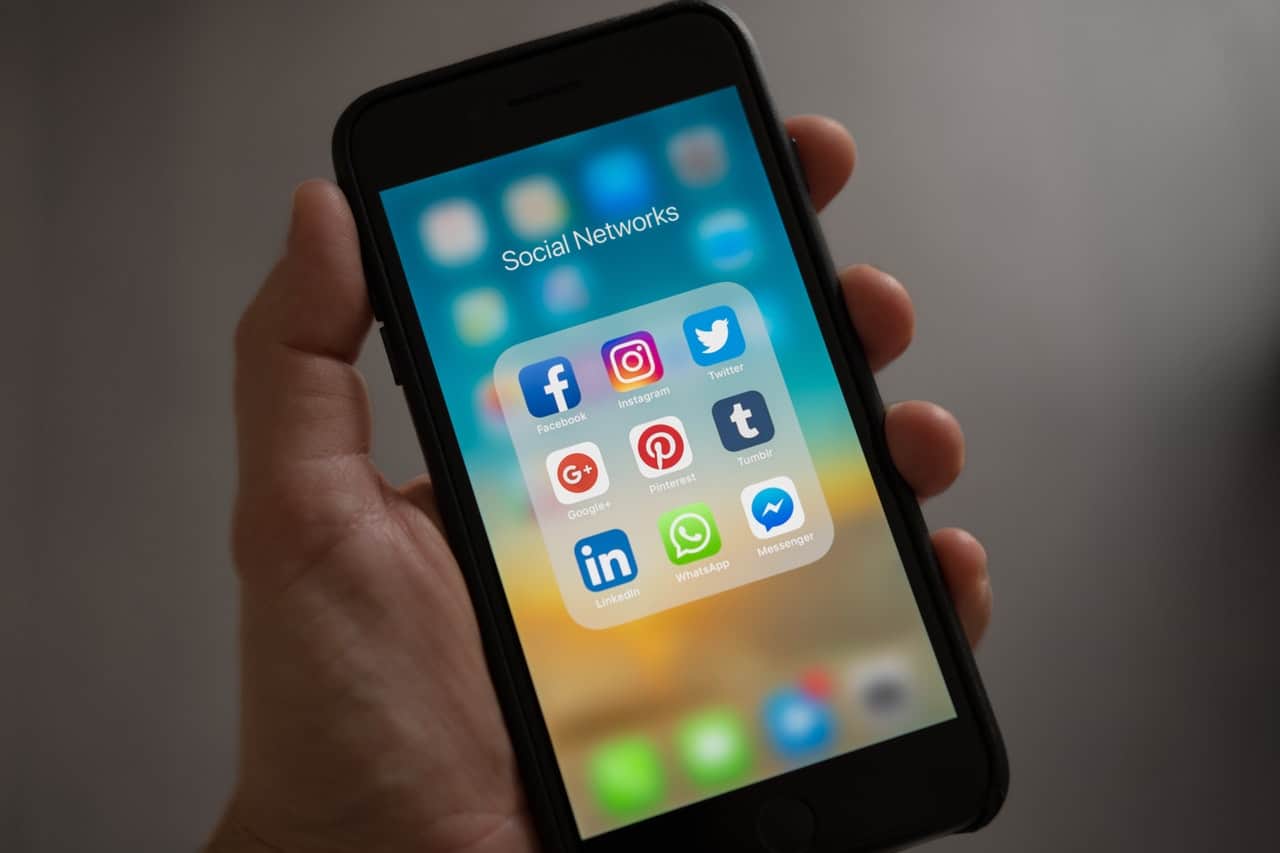 It's free!
As previously mentioned, a large part of the large appeal of social media is that it is free and anyone can join. Of course, this means you can join and start posting or liking and doing whatever else for free just as well. The only problem is, as you might soon realise, that your exposure is not through the roof from the get-go. You need to get there through a rather slow process of gaining followers gradually, it works the same way on every social media platform. Of course, a small amount of customers are still customers are still customers, and news spread quickly by word of mouth. If what you post is actually useful and interesting or even entertaining, people are sure to let others know which often results in more followers. Some platforms like Twitter even have options to retweet your posts which then shows them off to all the followers of the person who retweeted. If your content is good enough for people to retweet, you essentially gain a huge follower boost every time something gets retweeted. Posting engaging content gets rewarded appropriately. Now while this is all easy, it is time-consuming if you plan to do it all on your own, taking away from potentially important company-managing time.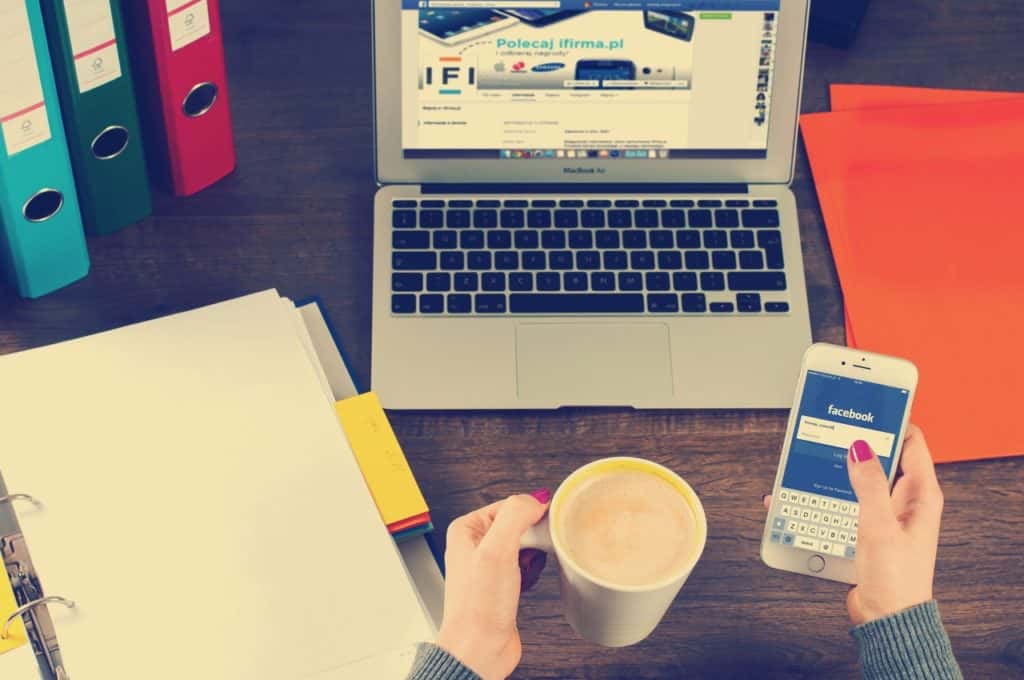 Can be made easy!
If you are not willing to spend way too much company time on trying to grow your social media profile but still want to reap the benefits, it is indeed possible, just not free. It's no secret that online marketing is the standard nowadays, and SEO companies know that very well. It is possible to hire teams of professionals who take care of online marketing for you. A digital marketing firm can grow your social media accounts, but it is not their only field of expertise, they provide other equally beneficial services as well. It is an excellent way to growing a business, and getting yourself out there without needing to spend your own time doing so. Instead, you can focus on all those critical business decisions for the company with you at the helm, just like you have been so far.