If you are an artist and you have always wanted to make your career out of your passion, then you might have already thought about running your own art business. Art businesses can be wonderful and they can allow you to really thrive and get your name into the wider community. Here are some of the ways you can run an art business today.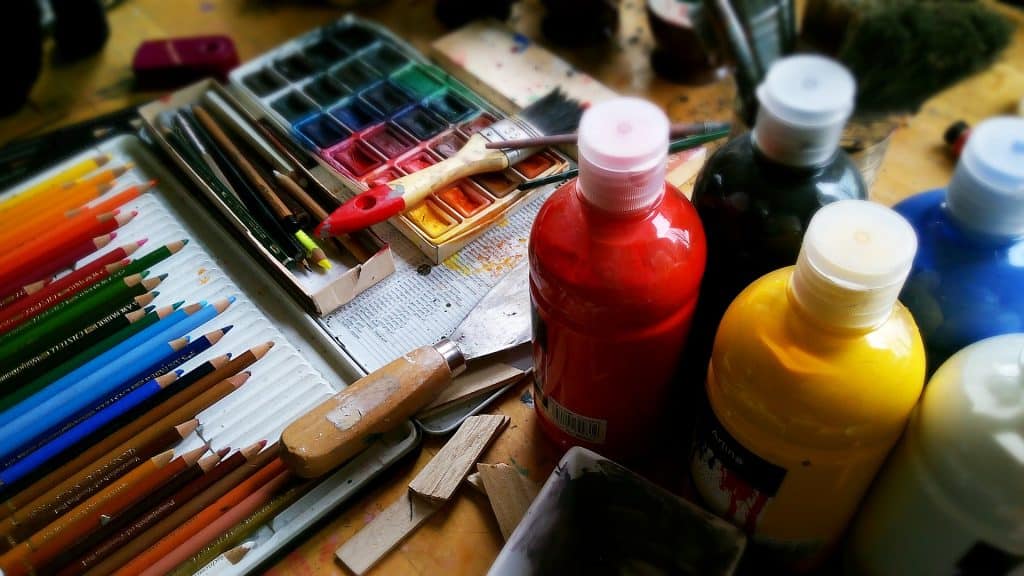 Network
If you are to be successful in the art world, you need to think about networking with people in the art world. Take the time to connect with other artists, buyers and sellers online and build relationships with them. Having a familiar relationship with people will help you to gain more traction when you start your business because you will be able to ask for support in getting the word out there.
Make a budget
Putting all of your money and your faith in your art skills is a big risk, but it can be the greatest decision you make in your life if you do it right. Be sure that you make a budget for your business when you start off and ensure that you don't overspend. Making it in the art world means that you have to be very stringent with money for a while. Don't put all of your money into it right away because it is too risky.
Take an intern
Some of the best art businesses take on interns to give them the experience of working in a gallery or as an artist, and they can really help to boost your business to the next level. An intern could help you with prints, make canvases, paint some pieces themselves and learn from your experience and talent. If you choose a great intern, they might want to stay working with you for the rest of their career and this can make a close-knit and happy team. Look out for art students or recent graduates.
Commit
If you are going to make the decision to be an artist, you have to commit yourself to it completely. It is incredibly important that you are passionate about your work and that you are more than willing to spend every day creating stunning art for your customers. Art is a lifestyle and you can really make a huge impact on the art world if you commit to it.
Think postage
If you are working online, you will need to think about the packaging and shipping of your paintings to the customer. Use Parcel2Go to find a good carrier which you can trust to be careful with the piece. The last thing you want is for your artwork to arrive damaged to the customer. Be aware that you pack the paintings up with bubble wrap, and double box it if you are scared that it could break. It is better to be safe than sorry, especially when it is your hard work at stake. You'll then be able to send the piece off and know that it will arrive safely.