How do you make your restaurant business thrive? When you decided to open up your own restaurant all of your friends, family and colleagues thought it was a pipe dream. Keeping a business running, especially in the hospitality sector was always going to be a challenge, but you rose to the occasion and started to turn your dreams into a reality.
You don't have trouble staying motivated, because you truly love what you do; losing your sense of direction can sometimes be a struggle so you need a helping hand with the finishing touches to your restaurants. Consider all of the following elements and make sure your business is always top notch.
Marvelous Menus
Making sure that your menus are always immaculately styled and in keeping with the entire tone of your restaurant is absolutely fundamental. It is often the first thing that people look at when they pop into your establishment, so you better make sure those menu covers are perfection. The font, colours and style of your menus should reflect the entire vibe of the restaurant; from rustic to sophisticated, use your creative flair to find the perfect style for your business.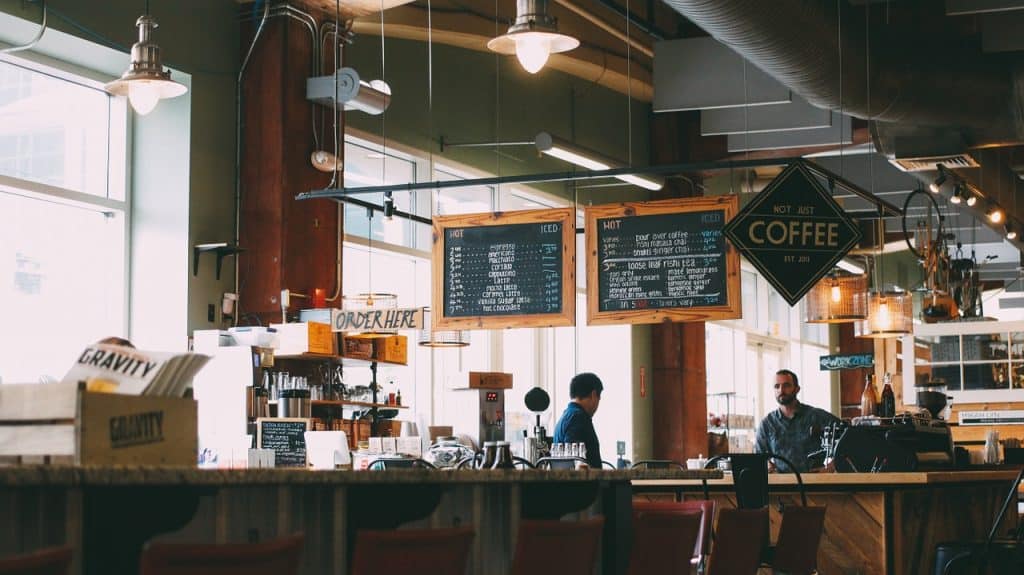 Super Staff
The people who work for you are absolutely fundamental to your business; they will be communicating with customers, dealing with requests and making your restaurant run smoothly and professionally. When you recruit your very first employee, you need to make sure that you keep a calm and cool head throughout the process.
Don't rush into hiring someone before you have conducted an interview, carried out background checks and spoken to their previous employers. You need to be able to trust your staff with everything so make sure you have positive feelings about everybody you entrust to work for you.
Excellent Entertainment
When a restaurant is bursting with vibrant entertainment it makes for a fun experience all round. You might think that entertainment such as singers or musicians aren't in keeping with your restaurant tone, but you should certainly consider it. Anything that enhances your customer's experience will be a positive attribute to your business. Many new and upcoming artists will play in restaurants for free, simply to get their name out there, so explore all of your options before you dismiss the idea completely.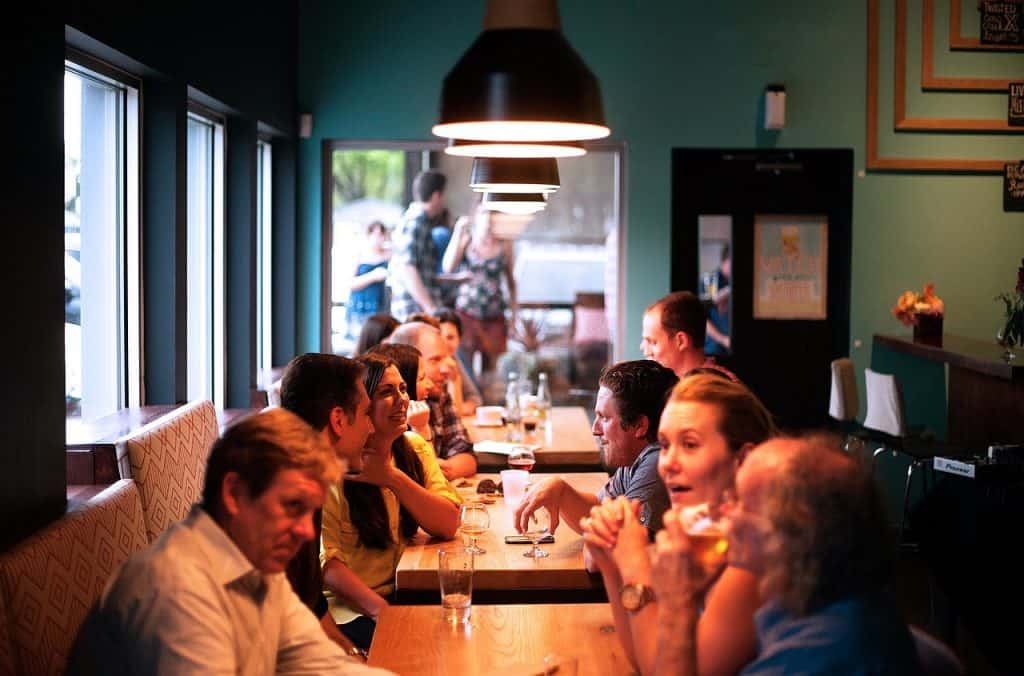 Terrific Tables
The table layout and decor is absolutely key to a successful restaurant and there are so many elements you need to consider. Firstly, how many tables can you comfortably fit into the space without it feeling cramped or claustrophobic? You don't want your diners sitting on top of each other and your servers need space to comfortably navigate in between the tables. Secondly, you need to think about the layout and decor on the table; whether you have fresh flowers as a centerpiece, rustic table numbers in old wine bottles or plain and simple tablecloths that create a crisp and chic vibe, you need to find the style that works for your brand.
Overall, there are so many elements to consider when you start a restaurant business so tick all of these boxes and it will be smooth sailing!
DISCLOSURE This post has been written for Morning Business Chat by an outside source.