Regardless of what type of rental business you own, in today's world, you cannot do without a website if you want your business to flourish and develop. You can own a car rental, property rental, or any other type of rental business and the presence of a website is a must.
You can make your rental business more recognizable, as well as increase the level of trust in your business, which in turn will lead to the attraction of more organic traffic and, as a result, more clients. The next benefit is that you will no longer need to advertise on third-party sites and be subject to their terms and conditions.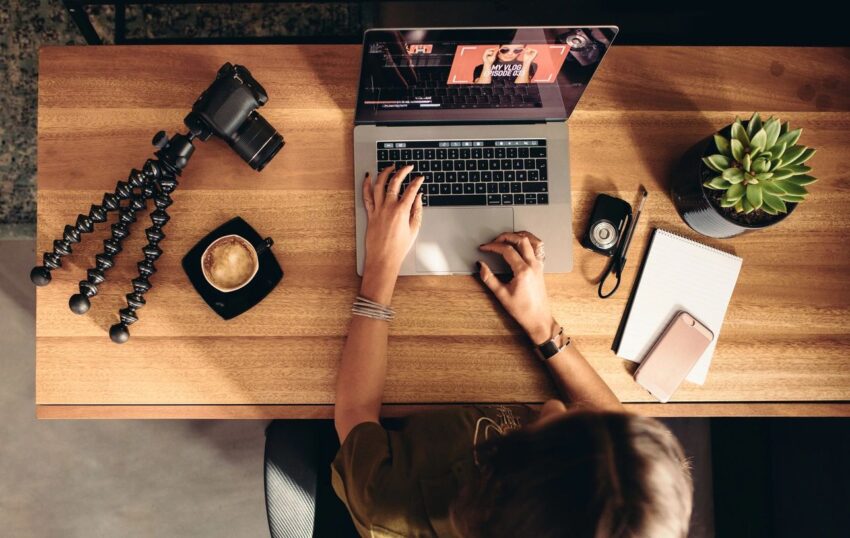 And finally, users will understand that you are a professional and if someone wants to use Range Rover rental Dubai or rent an apartment or house while traveling, they can easily rely on your website. In addition, this is a great way to provide users with complete information about your car rental or property rental and tell customers that you provide a first-class service, as well as affordable rent prices.
However, it is important to create not just any website, but a professional one, so you need to pay special attention to the design of your rental website.
What to consider when designing a rental website
Make it available for smartphones users
The first thing to consider is that most users now access the Internet using a smartphone, so your website must be optimized for all mobile devices. At the same time, you need to make sure that everyone can view all the same information on a smartphone as on a computer, as well as take advantage of all the functions. It is especially worth considering that if one can make a reservation for an apartment, house, or car on the site, then this should be available on smartphones too.
Once you've thought about the design and made the website mobile-friendly, it's important to test it on different devices. This will help you understand how easy your website is to use and whether there are any issues with specific devices.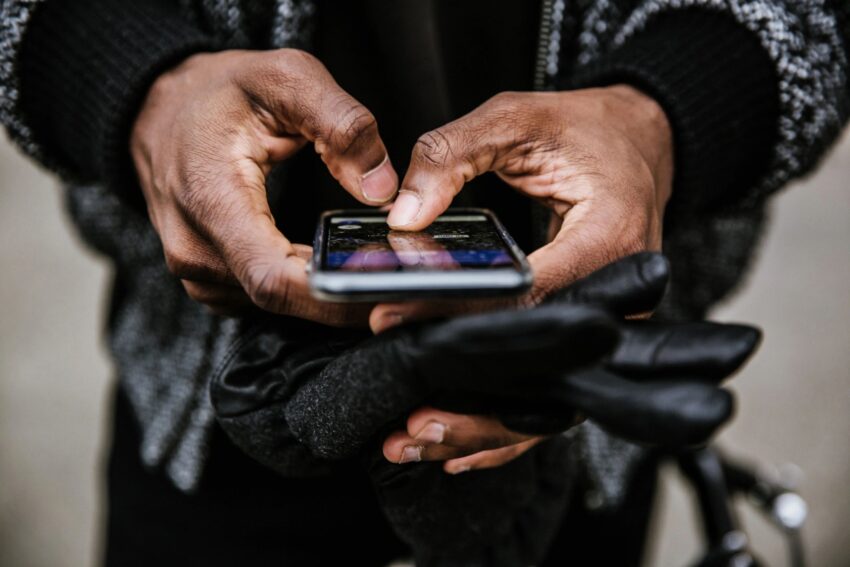 Use high-quality photos
One of the things that help clients decide whether to rent a car or an apartment is photos. Thus, users can visually make sure that one or another option suits them. In this regard, it is worth betting on downloading high-quality images. In addition, it is desirable to show as many details as possible.
If you rent out cars, it is important to take photos from different sides of the car, show the interior, as well as the capacity of the trunk of all car models for hire. If you rent out apartments and houses, make sure you have high-quality images of each room, a panoramic view of the house, and show what's in each room.
Post referral content
For the most part, those who rent cars or apartments come to your city for a while. This may be related to holidays, business trips, attending conferences, or weddings. Thus, users may be unfamiliar with the area and may not know what to do in your city. Therefore, you can make it easy for your clients and post information about places to visit, things to do in your city or give information about tourist road routes.
Other design tips
Make sure that your landing page does not load more than a few seconds, otherwise, users will go to your competitors.
If users leave sensitive information about themselves, then make sure you use security certificates so that hackers cannot gain access.
Make your website functional and allow customers to book accommodation or a car directly on your website, without visiting third-party sites.
Any content that you choose to post, as well as a description of cars for rent or housing for rent, must be accurate and contain important information that customers will want to know. Any description should be realistic without embellishment so that users have a complete idea of what they are going to rent.
Engage in search engine optimization so that users can quickly find you using search engines. To do this, you need to look for specific keywords that will lead users to your rental website.
Conclusion
At first glance, it may seem that creating an effective website for any type of rental business can be difficult. However, once you start to understand all the intricacies, you will see that having a website will bring lots of benefits to your business, and you will also see an increase in the number of clients.