When you run or manage a business, in any sector, a big part of the job is attracting new clients or customers and keeping your current ones happy. With so much competition out there and the internet making it much easier to compare deals and offers, it's harder than ever to do. Good offers can be a great start, but smaller companies often find it hard to compete with massive corporations for long. Excellent customer service is another essential, as it's something that really will get you remembered and increase customer loyalty. But, when it comes to showing off and attracting new clients, not much beats a corporate event.
But, hosting a huge event where you are trying your hardest to impress and show your company in the best light can be tough. Here are some great tips to help you get it just right.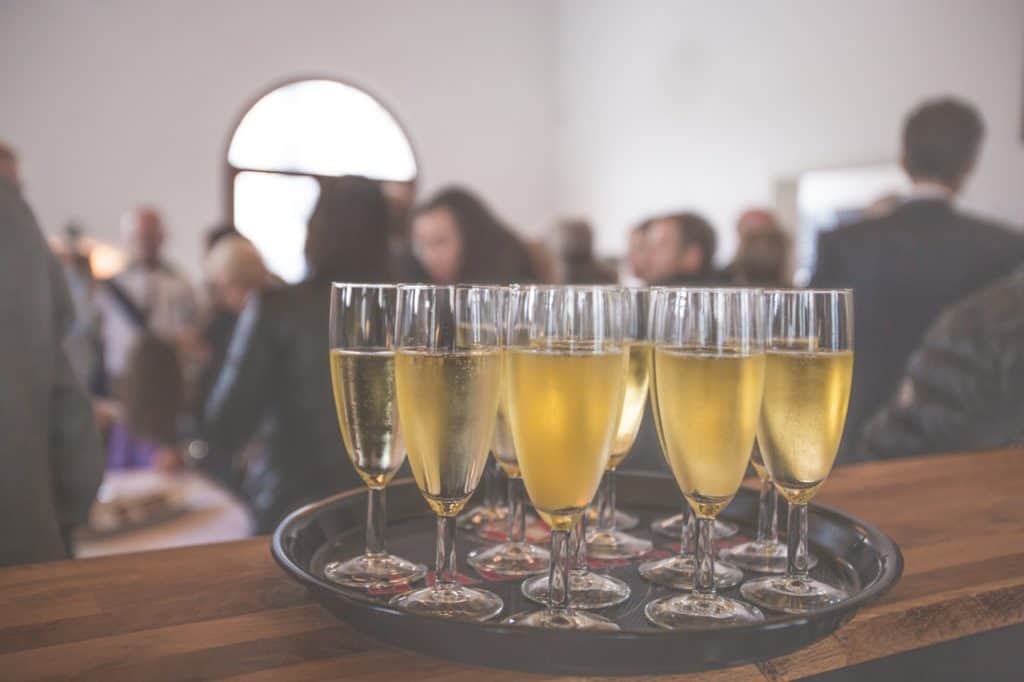 Set a Budget
When planning a large event, it's easy to get carried away and see costs spiral. If you are a newer company, this is something that you simply cannot afford to do. So, before you get started, make sure you've worked out a clear and detailed budget and know exactly what you've got to spend.
Plan
Venues, caterers, entertainment and even things like STLS Lighting, Sound and AV Hire get booked up well in advance. Make sure you start planning early and don't put off booking something that you like. You might miss out. There's a lot to think about so write yourself a master to-do lists, and then smaller more detailed lists as you go.
Get Help
Organising a huge event like this isn't a one-person job. Delegate some of the things on that list. Just make sure you communicate your needs well to your team and check in with progress regularly.
Get the Venue Right
The venue plays such a huge part in the success of an event. Make sure you consider the time of year (you won't want an outdoor event in January), how many people are likely to attend and any activities or entertainment that you want.
Give Everyone Notice
As soon as you've picked a venue and date, let everyone know. This doesn't need to be a formal invitation, and you can still keep adding to your guest list as the event gets closer. But, people are incredibly busy nowadays, so it's important to give lots of notice.
Get the Tone Right
Not all events are the same. Think about the kind of business you run and what your company values are. Try to make sure your event reflects them with its entertainment and activities, food choices and décor. At every stage of your planning think "does this suit our brand?".
Invite Staff
Let everyone have the day off to attend and hire staff to work the event so that your own staff can enjoy themselves. This will make more entry-level staff feel involved and valued. Boosting team morale massively.
A corporate event can be anything from a day at the races or a paintballing afternoon to a sophisticated dinner and drinks evening. Think about it carefully and take your time to make sure that your event is just right.