Marketing trends are always changing and to stay competitive you need to keep on top of them. The good news is you can find out all about the most recent trends for 2023 below.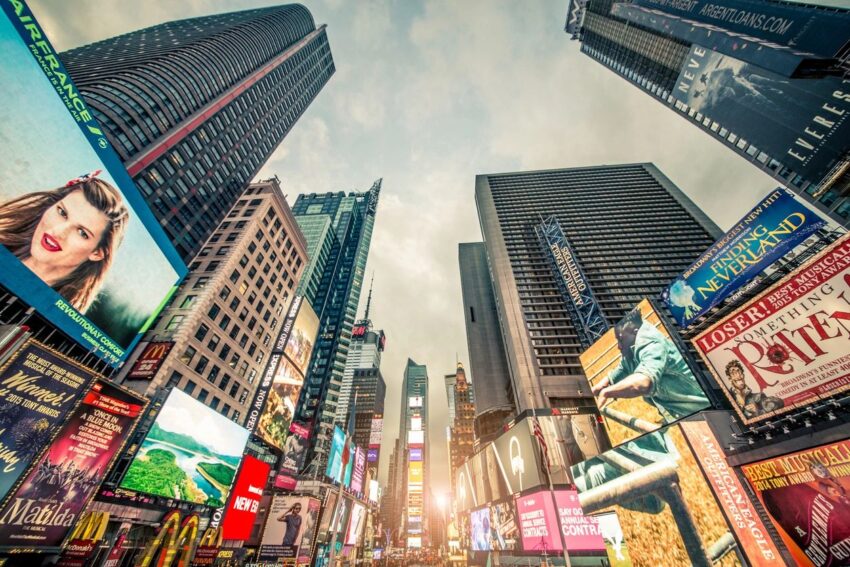 Video-based content
The results are in and people love video content. Indeed, in 2021 we watched over 500 billion hours of video content through our mobile devices. This means providing such content will capture the attention of your customers, especially if they are in the Gen Z demographic.
The good news is that there are all sorts of video marketing that you can use from animations that explain your product or service, to influencer-made content that clearly shows the features and benefits of the items you are selling.
You can even use live video to attract more viewers and convert them into customers. In particular, the benefit of live video is that it allows a more interactive experience for the viewer enabling them to ask questions and even shape the course of the video with their feedback.
New targeting solutions
While the kind of cookies you find in your kitchen are yummy, the ones on your computer are a lot less popular. Indeed, even Google is beginning to realize that Cookies are a bad thing, as they plan to get rid of them by the end of 2024!

However, without cookies being able to easily find your target audience might be something of a challenge. The good news is that you can get ahead of the trend here and by starting to use targeting solutions that don't use Cookies now you can lessen the blow to your marketing strategy when they are phased out.
Better UX
UX or user experience is a vital aspect of marketing in 2023. This is because it is concerned with how a person feels when interacting with a website, app, or another system. Of course, as a business, your website or app is the most important asset you have in your marketing arsenal. That means you want users to feel good when using your site or app, and you can do this with great site design including optimizing for mobile use, choosing simple block designs, not using popups, using bold colors, and adding animation.
Of course, designing the ideal website for your target audience can be tricky, especially if you're not an expert in marketing and UX. Fortunately, you do not have to struggle alone with this task, as a marketing agency will be able to complete it for you. Leaving you free to dedicate yourself to all the other operational tasks running your business presents.
Conversational marketing
Conversational marketing is a strategy that focuses on deepening relationships with customers through two-way conversations. It emphasizes creating meaningful connections and genuinely engaging with your audience, rather than just pushing sales messages. Conversational marketing involves having conversations with potential customers to build trust and loyalty and ensure they come back for more. This can be done through AI chatbots, live chat, social media conversations, and more.