Finding the right commercial cleaning company for your business premises is crucial. Not only does it help prevent problems with hygiene around your work environment, it will take responsibility for keeping your property tidy and well-maintained, giving a professional and welcoming impression to visitors and customers, while ensuring your business has a good overall reputation in this department. Basically, it also sets you up well against competitors who may otherwise be lax when it comes to keeping their premises clean to the naked eye.
Besides, don't we all find it more comfortable working in a clean and tidy environment? It helps keep your mind clear and fresh. In general, your staff will enjoy coming to work and you may even find they're more productive while working in an environment that's easy on the eye, has pleasant aromas and, most crucially of all, doesn't present them with stressful hygiene concerns.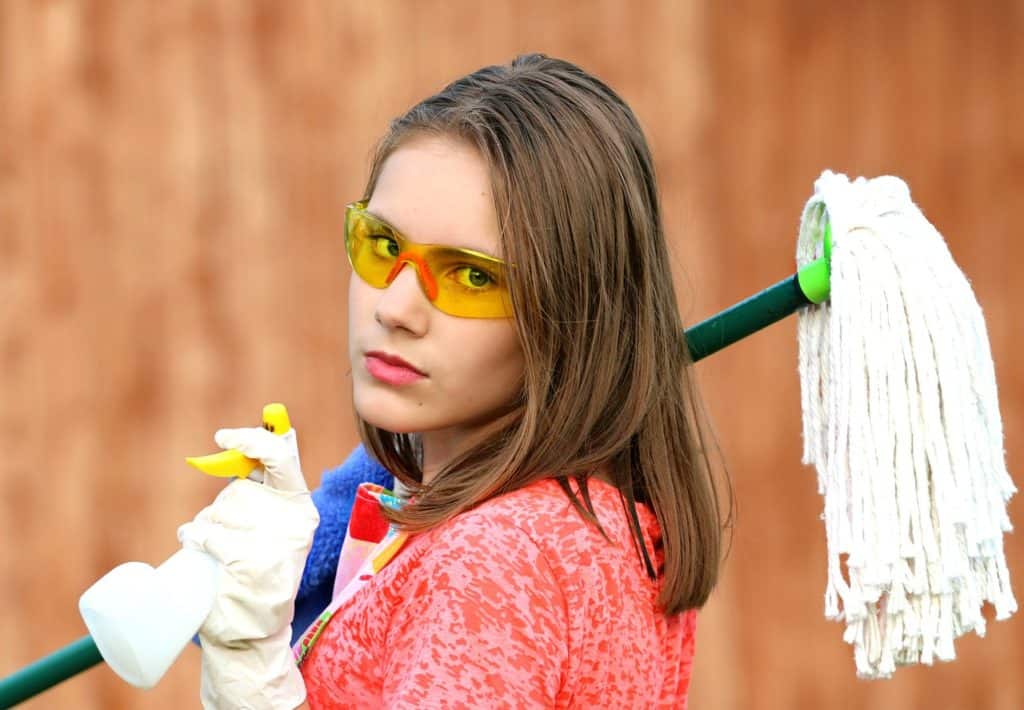 It's best to start by asking what the specific needs of your own business are. What kind of cleaning service would best suit those needs? How often would they need to visit – daily, weekly, etc.? Know exactly what you're looking for before making the call or sending a message to enquire about a booking.
Then, it may be advisable to look up the reviews and experiences of others once you have a potential commercial cleaning service in mind. Doing this after you already know your own needs means you can bear these in mind when considering what other people have said – you're going to value the word of those who had similar needs to yourself and found these fulfilled, after all. Know which opinions to take on board and which to filter out, especially if they're not as relevant to your own situation.
Of course, using your own instinct is as useful, if not more so than the word of others. If you're considering using a service, spend a little time on their website and do your own research on the team they employ to consider their credentials. Judge for yourself what their company ethics are and whether they have the expertise to meet the specific needs of your business.
Also ask yourself other important questions, such as what their values on health and safety are, whether these values match up with your own, and what accreditation the company has. You'll be giving this commercial cleaning service responsibility over the cleanliness of your business premises and it's ideal to be content that it's in good hands.
To be absolutely sure before making your final decision, you could also request a pre-work visit along with a quotation in advance for the service that you require. Some other questions you may want to bear in mind are: how long have they been operating? What kind of cleaning equipment do they use? Are they easy to get in touch with if something goes wrong or if work isn't carried out