There's no escaping the fact that business is a numbers game. You may have launched the venture with high hopes of changing the world. Still, the financial barometer is the one that will dictate whether the company succeeds or fails. Therefore, learning to make your money work harder is one of the most influential things that you could ever do as an entrepreneur.
So, what are the smartest additions to keep your business in the best possible condition? Let's take a closer look.
You've Gotta Spend Money To Save It, Here's How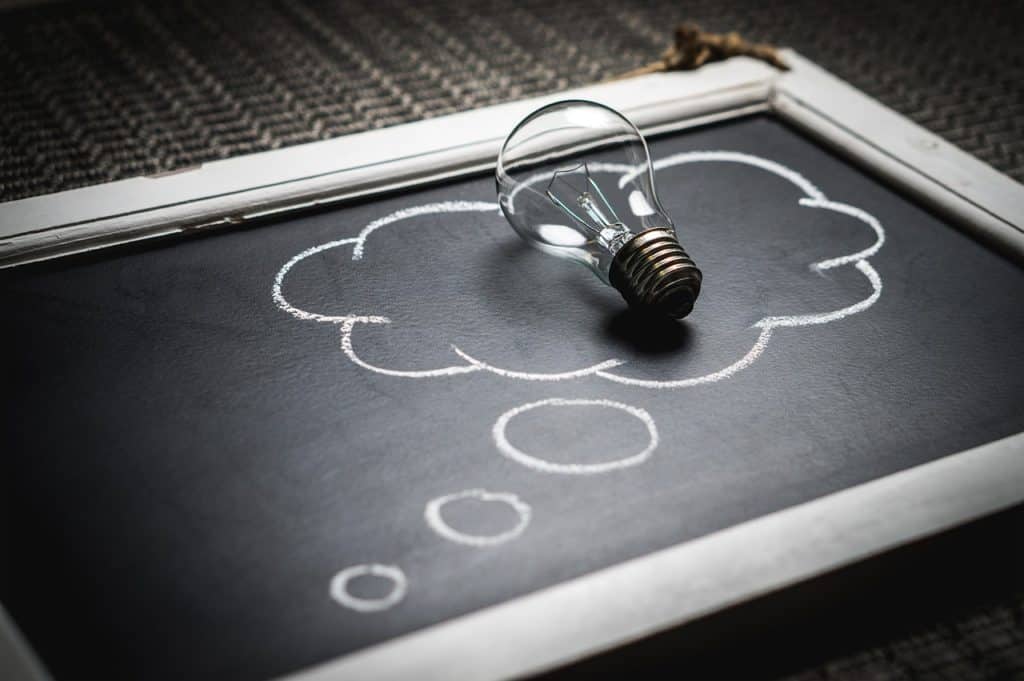 Staff comforts | When they are productive, employees are the driving force that will lead your business to bigger and better things. Increased numbers may be required as the company grows, but it's imperative that you prioritise quality at all times. Motivation is a key factor, which is why making investments (not only financially) to keep them happy should be top of the agenda. Essentially, if your workforce is working at 100%, then it will filter down throughout the company.
Online visibility | The shift towards online communications is something that no entrepreneur can afford to ignore for a moment longer. Even if the operation is an offline one, most consumers will research the business before forming their decisions. Investing in a strong Google presence and great social media game will make a world of difference. Spend a little money online, and you'll save huge amounts on your offline marketing ventures. More importantly, sales will soar too.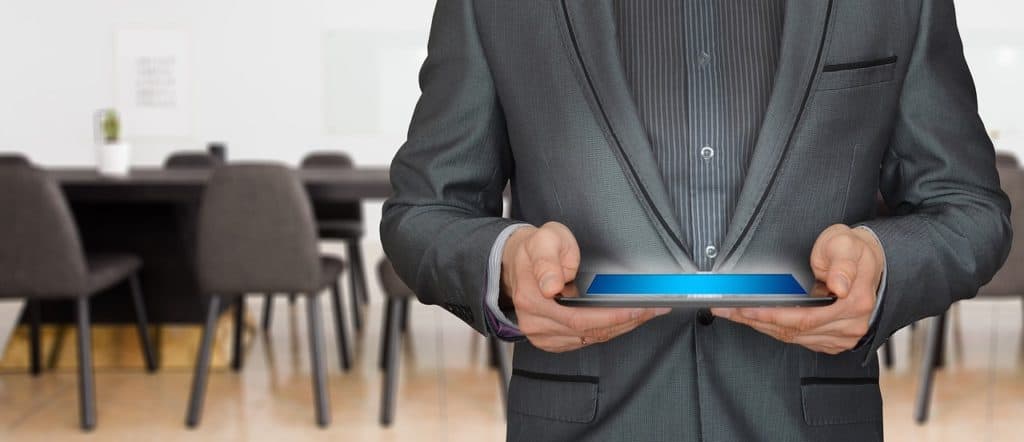 Online Presence Is Everything
Maintenance equipment | Large volumes of business equipment will suffer wear and tear, not least in manufacturing areas. Paying for replacements or external repair services will hit your bank balances hard. Maintenance tools and spare materials can be used to fix many issues. Meanwhile, air compressors can restore the health of many machines by improving the air pressure in key parts. Not only will having those simple facilities bring direct savings; they'll also save valuable time.
Professional accountants | Paying someone to handle your tax returns may seem like an unnecessary expense. In truth, professional business accountants will cover their costs by reducing your payments. After all, you won't know the full details of what can be claimed back, missing out on crucial savings. Apart from the direct cost-cutting, it will save you lots of time too. Use those hours to concentrate on the core principles of your business instead. You will not regret it.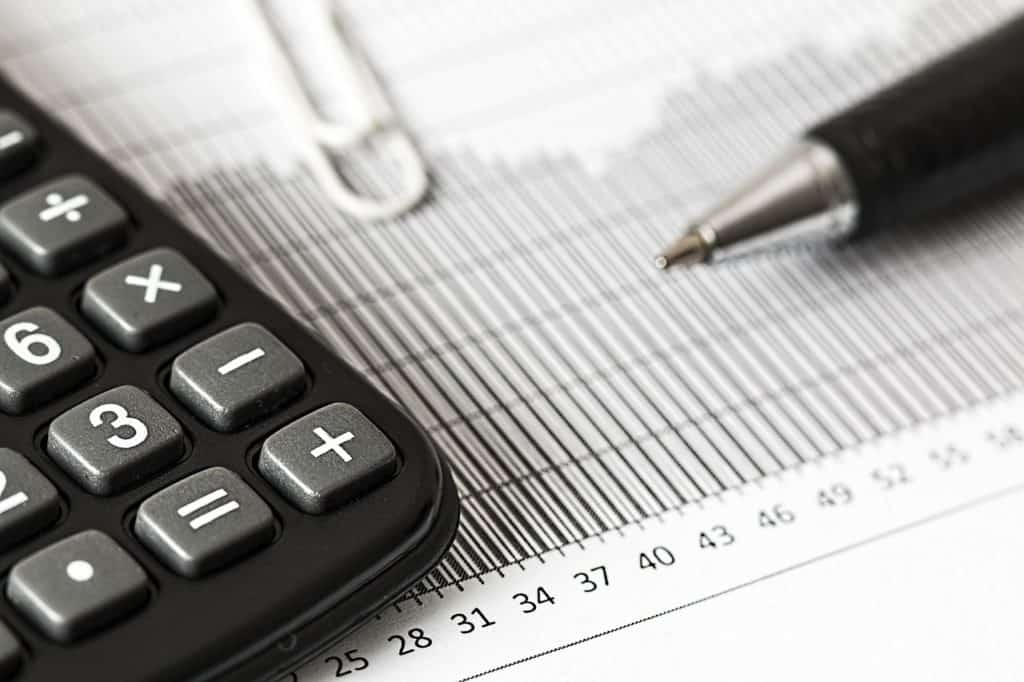 Do Not Leave Financial Records To Chance
Advanced security | The harsh reality of modern life is that the threats to online businesses are greater than ever. Leave yourself in a vulnerable position, and you could find that one breach of security undoes all of your good work. In addition to CCTV cameras and alarms, you must upgrade data protection for the sake of clients and employees. On a separate note, taking out the necessary documents and legal protection for intellectual property is key. It's better to be safe than sorry.
Those five investments won't suddenly guarantee sustained success for the business. However, they will certainly have a positive impact on the future of your venture. If that doesn't inspire you to implement those changes, what will?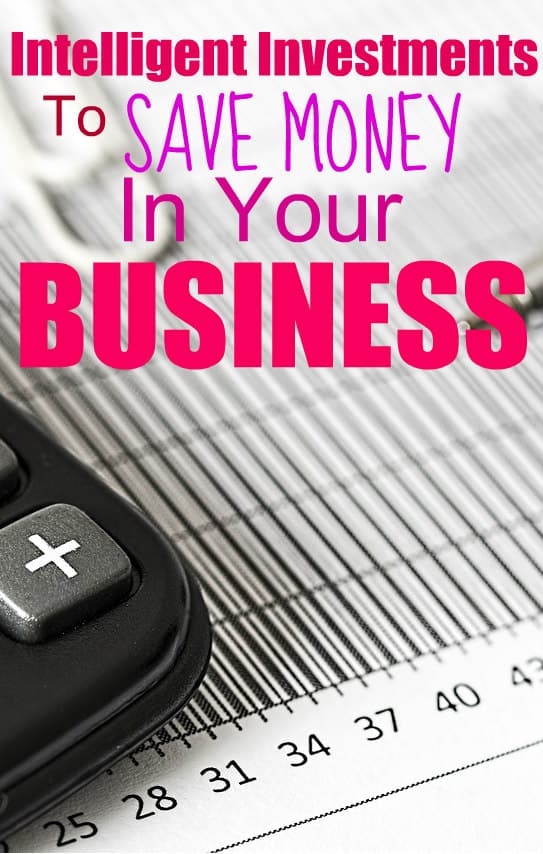 Recent Content