Every entrepreneur knows what it's like to have a warm lead and then be left hanging. You build your hopes up and have dollar signs in your eyes; all of a sudden they don't place their order and you're disappointed and disheartened. What if there were a few simple changes that would secure that sale? One way to achieve this is by increasing brand awareness; building up excitement around your business and creating a connection with people. You want to become a part of your ideal clients' everyday life, so it's time to implement a few savvy strategies. From search monetization to social media, here are a handful of ideas that you should definitely consider for your business.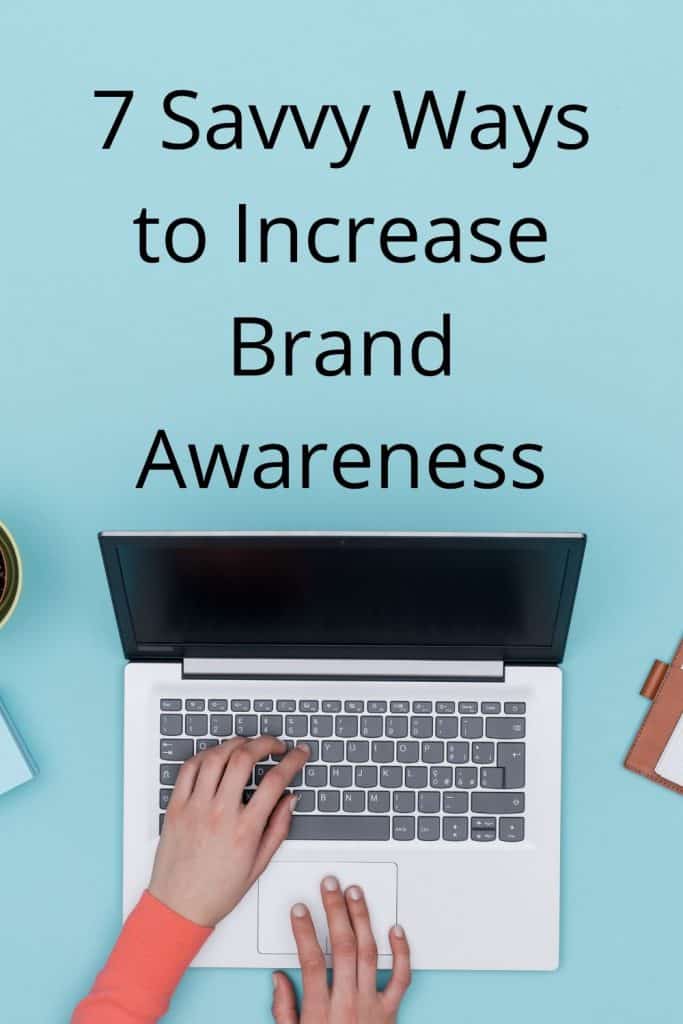 1.Push Notifications
Ultimately, you want your target audience to be highly engaged with your brand, your website and any only content you produce. Everyone these days owns a smartphone so it seems like a no brainer to use push notifications to build brand awareness. If you're unsure how to implement this for your business, you should definitely consider MonadPlug. They will be able to advise you on the best route for your individual business. It may be that your brand is more suited to native ads; all in all you want to capitalize on your online traffic and make sure search queries surrounding your brand are effectively monetized.

2. Collaboration
Never underestimate the power of collaboration. When you position your brand next to another brand with a similar target audience, you can really create some magic. Do a little bit of research online and find a brand that isn't a direct competitor, but has the same niche audience as you. For example, if you're a wedding photographer, you might want to collaborate with a florist who is well established in their industry. You can write blog posts for each other, boost each other's social media engagement or even join together for a styled shoot.

3. Blogging
If you don't already have a blog for your business it's definitely time to invest in one. It can feel quite overwhelming as a new blogger, but you can create excellent content without spending hours and hours behind your laptop. Ask guest bloggers to come in and showcase their pieces for you; this will save you a lot of time. Make sure you're using catchy headlines that appeal to your audience and don't forget to give plenty of value within your content.

4. Podcasting
If you're not a writer, then a podcast is another excellent core platform that can enhance your brand. Committing to delivering a weekly podcast is a huge undertaking, so don't take this on lightly. Think about where your ideal target audience is hanging out and whether they would invest their time in your audio content.

5. Instagram
If you aren't already making the most of Instagram for your business, then you're definitely missing a trick. This is a social media platform that isn't going anywhere anytime soon. Make sure you are using Instagram stories, polls, quizzes and IGTV. The algorithm will boost your content to the top of the feed if you make the most of the features they are offering you. Write engaging captions to go with your images and the brand awareness for your product or service will skyrocket.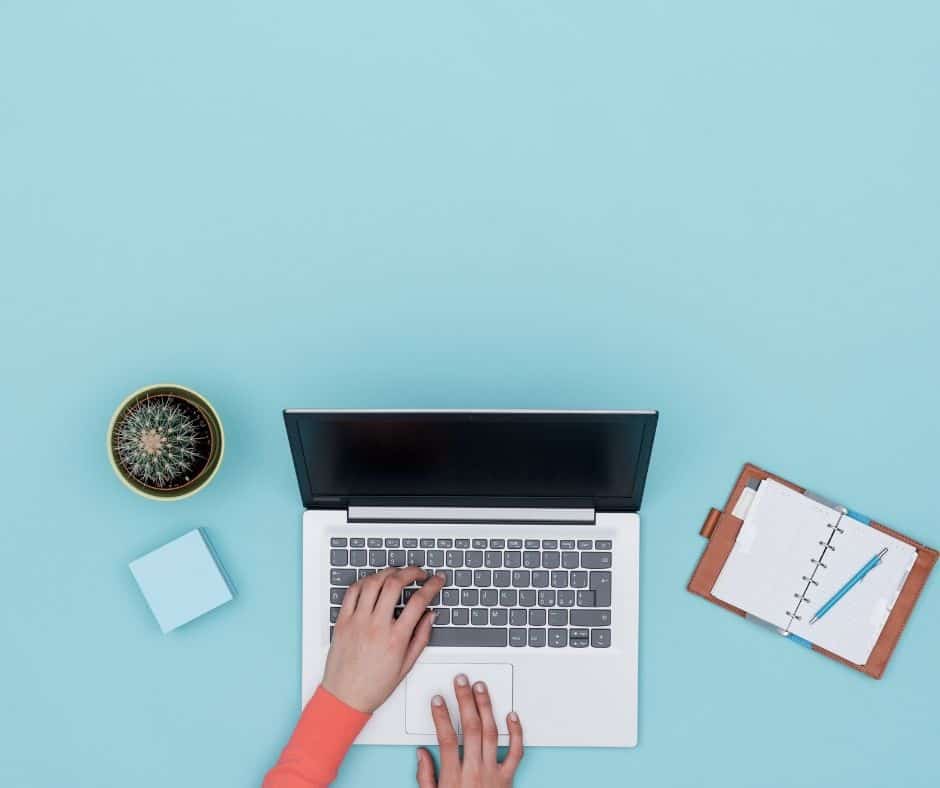 6. Get Published
Journalists and websites are always looking for fresh, engaging content to publish. If you have knowledge in a particular industry then why not get out there and share it? One top tip is to follow the hashtag JournoRequests on Twitter. This will tell you when a platform is looking for an expert to talk to about their particular niche. You can add a little plug of your brand name in there too, so that awareness instantly increases.

7. Website SEO
The words on your website can make or break your brand. If you are using the right keywords and optimizing your page, how do you expect your ideal customer to find you? Use Google keywords searches to figure out the best words and phrases in your niche. Scatter these words throughout your website and within your blog posts too. You will soon start ranking higher in search engines when you perfect this technique.

When you implement just a handful of these savvy strategies you will soon notice a huge improvement when it comes to your online engagement. Your brand will be buzzing around the internet and you will have clarity on how to secure that sale with ease.