I'm a huge fan of hypnosis.  I'm not qualified to teach it myself but I know some pretty cool people who really know their stuff.  Full disclosure as always, this post does contain affiliate links.  Please let that give you confidence.  I only recommend things I totally believe in and I've personally been using this company for years.
This guy is a therapist trainer I follow who I get lots of ideas from. I recommend all my students sign up for his weekly newsletter which I find really useful.
If you're a practitioner or interested in becoming a practitioner, scroll to the bottom.
There's a great list of downloads below but if there's something specific you're looking for, just use the search box below.
For Practitioners
If you're a practitioner, You may be interested in the following…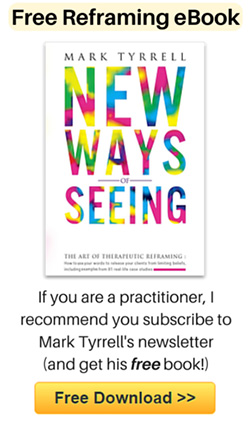 If you found this page helpful, please Pin and share, thanks.