This post is a part of my Time Management series.
I've long been a fan of Hypnosis Downloads.  In a moment, I'm going to share 5 downloads that I believe will be powerful in helping you if you'd like to improve your time management skills, but first I want to tell you why I love it so much.
I like to listen to my hypnosis downloads in bed at the end of the day.  Firstly it's incredibly relaxing, but here's what I really love.  The messages go straight to my subconscious mind helping me to reprogram my thoughts, feelings, beliefs and behaviours.
I find that listening regularly to a hypnosis download in the evening as I go to sleep, really helps reinforce what I'm working on.  So with regards to improving our time management skills, we've already looked at ways to save time.  You will no doubt by now have a few areas you want to work on.  Hypnosis, I believe really helps us to make these changes.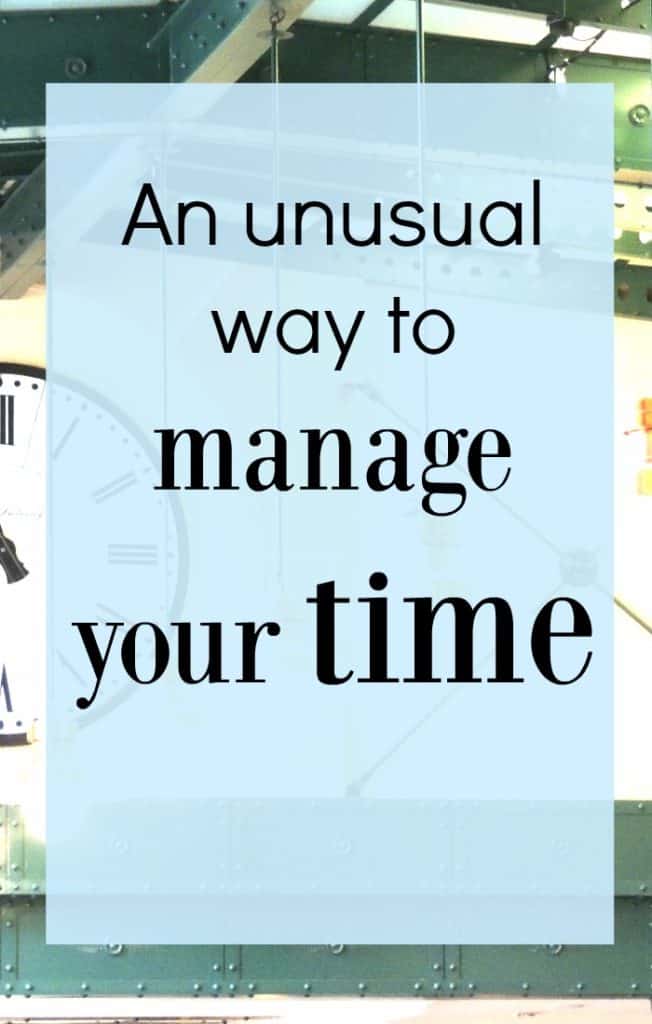 5 Hypnosis Time Management Downloads
Full disclosure.  I love hypnosis downloads and I'm an affiliate for them now.  That means I get to share great products with you all and if you like them and buy anything I get paid a commission for the recommendation.
Below are 5 hypnosis downloads I've picked out that I feel will be most useful in helping you improve your time management. For the full list of Downloads Click Here
1. Learn to value every minute
I think this would be my first choice.  If you want to buy a download and you only want to buy one, this would be the one I would most highly recommend for you to really get a grip on time management.  With this download, you'll be using hypnosis to focus on what's really important.  View the download Here
2. Meet deadlines
How to meet deadlines is a skill you can learn and this hypnosis download can help you manage time more effectively so meeting deadlines becomes second nature. View this download Here
3. Stop rushing and reduce time pressure
If you often feel like you're rushing, the chances are you'll be familiar with feeling stressed as well. You can buy Stop Rushing/Reduce Time Pressure separately  or buy together to save money Here
4. Be punctual
If you're often late, this download will help you.  I speak with a lot of people who have every intention of being on time, but something always seems to happen so that they end up running late, arriving late…  View the Be Punctual download Here
5. Overcome procrastination
There's no doubt in my mind that a great deal of people who complain that they don't have time also have a problem with procrastination.  If you think this is you, then please take a look at the Overcome Procrastination download Here
Which will you choose?
I've shared just a few of the downloads that I feel will be helpful to improve your time management skills.  Do look out for offers where you can buy more than one download as a package.  I feel all are very well priced.  Please do note that I am an affiliate for Hypnosis Downloads and I have been now for several years.  I believe in and use their downloads and that is why I recommend them.  If you use the links I have provided and by a download, I will receive a small commission for each sale.  You will pay exactly the same whether you use my link or not, so I would very much appreciate it if you could use the link I provide.  This helps me to continue sharing information I hope is of value to you via this blog.
[tweetthis]5 Hypnosis downloads to help improve your time management skills[/tweetthis]
If you'd like to know more about becoming an affiliate for Hypnosis Downloads Click Here 
This blog post is part of a series.  To read the rest of my time-management tips, go to Time-Management
OVER TO YOU
Did you find this tip helpful?  If you did please share it using the social media buttons below. If you'd like to get to grips with your time management skills please take a moment to subscribe to this blog, so that you get every new post direct to your inbox.  You can do this to the right of this post or at the end of this post. I'm going to keep each post short and to the point so that you get the value without it taking up too much of your precious time.
WENDY XX
Affiliate links have been used in this post which means if you use the link to buy something I will receive a small commission.  You will still pay the same price.  This helps me keep this blog going.