So you have come up with an excellent plan for a business, but you have no clue how to make it more than just a theoretical proposition and bring it into the real world. You may have been tossing the notion about in the back of your head for some time now. You have probably discussed it with your loved ones and close friends, and they have encouraged you and given you the impetus to start considering how you might make the idea a reality. In this section, we will look at some of the steps that need to be taken to get it off the ground.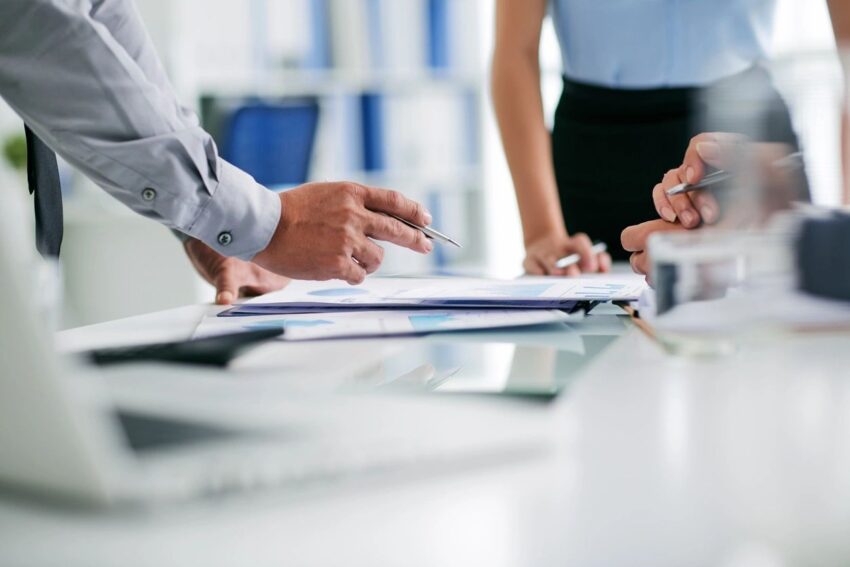 Research
Starting a profitable company without first putting in the necessary groundwork and conducting relevant research is impossible. Get a notepad with no lines in it and write down anything you can think of, including your thoughts and the many ways your life may develop. Start with a wide variety of potential courses of action. It will be easier for you to maintain an open mind when new opportunities focus further on the process.
Check whether other people are already doing what you wish to accomplish. Find out whether there is a local interest in your project and who your primary rival is. Why are there no competitors if there is not even one? Is that because there is not enough interest in your proposition? If you have competitors, what strategies are they employing, and how will your approach be unique?
You may identify relevant groups on social media and pose questions to their members. You can also set up online focus groups to get feedback on your ideas. Overall, social media can be a good place to begin your research. Determine whether or not there is a market for your concept before moving on.
Develop a strategy for your business.
When you have a concept for a business, the next step that you need to do is to create a detailed business plan with the support of business plan consultants. This is a working document that may be presented to prospective investors, the bank, or even partners to acquire assistance. To demonstrate that you are taking your company seriously and have considered every possibility, you must ensure that the task is completed in a competent and appropriate manner.
You need to consider every cost associated with opening up a shop, from the rent for the premises to the cost of the necessary technologies, tools, and equipment. You should not leave even the slightest stone unturned, and you should also make sure that you have a reasonable backup plan. This ensures that even if you go over your budget, you will still have enough money to keep the firm operating. A lack of foresight in the launch expenditures of many firms is the primary cause of their failure at this stage.
Consult with an expert.
You should ensure that you obtain advice from as many different sources as possible. It does not matter if the assistance comes from expert guidance from business attorneys and accountants, the support of individuals already working in the industry, or even internet networking groups; it will all be beneficial. Beginning a new company venture may be an isolating experience. Thus, having a sounding board for your ideas and a reliable source of information can make all the difference in whether or not the venture is successful. You will be well served in the long run if you can locate an experienced mentor to guide you.
Starting a business successfully requires both commitment and a lot of hard work. It is necessary to conduct research, make detailed plans, and seek professional guidance if you want to guarantee that everything you do contributes to a meaningful and desirable result.