Working from home has become the new norm for many of us, but that doesn't mean it's easy to adjust to it. One of the biggest challenges can be creating a workspace that is both comfortable and conducive to productivity.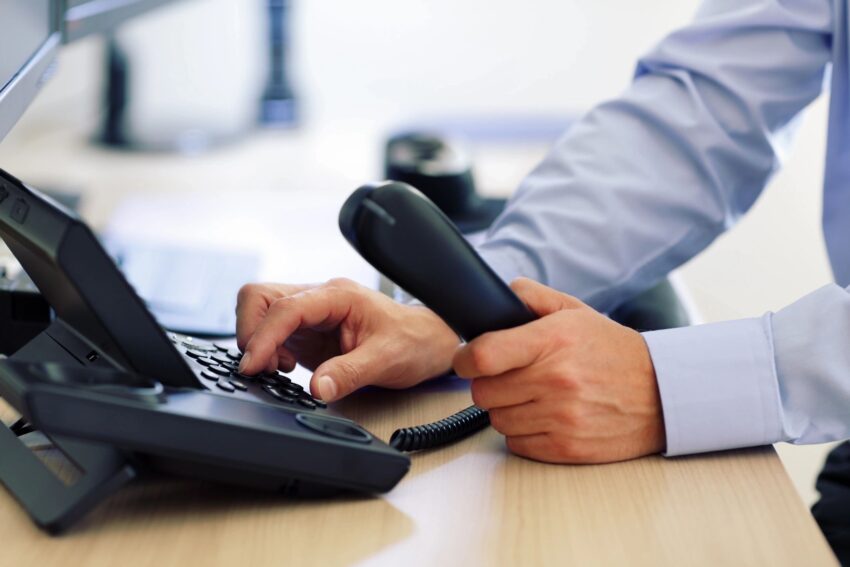 With a few key pieces of furniture and thoughtful organization, you can set up a home office space that will help you get the job done more efficiently. Here are some tips on how to do just that.
Start by designating a specific room or area in your home as your office space.
Creating a workspace in your home is essential for maintaining productivity and focus. Start by designating a specific room or area for your work-from-home office. When selecting this space, consider requirements such as noise level, size, and location within your home.
Ideally, it should be a space that is comfortable and dedicated to studying or working undistracted. Make sure the room has adequate lighting and carefully position furniture, such as a desk, chair, bookshelves, etc., to ensure optimal comfort when studying or working.
Staying organized is key to staying focused while working from home – use folders and baskets to store documents, books, and other items necessary for productivity. A dedicated spot for work can make all the difference in creating the right environment and keeping stay-at-home work more productive.
If you don't have an extra room, get creative with storage solutions to keep your work area tidy.
Maximizing storage can be a challenge if you can't afford the luxury of an extra room to act as an office or workspace. However, this doesn't have to mean chaos in your living area. With imagination and resourcefulness, you can create innovative solutions to keep things organized.
Consider turning small nooks into mini filling stations with floating shelves and pocket organizers specifically designed for storing stationery. Multi-tiered baskets hung on walls also offer attractive spots for magazines, notebooks, and other documents that need quick access. Shelves also provide ample space for large items such as scanners or printers.
If necessary, hidden under-bed storage is also an apt fix for the last-minute workspace tidy-up! With a few smart hacks like these, you can ensure that your desk area remains neat and clutter-free.
Invest in a comfortable chair and desk that fit your needs and allow you to move around easily.
Setting yourself up in a comfortable and ergonomic workspace is crucial to working productively. Investing in the right combination of furniture, like a chair and desk that adjust to your needs, makes it easier to maintain good posture and work with fewer distractions.
If this project is of utmost importance to you, you shouldn't think twice and borrow immediately to get these items. Integrating these pieces into your home office setup will pay off quickly in terms of comfort and focus.
Even if you need to adjust your space regularly or use other desks or chairs for shorter periods, having an adequate foundation will help you move around easily without sacrificing comfort or health.
Make sure you have good lighting in your office space.
Having proper lighting in your office space is essential to maintaining healthy and efficient working conditions. The best way to do that is to choose a room with ample natural light sources, such as open windows and skylights, and artificial lighting, like overhead lamps or desk lights.
Natural light makes for a more visually pleasing workspace, and research shows that it can improve productivity and creativity by helping reduce stress levels among workers. On the other hand, having good quality artificial light sources can help create a warm and inviting atmosphere during the nighttime or duller days, making sure everyone feels comfortable in their working environment throughout the day.
Stock up on supplies like paper, pens, and other office essentials.
Having the right office supplies on hand can help make sure that you are never caught off guard when an urgent task springs up.
Don't forget to keep a steady supply of printer ink as well; nothing disrupts workflow quite like running out of supplies when you need them most! With the right preparation and foresight, your business will be set for success.
Organize your space so that every item has its place.
Maintaining a clean and organized workspace can vastly improve your focus, helping you to stay on task and avoid distractions. When everything has a designated space, it's easier to find and access what you need quickly without getting caught up in unnecessary clutter.
It can also help you create an environment that encourages productivity, as having a cluttered space can make it feel overwhelming or chaotic. It's important to take the time to organize your space according to your specific needs- this will ensure that it's a place where you feel inspired and energized rather than overwhelmed or bogged down by distraction.
To Sum it Up
Creating a dedicated office space in your home can help you be more productive and avoid distractions. Designate a specific room or area for your office, and invest in furniture that is comfortable and allows you to move around easily. Make sure you have good lighting, both natural and artificial light sources.
Stock up on supplies, like paper, pens, and other office essentials, to be always prepared. Organize your space so that everything has its place – it will help you stay focused when working from home. By following these tips, you can create an effective work-from-home setup that suits your needs.