One of the advantages of working from home is the ability to choose when and where you do your work. However, as the practice of telecommuting grows more commonplace, the safety of one's data becomes an increasing worry. Employees accessing insecure Wi-Fi networks are only one of the many ways that remote work has brought new degrees of security concerns for firms and their data. Other concerns include workers carrying confidential files with them to public venues.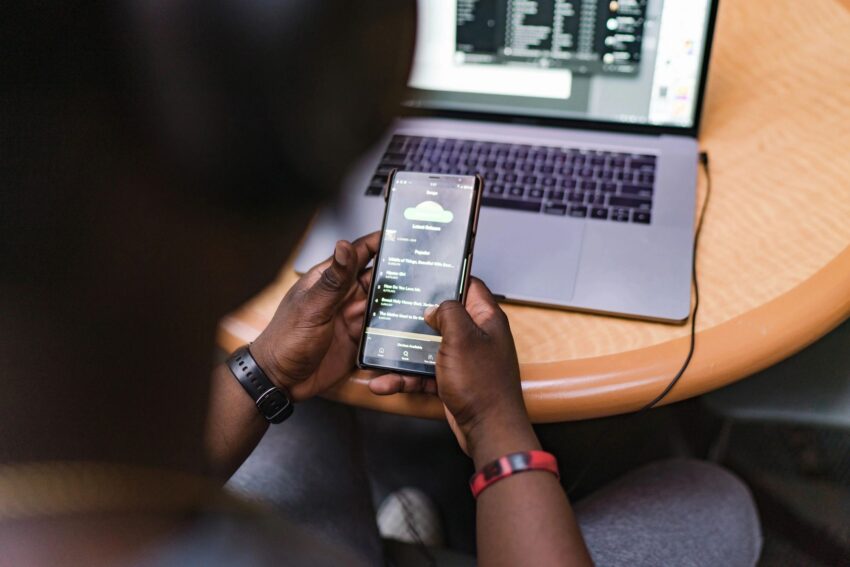 Both the management of the firm and its employees have an equal responsibility to take whatever precautions to ensure the confidentiality of company information.
To get things rolling, executives need to educate their teams on data security and how everyone shares equal responsibility for ensuring its safety. They also need to institute particular policies and procedures that, once implemented, would increase data security within their firms. The education and safe practices of data security must also be a priority for remote workers, who must commit to taking the necessary precautions. So, what can firms and the remote workers employed by those organizations do to ensure the safety of their data? Here are six different approaches to take to get started.
Create a policy for online safety and security.
The first thing that needs to be done to protect firm data is to ensure that every employee is aware of how important data security is. Believe it or not, some employees in today's world can still be unaware that data security is an issue they should be concerned about, both on a personal and a professional level.
Employees may believe that they only need to be concerned about data security if they do not directly work with client data or if they do not operate at an upper level within the company hierarchy. This may lead them to believe that they are exempt from this responsibility. It is irresponsible for companies to presume that their workers know anything about cybersecurity or their part in it.
Developing a cybersecurity policy is the most effective way to get started. Insist that all current and prospective workers read the policy and sign it, irrespective of whether or not they perform duties away from the office.
Ensure all internet connections are secure
The most common way to put your firm at risk of having its data security compromised is by using a Wi-Fi network that could be more secure. As a remote worker, everyone knows the urge to get out of the home every now and again, and the allure of your neighbourhood coffee shop  can be the perfect break when you need it. The last thing you want to do is restrict people from working in environments in which they experience the highest levels of energy and motivation. In this particular scenario, all that is required of the remote workers is education on how to maintain the confidentiality of the company's sensitive data.
The simplest answer would be to mandate that all staff members make use of a virtual private network (VPN). When remote workers use virtual private networks  before connecting to public Wi-Fi networks, their internet traffic will be encrypted, and they will be able to monitor for any indicators of infection. It can work on laptops as well as protect phone from hacking.  When working from home can feel isolating, remote workers still have the option to get out of the house, and businesses can assure the safety of their data.
Maintain secure and unique passwords at all times, and make use of a password manager.
Safeguarding your passwords is yet another pretty painless method for protecting the data of your firm. Many people make jokes about the safety of passwords, admitting that they use the same password across all of their devices and programmes. However, educating remote workers about the need of password protection is essential to the process of securing your company's data.
Training for employees on how to protect their passwords is an additional step that can be included in cybersecurity training. To begin, let us go over the fundamentals of how to maintain the security of passwords and why it is so vital to avoid reusing the same one over and over again.
The use of a password manager, which can generate passwords for you using a random number generator and which can store all of your passwords in a secure location, is another approach for companies and their employees to lessen the impact of this danger. Then, employees will not have to go through the daily hassle of trying to remember all of the many passwords they use for the various apps they use, and the data of the organisation will continue to be safe and uncompromised.