Product damage is a big problem in the manufacturing business. When a product is damaged during the manufacturing, packing, or transportation process, that costs you money. If it happens very occasionally, it's not too much of a problem. However, if products regularly get damaged, you are flushing a lot of money down the drain. The good news is, there are some simple ways you can reduce product damage in the manufacturing industry.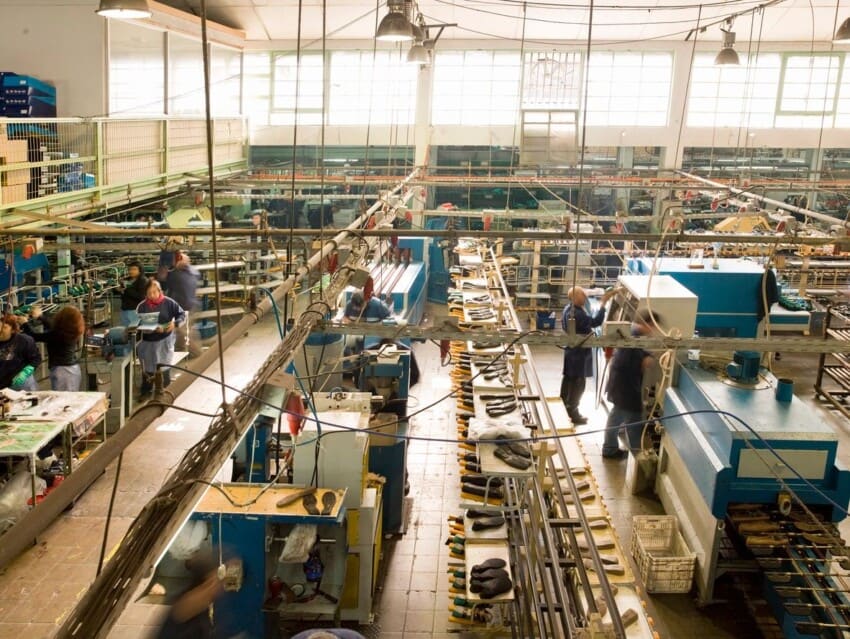 Maintain Equipment Properly
Make sure that all of your equipment is in good working order. There's nothing worse than receiving a whole load of damaged products because the machine was having problems. Don't forget to check the equipment regularly. Set up a schedule for checking things like conveyor belts, rollers, and other moving items. If you adhere to this schedule every week or so, you will find problems before they happen, which can save lots of money. Make sure that you have a clear process in place to stay ahead of general wear and tear and deal with problems before they cause damage to products.
Not only will this help you improve the efficiency and accuracy of your manufacturing, but it will also save you money on expensive repairs in the future. Keeping equipment maintained will also help you avoid any costly downtime.
Improve And Maintain Your Conveyor Systems
Issues with your conveyor systems can often be the cause of product damage. You need to stay on top of any issues that might be happening with them. Check them regularly and repair any problems as soon as possible. Make sure there are no roller snags, which can cause products to get stuck and damage easily. Another thing you should check is the height between rolls and belt speed and tension. You want both to be appropriate for your product size or you risk causing damage. If you notice any problems, find a reliable conveyor parts company and replace any damaged components right away. Upgrading parts of your conveyor system to increase stability and reduce potential damage is important too.
Improving the conveyor system will also increase efficiency throughout your operation, so you can maximize output.
Automate As Many Processes As Possible
Automation can help to remove human error, which often leads to product damage. Along with this, automation can also help to improve efficiency and reduce waste. You may spend a bit more money on the start-up cost of automating your manufacturing process but it's worth it for all of the savings you will see in the long run. Much of the manual handling involved with automation is already automated by your conveyor systems and other machinery. However, you should also consider automating things like distribution and logistics so all products are shipped as quickly and efficiently as possible. The longer items sit in your warehouse, the more likely they are to be damaged. Improving designs through automation can also help to reduce the chances of damage during manufacturing.
Product damage is a big expense for manufacturing businesses and it's important that you follow these steps to get it under control.
Recent Content
link to The Benefits of Sustainability In Business
An increasing number of businesses are incorporating sustainability into their overall company plan, realising that they can make money while also doing good. A recent McKinsey poll revealed that 70...
link to How to be Your True Self in Your Business
There are plenty of shows and movies out there where the character just completely changes their character for their career. Whether this is their job (such as The Devil Wears Prada) or even when...