Get your UK business noticed with the help of my fabulous friends at UK Business Circle.
Affiliate links included in today's post. Why? Because I love these guys and I have absolutely no hesitation recommending them. And If you decide to sign up with them, they like to say "Thank you" by sending me some money. It's a win, win for everyone.
One of the things I absolutely love about my business is that I get to connect with other amazing businesses. Today I'd like to introduce you to Laura and Gavin Rookyard of UK Business Circle.
Just before Christmas 2015, Laura joined me on one of my Morning Business Chats, she's since joined me to chat business a few time as has Gavin.
What I really like about Gavin and Laura is that I've been able to get to know the real people behind UK Business Circle and by getting to know them I can see how passionate they are about helping others in their business.
So much more than just another Business Directory.
I don't know about you' but I've joined directories in the past, paid my money and never heard from them again. I certainly haven't found them to be a good investment. Both Laura and Gavin are so busy working behind the scenes to help people build their business.
UK Business Circle is a business network, a real community. Both Laura and Gavin are so busy working behind the scenes to help people promote their business as well as building a place where all kinds of businesses can go to for support.
After all, none of us has all the answers do we. So if there's something you want to know about related to your business, then this is the place to ask.
I've got to know so many other business owners directly through being a member of UK Business Circle.
How to get involved with UK Business Circle
This is not just another place to add your business details and forget about it, but I am going to start off by talking about the listings options offered.
At the time of writing this post, there are 3 levels in the listings area. FREE, Premium and Premium plus. I had no hesitation signing up as a Premium listings member. And already 2 months in I've seen more rewards from joining than I ever imagined.
My own personal advice is, don't even bother trying out the free listing. Not because there's anything wrong with it, but you'll benefit much more from the Premium listing.
As a premium listings member I get to add 1 listing, add a video, add events (great for me to promote my Blab shows), blog posts… Get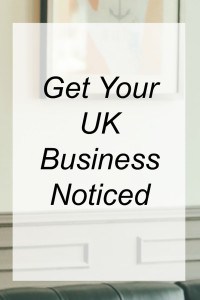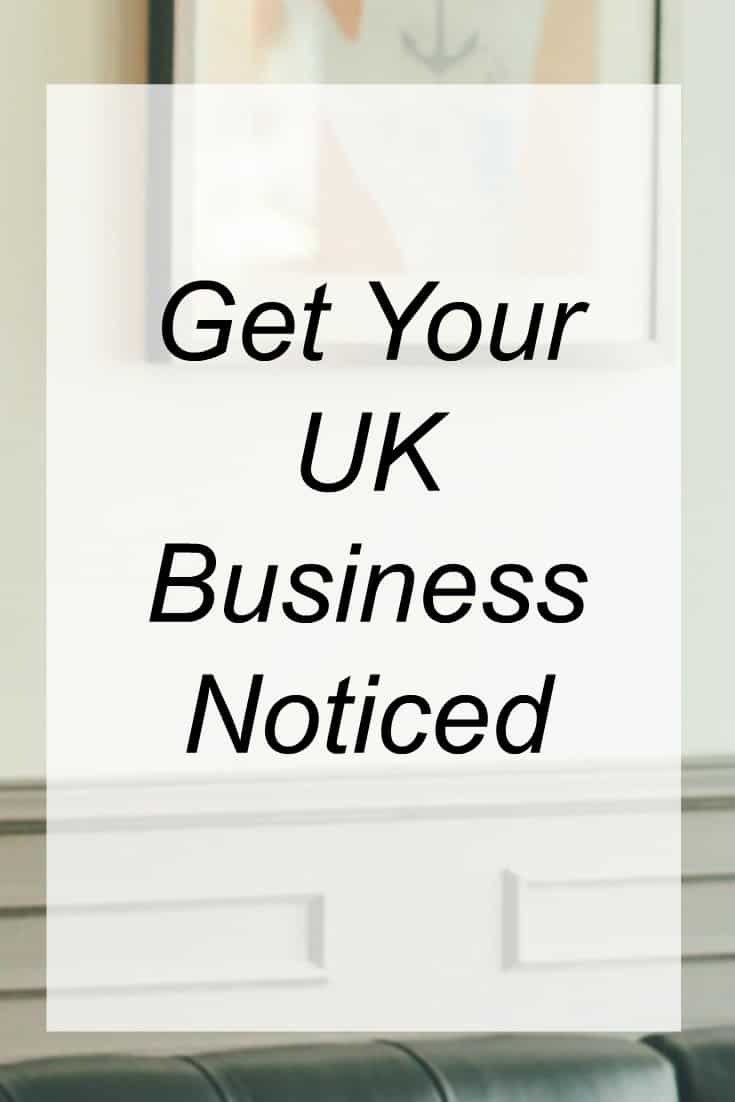 promoted daily. And that's all for £35 A YEAR (Correct at time of publishing).
There's a new Premium plus listing now too, which allows you to add more listings.
Connect with other businesses
They have a really active Facebook group and forum, where we can ask questions and connect with other businesses. I've personally found the group really useful and it's really well monitored. I know Gavin removed a lot of people from the Facebook group who were not using the group in a positive way. It's definitely a place for asking questions, getting support and giving support, not a self-promo type group where no-one's interested in anyone else.
Also, because I know how well the group is monitored, I feel 100% safe connecting with other's in the group.
I don't get to go to many networking events in person, so having a place like this to connect with other genuine business owners is priceless
As a premium listings member with UK Business Circle you really get your UK Business noticed.
As a premium member, I'm getting promoted on the site and social media, I've been able to share my Morning Business Chat show dates in the EVENTS area, I can also add blog posts to the site which gets me seen by a completely new audience.
I want to thank Laura and Gavin for taking the time to come and talk to me today so that you can all get to know a little more about them. Because let's face it, if we're handing over our hard earned cash, we want to know who it's going to and what we're really going to get for it don't we?
If you have any questions, you can leave a comment below this post and I'll forward it to Laura and Gavin or go straight to UK Business Circle
If you're already a member of UK Business Circle, I'd love you to let us all know about your own experiences with them.
Thanks for being here with me today.
Wendy