Countless social media campaigns have tried to tackle gender discrimination. In 2018, the #AutoCompleteTruth by the UN Women in Dubai revealed some of the most appealing phrases seen on Google after the terms "women shouldn't". Suggestions such as "have rights", "vote", and "work" display the prevalent sexism not only in Dubai but also around the world.
Always, the feminine hygiene brand, picked a positive angle for its #LikeAGirl campaign that showcases teenage girls at the best of their strength, positivity, and talent. The campaign was designed to remind every woman that gender is not an obstacle to achieve whatever she has in mind.
But in reality, gender inequalities are still everywhere. While we can count on awareness campaigns to keep us on our toes every day, small businesses owners can't ignore any further the gender rights issues in their structure. What is surprising about it is that businesswomen are equally guilty as their male colleagues. Discrimination is, unfortunately, in our genes.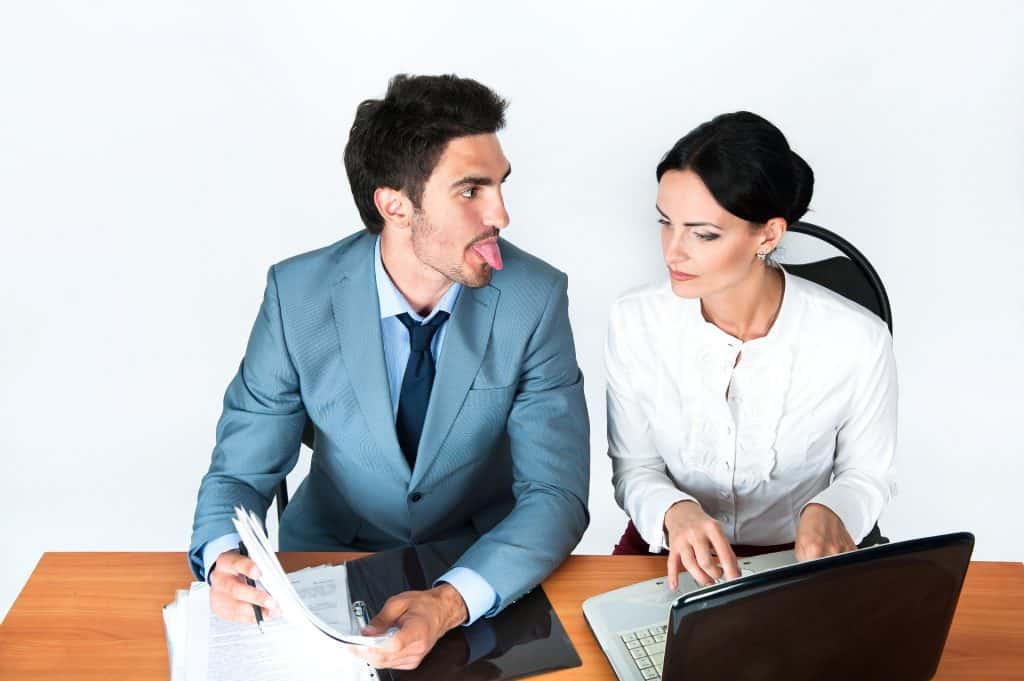 Forget about gender differences
You're discriminating without even knowing it
When it comes to gender rights in the workplace, the most common practice to evaluate your process and correct potential mistakes is to run a gender pay gap analysis. In most EU countries, the report is mandatory for businesses with 25 employees or more. France and Germany, however, have made reports a legal requirement for companies with 250 and 200 or more employees for now. In reality, it should be the responsibility of every business owner to review pay at a company level, regardless of the business size. Female entrepreneurs, especially, are known to unconsciously encourage gender discrimination with men sometimes receiving up to 9% more for the same job. The reasons are unknown, but you can't afford to take any chance here.
You've started your business that suited YOUR lifestyle
Many women agree that they were tempted by the flexibility of freelancing after having a baby. Indeed, freelancers, even though they can't benefit from maternity leave, are more likely to be able to schedule their work time around their family duties. As the activities grow, WAHMs transform their solo business into a full-time company. However, they tend to forget the reason that forced them out of the office in the first place, namely finding a job that suited their family. As a result, momtrepreneurs are less likely to promote the same flexibility to their employees. More importantly, while they are keen to embrace maternity leave for their female staff, they tend to remain strict regarding fair parental leave, hence contributing to a culture of gender discrimination.
You've become a victim of clichés
You may not be aware of it, but you might have unrealistic expectations. Indeed, while women have fought their way into the workplace and are holding positions that were traditionally considered mal responsibility, the opposite isn't always true. While most companies don't blink at the idea of hiring a woman for a managerial role, employers are unsure about hiring a male receptionist, for instance. Many employers fall for clichés, such as believing that holding the reception desk is a woman's role that best suits feminine qualities.
In conclusion, the inequalities between men and women in the workplace are not going anywhere yet. It's only through dedicated efforts and the desire to improve your thinking that you can create a business that is fair for both men and woman.