Construction projects are intertwined with complicated schedules and sizable budgets. A few wrong decisions and your end date could be further out of reach in a matter of minutes. There's not a lot of room to make mistakes in the construction industry, which is why many investors opt to hire a construction manager.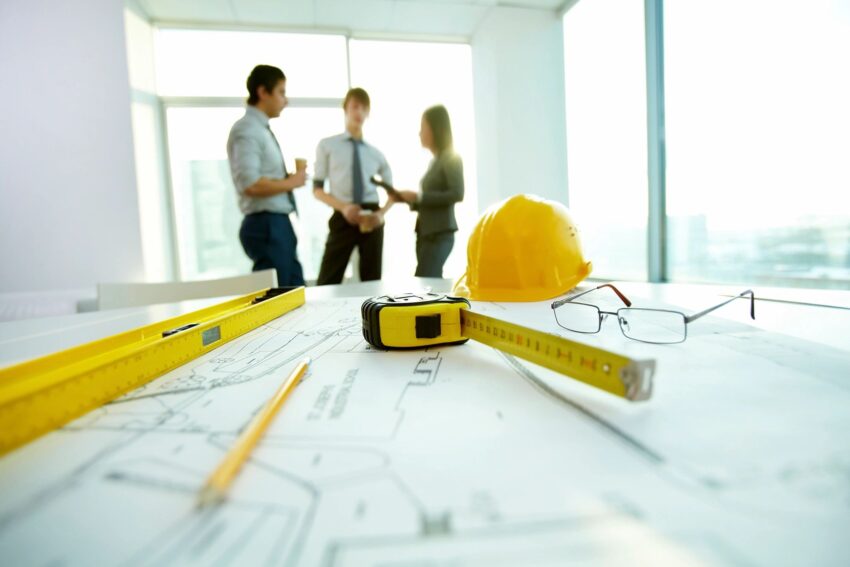 If you have a vision for your property development, but you're not too sure how to go about this, you may need a construction manager. To make things easier, we've compiled a list of five worthwhile reasons you should find a fantastic construction manager to take over your next project. Keep reading to find out what they are…
Increase Your Ability to Keep Your Costs Down
Having a qualified construction manager by your side may incur an additional cost to your long list of expenses; however, their expertise can help you keep overall costs to a minimum. They will have your best interest at heart and ensure your project stays within the budget you agreed upon.
Gain Access to Greater Industry Knowledge
As a property developer, you may not know all the ins and outs when it comes to construction. Sure, you will know the basics, but having access to greater industry knowledge will be extremely beneficial for you and your business. Those that work in the construction management services are able to provide valuable insights and address significant pain points with ease.
Ensure a Higher Quality of Work
If you hire correctly and secure a top-notch construction manager, they will use their expertise to monitor every stage of the project and ensure the highest quality of service is being achieved. Plus, if any issues were to arise, they would be able to contact you immediately. Not only should your quality of work match the local building codes in your region, but it should also fulfil your personal expectations.
Facilitate a Timelier Delivery
One of the greatest stresses for any project manager is the issue of meeting deadlines and getting construction finished on time. No matter how qualified your construction manager may be, they cannot guarantee you meet your due date. However, they can play a role in facilitating a timelier delivery.
Rid Yourself of Administrative Burden
Last but not least, a construction project manager will take over all of the dreaded paperwork and save you from having to deal with endless administration. You won't have to spend hours liaising with your contractors, engineers, and suppliers. You can simply focus on what's important and let your construction manager take over.
All in all, hiring a capable construction manager can save you a lot of time and money. However, it's imperative that you search for the best construction management services in the industry. Don't be afraid to interview several candidates and ask for referrals before making a choice. One of the best ways to get a list of potential construction managers together is by asking others in the industry if they have any recommendations.