When you run any size of business, it is just as much about what you say as what you do. You don't get an easy ride. Consumers are vocal and ask for transparency, ethical behavior, sustainability, and authenticity – and that is just the start. It is now, more than ever, in your best interest to care about what you do, and how you do it.

Having principals and ethics that put you in good stead with the public is an essential part of your world. There are companies that plant trees when someone purchases something from them, ones that ensure fair pay for farmers and producers, and the higher up the chain you go even big oil and gas companies are employing engineers with a green focus. Ethics matter. But, here are some ways that your business benefits from it.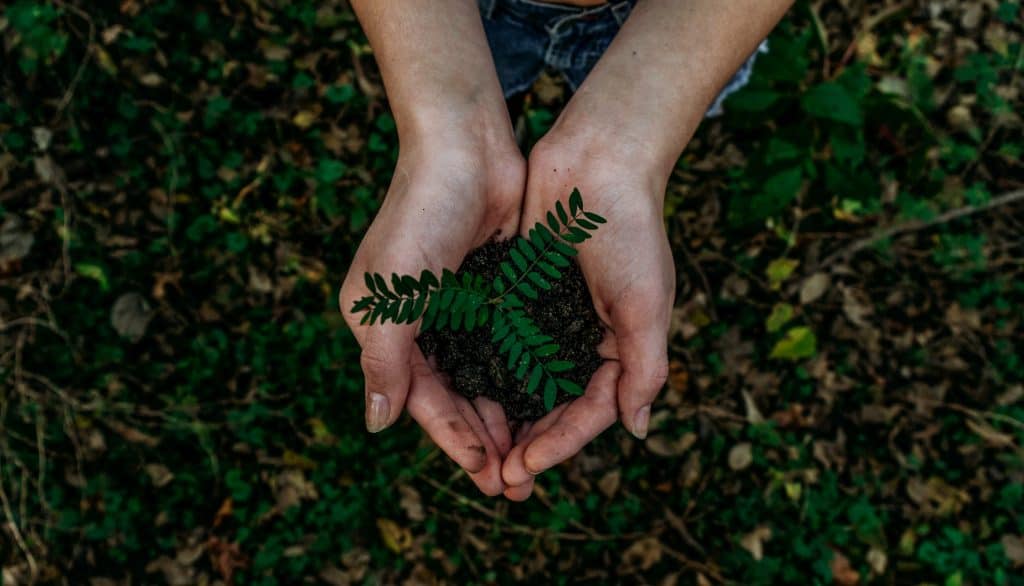 Photo by Noah Buscher on Unsplash
Customers
Customers now have so much information, they can make clear cut decisions on where they spend their money. The makeup industry has had a massive shakeup, with people opting to only purchase from brands who have specific logos – vegan, cruelty-free, fair trade, plastic-free… and so on.

The people who buy your product really need to see your company in a positive light. Your reputation matters, and in order for consumers to align themselves with you – they need good reasons.
Branding
Branding is more profound than your logo and tagline. You can benefit massively from having ethical policies, procedures, and products. Of course, you shouldn't go jumping into making changes that you aren't truly ready to commit to. And, it has to be more than skin deep.

If customers know you are doing good in the world, you won't have to shout about it. They are happy to put money into the pockets of those they believe are making a difference in the world outside of their initial purchase.

So if there is something that you strongly believe in, then look at ways that you can make that part of your branding story.
Decisions
You can make clear cut decisions on suppliers, opening time, locations, products, prices, and where you see yourself going in the next few years. All of your business decisions will be based on your principals and beliefs. And, if they are ethically sound – the decisions become much easier. You can make the decisions that really matter, and focus on things that will keep your business running well, like business continuity.
Team
More people are interested in working in or for a company that has a positive global impact. So as well as doing good with what you sell and produce, your team will likely want to go one step further in the office. Ethics also covers how you treat your staff and the feeling of purpose that you should instill into every member. Where feasible, people would instead work with a company that supports their beliefs and does good, than one who pays a little more.

And, the final point is – it is just the right thing to do. Good ethics will see your company in the long game, and not left behind or being picked apart in years to come because of some lapses in judgment. Businesses are becoming transparent, and with that, you can be seen to do go or do bad. It will always be cool to care.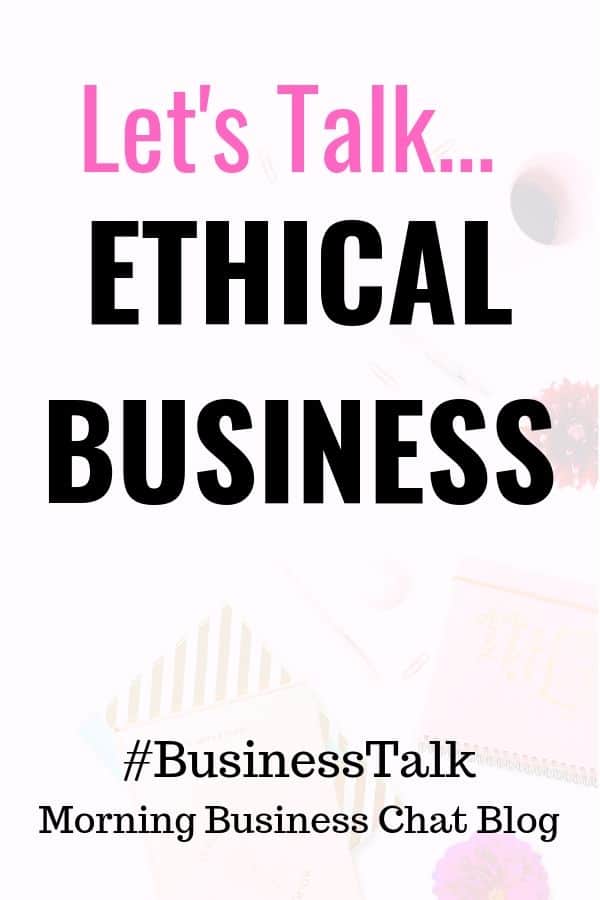 This post has been written by an outside source – please see Disclosure Policy
Recent Content