If you work in the medical field, read on to discover some tips to help you progress your career…
Stay in-the-know
There is only one place to begin, and this is by staying in the know with everything that is going on in the medical sector. The industry is changing all of the time, and it is doing so at a rapid pace when you consider the technological advances of today. This is why it is pivotal to ensure you keep up with everything that is happening.
You should also make sure you keep up-to-date with the careers that are growing at a rapid pace in the medical sector. For example, at this very moment, the fastest-growing careers are as follows: veterinary technician, physician assistant, athletic trainer, medical assistant, and veterinarian. You also need to learn about marketing and how to move your practice forward. Read up on how to improve patient engagement and the different trends that are popular in the industry at the moment.
Undertake a phlebotomy course
A phlebotomy course may not be something you have thought about undertaking so far during your career. However, there are many advantages to taking a bit of time out of the workplace and picking up a new skill. So, let's take a look at what's involved and the benefits it can have for you.
Phlebotomy is a process in which the vein is punctured with a needle to gain access to the body's blood supply to carry out some medical procedure, such as administering a treatment or taking a blood sample for analysis. This skilled procedure must be carried out with the utmost care. Not only are you performing an intrusive procedure on a patient, but also blood represents a potential biohazard and so requires very careful and specific handling.
However, undertaking training to learn how to carry out phlebotomy safely and considerately will increase your skills and confidence in performing the procedure.
Phlebotomy skills are increasingly sought after in the medical profession too, so can really enhance your career options. Someone who can carry out venepuncture can find employment in many nursing and wider medical fields, from hospitals and outpatient clinics to doctors' surgeries; and perhaps less obvious settings such as private residential homes, blood donor organisations and so on.
While there is no formal certification or qualification needed for becoming a phlebotomist, it is still a skilled and important role. So if you require medical training courses that deliver these skills, look for a reputable and established provider.
Think about taking on temporary assignments outside of your job department or description
Last but not least, if you want to progress in the medical field, you should think about doing assignments on a temporary basis at the business your work for that do not fit within your current job description or department. Consider what new projects may need another team member. Perhaps there is a task force whereby you could gain a broader perspective while the team could benefit from your expertise?
So there you have it: a number of different things that you can do in order to progress your career in the medical sector today.
DISCLOSURE – This post has been written by an outside source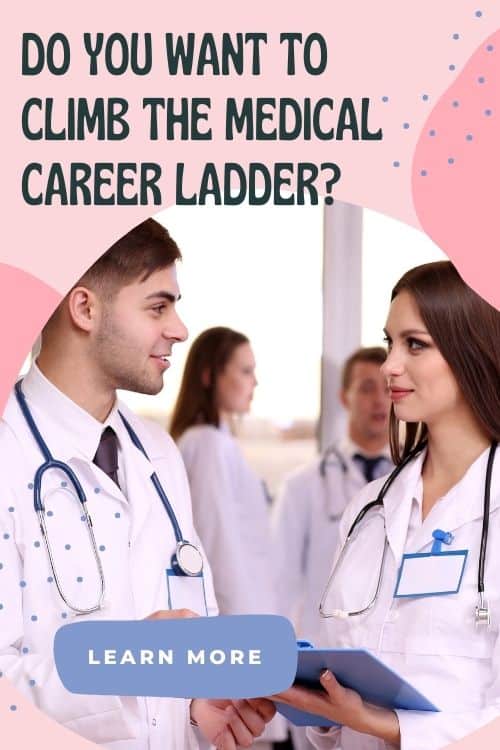 Recent Content